1er morceau de l'association Ali Vegas/Reek Da Villian
a.k.a The Williams Brothers!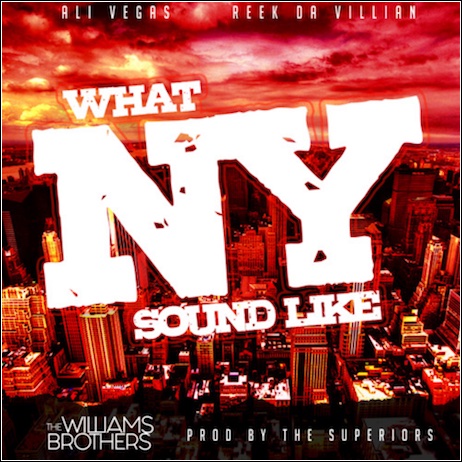 Pour tous les accros aux 2 frères de Buffalo voici un mix exclusif concocté
par le poto Corrado de l'émission Conçu Pour Durer diffusée sur
Radio Campus Toulouse uniquement consacré aux morceaux communs
de WestSideGunn & Conway….doot doot doot doot doot doot doot!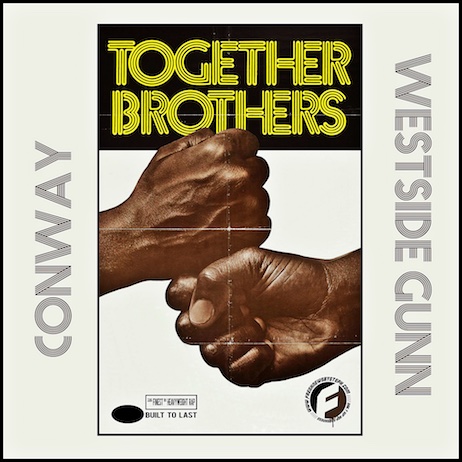 Big Up au poto Corrado!
Clip extrait du nouvel album d'Apollo Brown
intitulé Grandeur dispo en import
chez Gibert Joseph Paris (12,99€)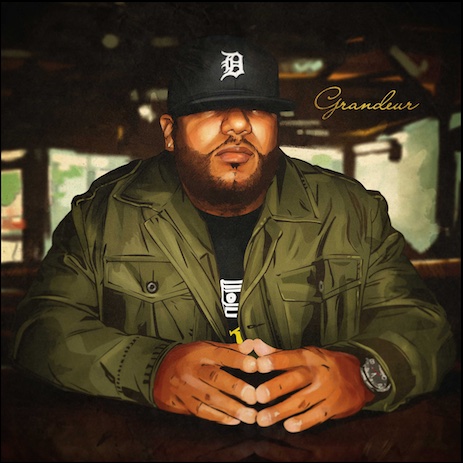 J'avais posté ce son en août 2014 mais il aura fallu attendre
9 mois pour voir le clip en ligne…ENJOY!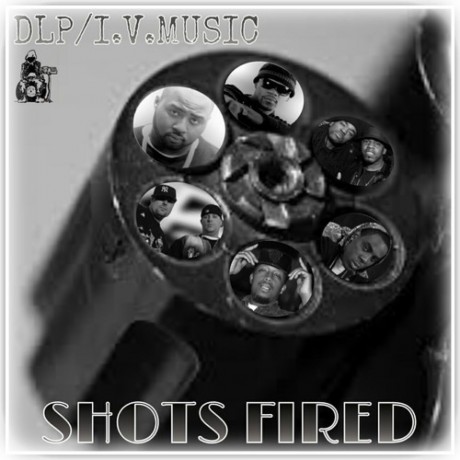 MP3 DISPO EN TÉLÉCHARGEMENT ICI
Nouveau clip extrait de l'album Syke Ward de Gstats (Bankai Fam)
dispo en CD chez Gibert Joseph Paris et sur Bandcamp.
SUPPORT!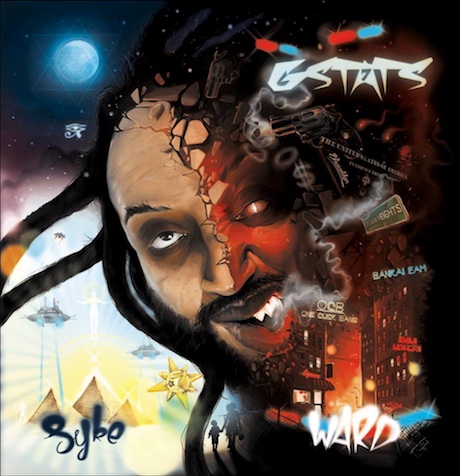 Du Bronx pur jus avec cet inédit de Eddie Cheeba (Boss Money)
produit par les trop rares P.Brothers…PHAT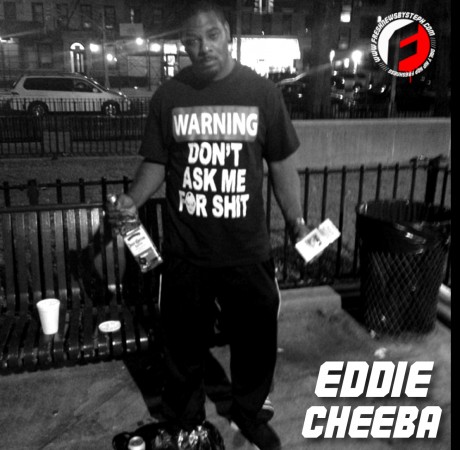 #3 de la série TBT de Raekwon sur le Footsteps In The Dark des
Isley Brothers immortalisé par le It Was A Good Day de Ice Cube.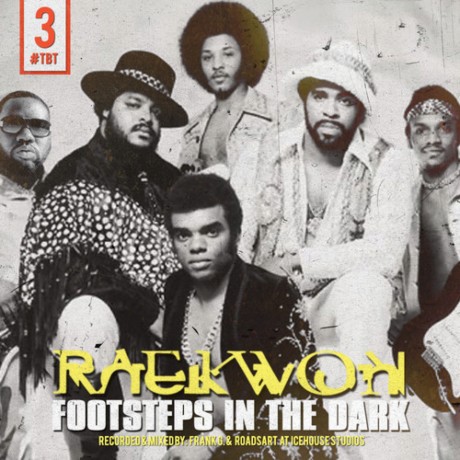 La version ICE CUBE :
Le crew des Gold Chain Military enchaînent les projets,
le dernier en date s'appelle Border Brothers qui réunit
Planet Asia et Killa Kali. Voici un 1er clip de cette formation,
pas encore de précision sur le titre ni la date de sortie.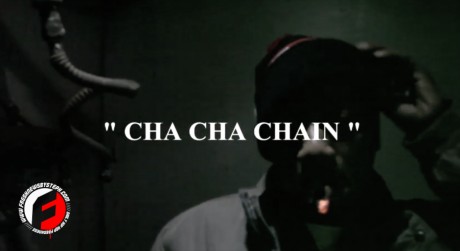 Nouveau clip de Ali Vegas extrait de son dernier projet
The Book Of Ali entièrement produit par Sha Money XL
(toujours dispo en téléchargement gratuit ici).
PS : si quelqu'un peut me dire d'où sortent ces chanteurs!?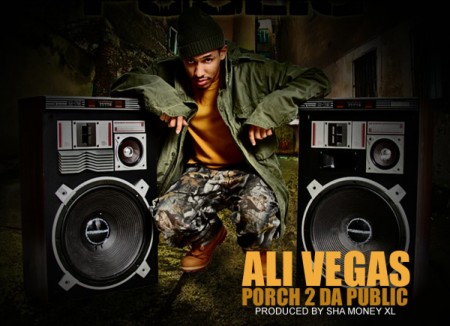 1er extrait de la B.O du documentaire DEMOS qui sera visible
en ligne le 22/05 et qui revient sur les nouvelles méthodes de
promotions disponibles pour qu'un artiste rap indépendant puisse
percer dans la musique et dépasser les frontières de l'underground!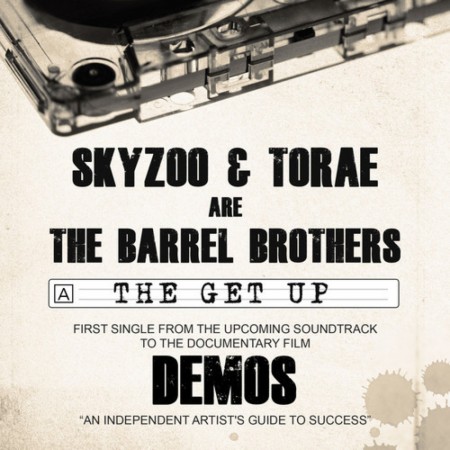 Ci-dessous le trailer du documentaire :
Sûrement la meilleure news de cette fin d'année, Milano (D.I.T.C.) prépare
un album intitulé -Boulevard Author– qui devrait arriver courant 2013.
Voici un teaser avec un titre produit par les anglais des P.Brothers
qui annonce un truc lourd et sale! Hâte d'écouter la suite.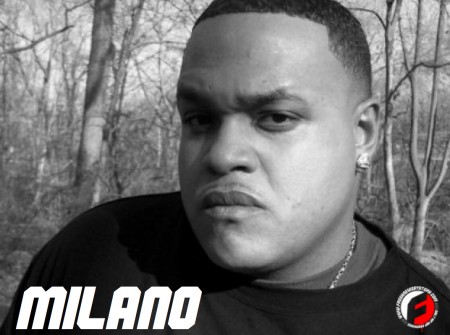 Published

9th Août 2010

by

Tonton Steph

under

RAP
Nouveau clips des Diaz Brothers a.k.a
Doo Wop & Tony Touch
avec les apparitions dans le clip de Crazy Legs & Bobbito,
Grandmaster Caz.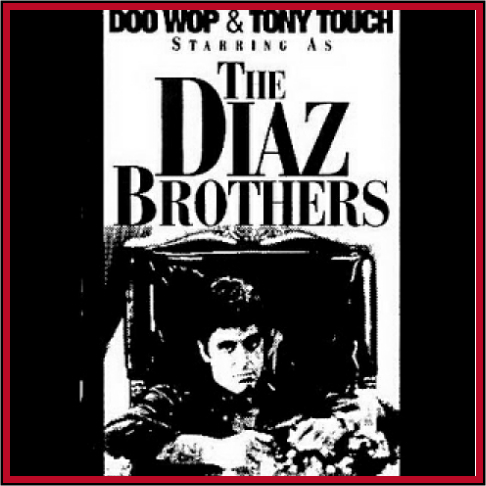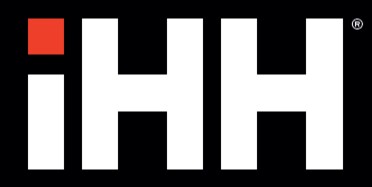 • Nouvelle maquette premium totalement modernisée,
• Nombre de pages doublé, suppression du DVD,
• Prix de vente réduit de moitié (5,90 €)
• Mise en place réseau presse France (+ D.O.M. & T.O.M.), Europe, Canada, Afrique renforcée à 42.000 exemplaires !
• Un sommaire de référence avec Nas en couverture et une pléiade d'artistes majeurs :
NAS
ROHFF
SCHOOLBOY Q
EVIDENCE (Dilated Peoples – Step Brothers)
LORD FINESSE
BIG L (R.I.P.)
DEEN BURBIGO
DYNASTY
IAM
CLEAR SOUL FORCES
LA JONCTION
CASSEURS FLOWTERS (ORELSAN & GRINGE)
STARLION
EXECUTEUR DE HONG-KONG
SIGNIF
MOKLESS
GUIZMO
ANGEL HAZE
DISIZ
FREDDIE GIBBS
DJ DUKE
+ des chroniques, des news, de l'import, des jeux vidéo, des livres et des DVDs, etc. …
SUPPORT!