Nouveau Taiyamo Denku extrait de son prochain album
The Darker Side of Light…coming soon!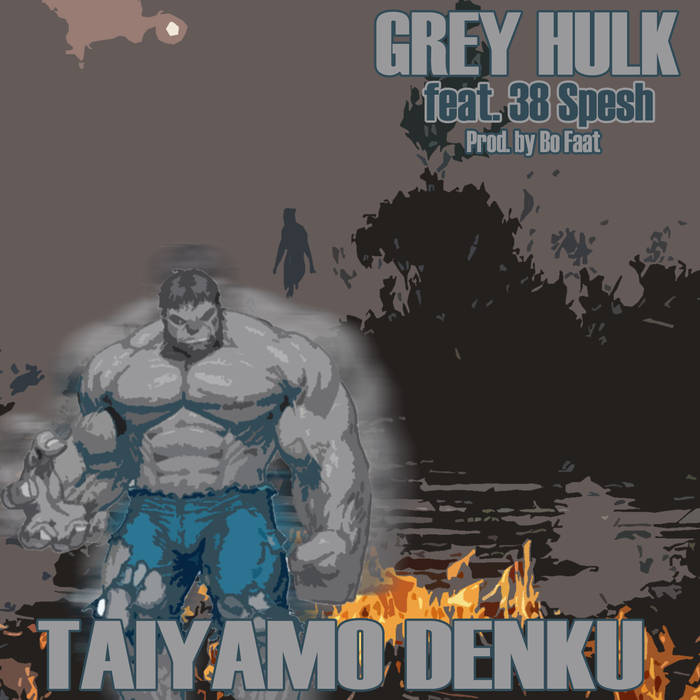 Nouveau clip du MC du Milwaukee Taiyamo Denku
en duo avec le rappeur de Toronto Choclair.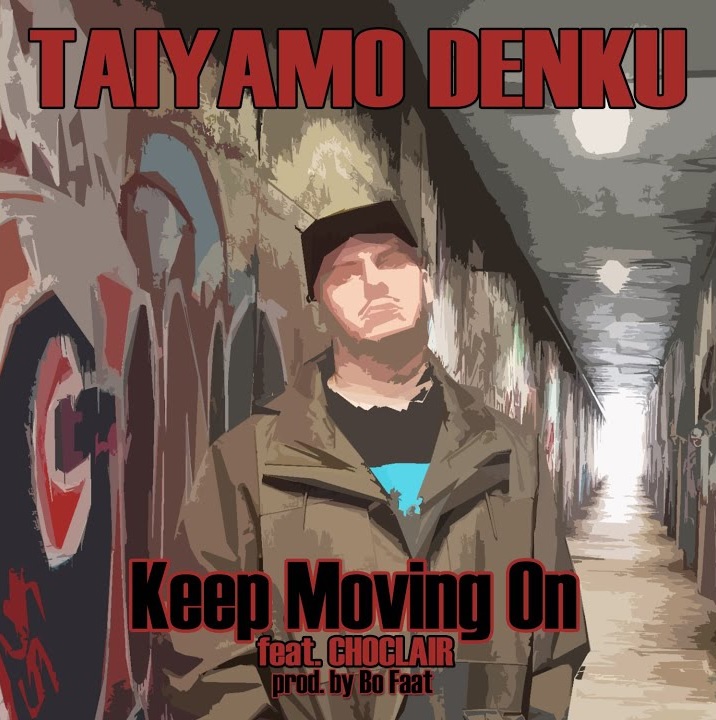 Taiyamo Denku fait honneur aux Females MCs sur son dernier titre
en invitant Rah Digga (la patronne!), Gavlyn & Perseph One!
Extrait de son Maxi Riot Control qui sortira le 26/03.
Nouveau titre du MC du Milwaukee Taiyamo Denku
accompagné du MC du Queens Royal Flush et de J-Hood (D-Block).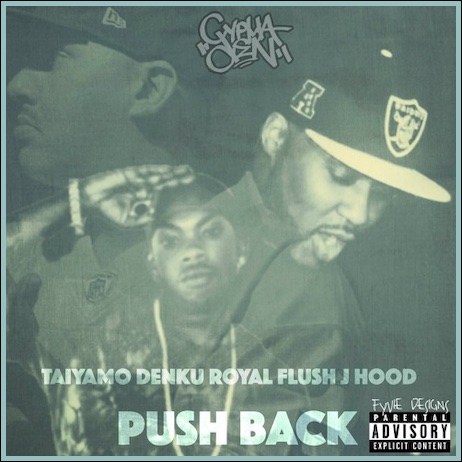 J'avais posté le son il y a quelques mois, voici le clip qui
annonce l'arrivée du nouvel album du MC du Milwaukee
Taiyamo Denku qui s'intitulera No Industry Standard.