Daniel Son toujours aussi productif a enrôlé Supreme Cerebral
et Realio Sparkzwell sur une prod de Clypto qui sortira bientôt
son album intitulé The Loop dont ce titre est extrait!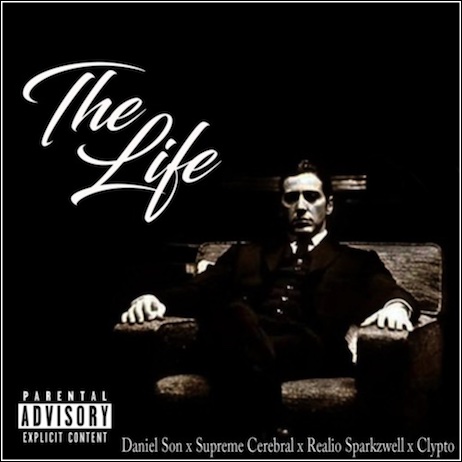 Extrait de l'album du beatmaker Clypto intitulé #TheLoop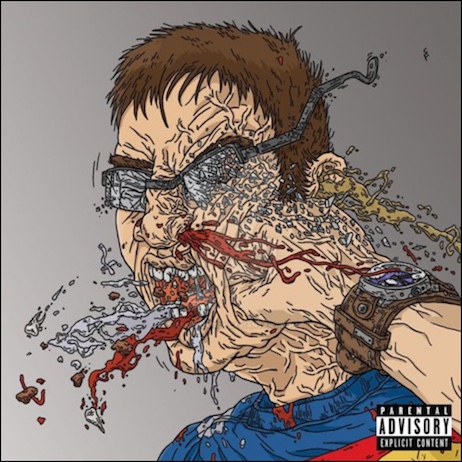 Association East Coast/West Coast avec ce duo du new-yorkais
Spit Gemz & du californien Supreme Cerebral sur un son
de Clypto dont l'album intitulé The Loop arrive bientôt!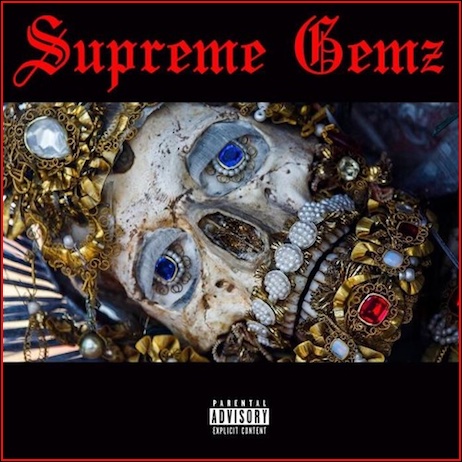 Extrait de la compilation #TheLoop du beatmaker Clypto!
PHAT!