Nouveau clip extrait de A Breukelen Story l'album commun
de Masta Ace & Marco Polo actuellement disponible
sur toutes les plateformes de téléchargement!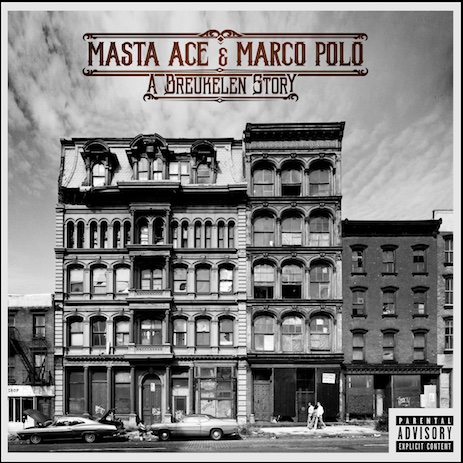 Nouveau clip de Mickey Factz extrait de la version « deluxe »
de son album The Achievement dispo sur iTunes.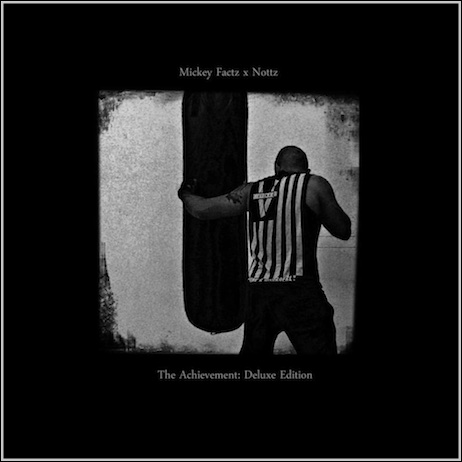 Nouvel extrait de The Widow's Son le prochain projet d'Apathy
qui sortira le 02/03 et sur lequel on retrouvera Pete Rock,
DJ Premier, Buckwild, M.O.P., Celph Titled & Nottz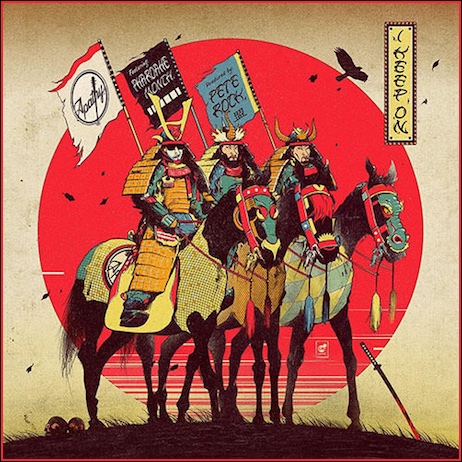 Gros « line up » sur ce track du producteur J.Period extrait de son
EP Rise Up! inspiré par la série de doc. America Divided.
Le EP sur lequel on retrouvera Aloe Blacc, Eric Roberson, DJ Spinna
Daniel Crawford, POMO, Masego, Tall Black Guy, Dayne Jordan,
Maimouna Youssef, Mayda De Vall sortira le 02/05.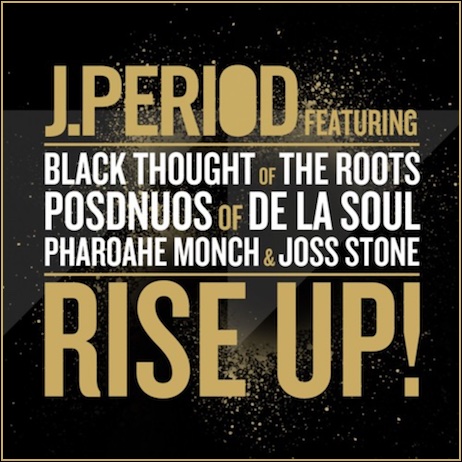 J.PERIOD TWITTER
Grosse combinaison extrait de la compilation D.I.T.C. Studios 
toujours dispo en CD chez SliceOfSpice.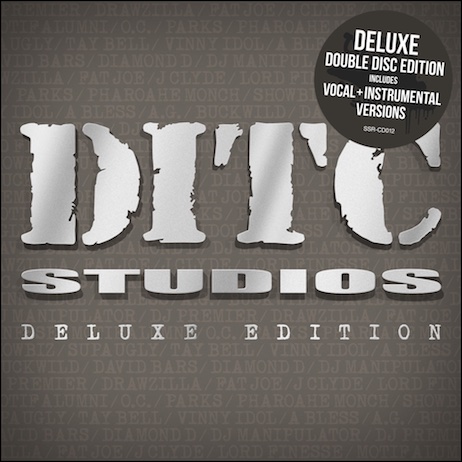 1er clip extrait du EP Afro Polo dispo en téléchargement sur iTunes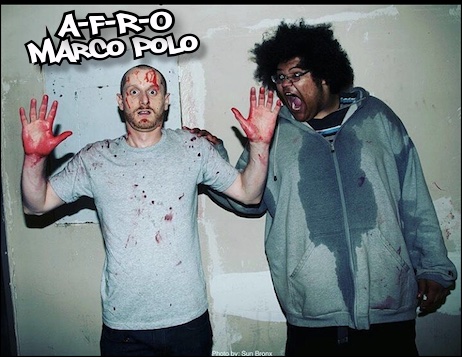 On ne présente plus Diamond D ni ses faits d'armes
au sein de son collectif DITC. Il s'apprête à sortir
un projet intitulé Dat's That Shit! regroupant 12
intrus qu'il a réalisé pour différents rappeurs comme
Ras Kass, Busta, Queen Latifah, Mos Def,
Organized Konfusion, Brand Nubian.
C'est dispo en précommande sur iTunes.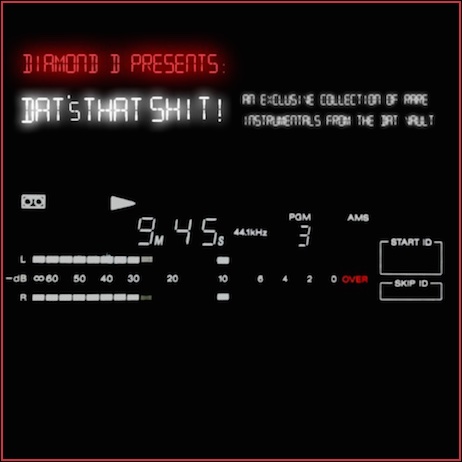 En ce jour de Fête de l'Amour Pharoahe Monch vient de balancer
une mixtape réunissant ses divers morceaux traitant du sujet.
On retrouve des titres avec Jill Scott, Robert Glasper,
Eric Roberson, Phonte etc…ENJOY!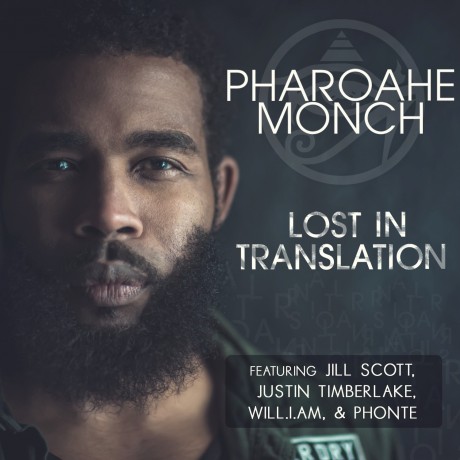 Tracklist :
1.Glorious – Sa Ra feat Pharoahe Monch
2.Calls (remix) – Robert Glasper feat Jill Scott and Pharoahe Monch
3.So Good – Pharoahe Monch
4.The Cycle – Eric Roberson feat Pharoahe Monch
5.Broken Heart – Pharoahe Monch
6.Broken Again -Pharoahe Monch
7.SKIT
8.Bar Tap – Pharoahe Monch feat Mela Machinko
9.The Light – Pharoahe Monch
10.So Fine – Brandon Williams feat DEnAuN and Pharoahe Monch
11.Home (We Got This) Pharoahe Monch feat Phonte & Tamisha
12.Loose Ends – Sergio Mendez feat Pharoahe Monch, Justin Timberlake and Will.I.Am
DISPO EN TÉLÉCHARGEMENT SUR SON BANDCAMP
Inédit de Pharoahe Monch balancé par Marco Polo via son Soundcloud!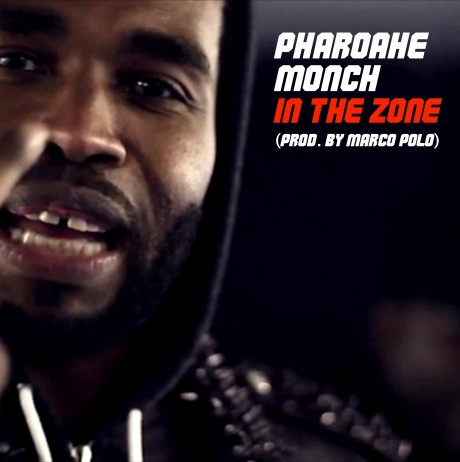 1er single extrait de Blasphemy l'album commun de Ras Kass
et du beatmaker Apollo Brown qui sortira le 28/10.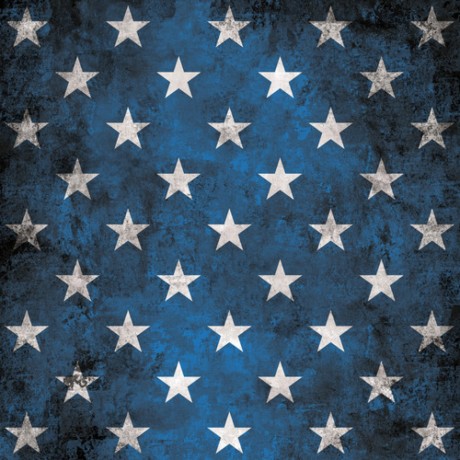 1er clip extrait du nouvel album de Pharoahe Monch intitulé
PTSD (Post Traumatic Stress Disorder) dispo sur iTunes.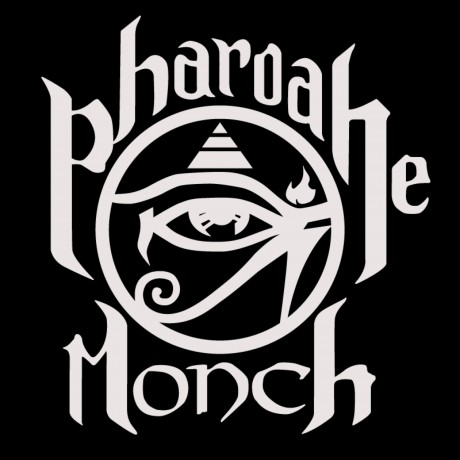 Nouveau clip extrait de Animal Serum l'album commun
Prince Po (Organized Konfusion) et Oh No toujours dispo
en CD chez Nature Sounds. A noter qu'une version vinyle
de l'album sortira le 05/05.