Clip extrait de Scumbag le dernier EP de Young Zee (Outsidaz)
actuellement dispo en streaming sur Spotify.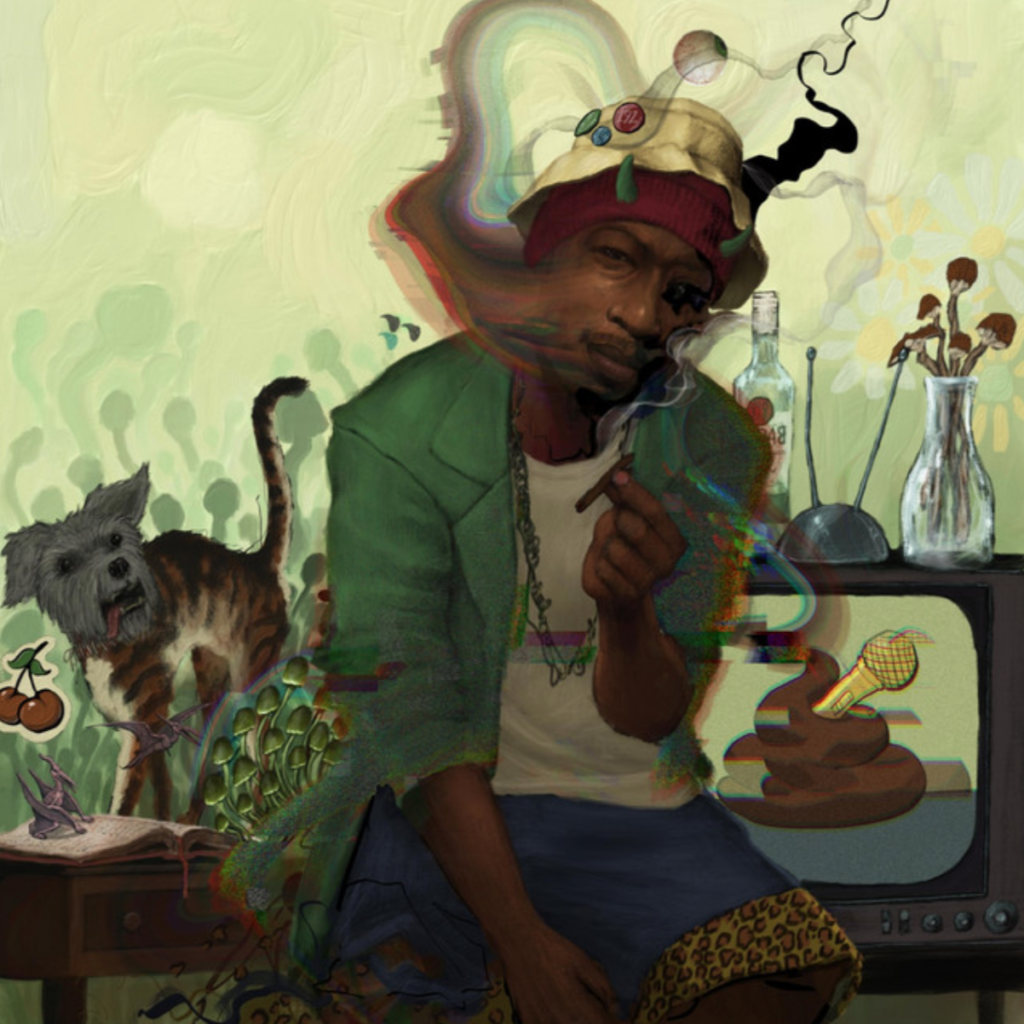 Nouveau RJ Payne qui a invité une belle brochette de MCs
pour son Hellz Fury!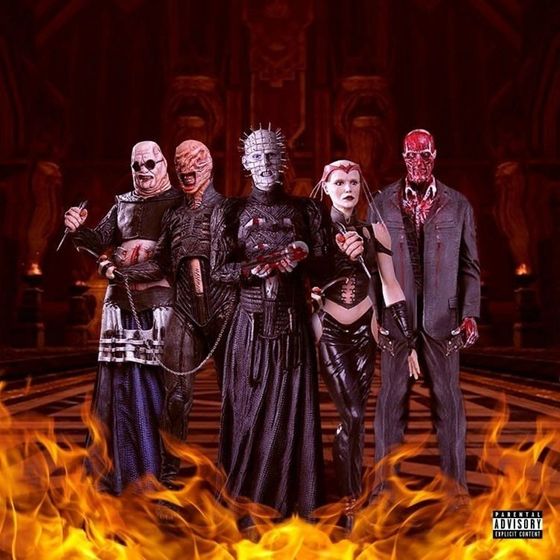 Clip extrait de l'album Hovito du MC de Rochester Jehovah Nissi
sur lequel on retrouve Rigz, Che Noir, Rah Digga, Young Zee,
Chris Rivers, Ina Lisa Lotus, Tekk and Shonyea Bengaz
Dispo en Digital sur AppleMusic.com.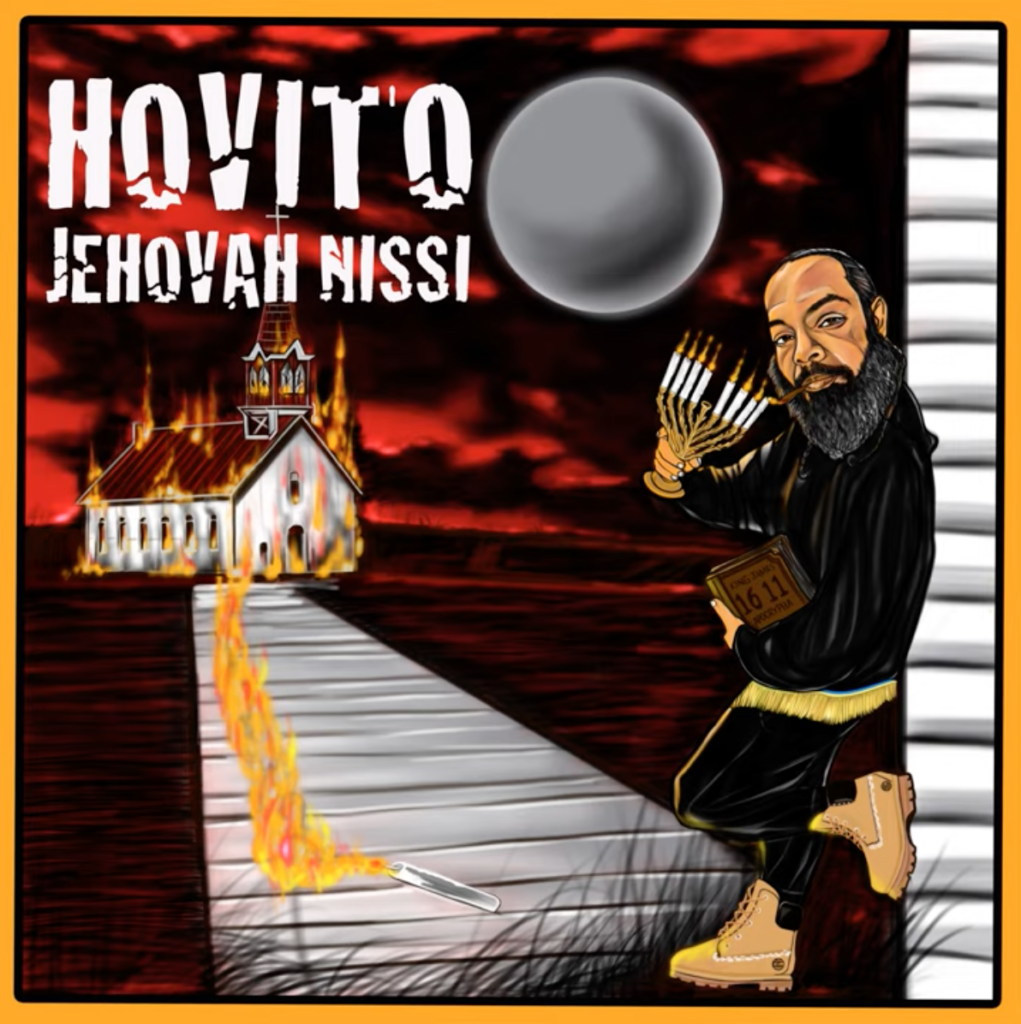 Le beatmaker Nottz a décidé de donner la paroles aux femmes
en invitant les rappeuses Rapsody, Ke Turner, Rah Digga,
& Nikki Grier dans ce 1er extrait de son prochain projet
intitulé The Future is Female.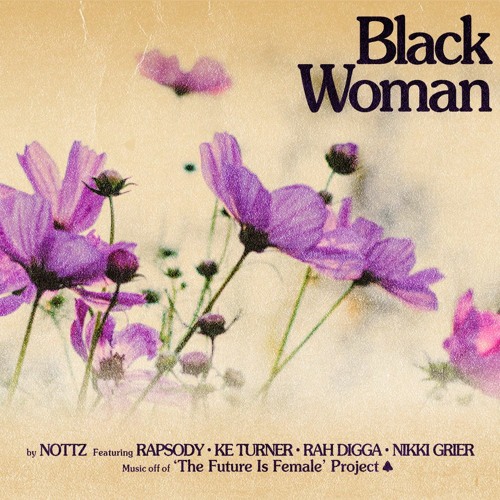 Clip extrait de l'album Anyone Home? du MC anglais
Montener The Menace qui pour ce single est entouré
d'une belle brochette de MC's.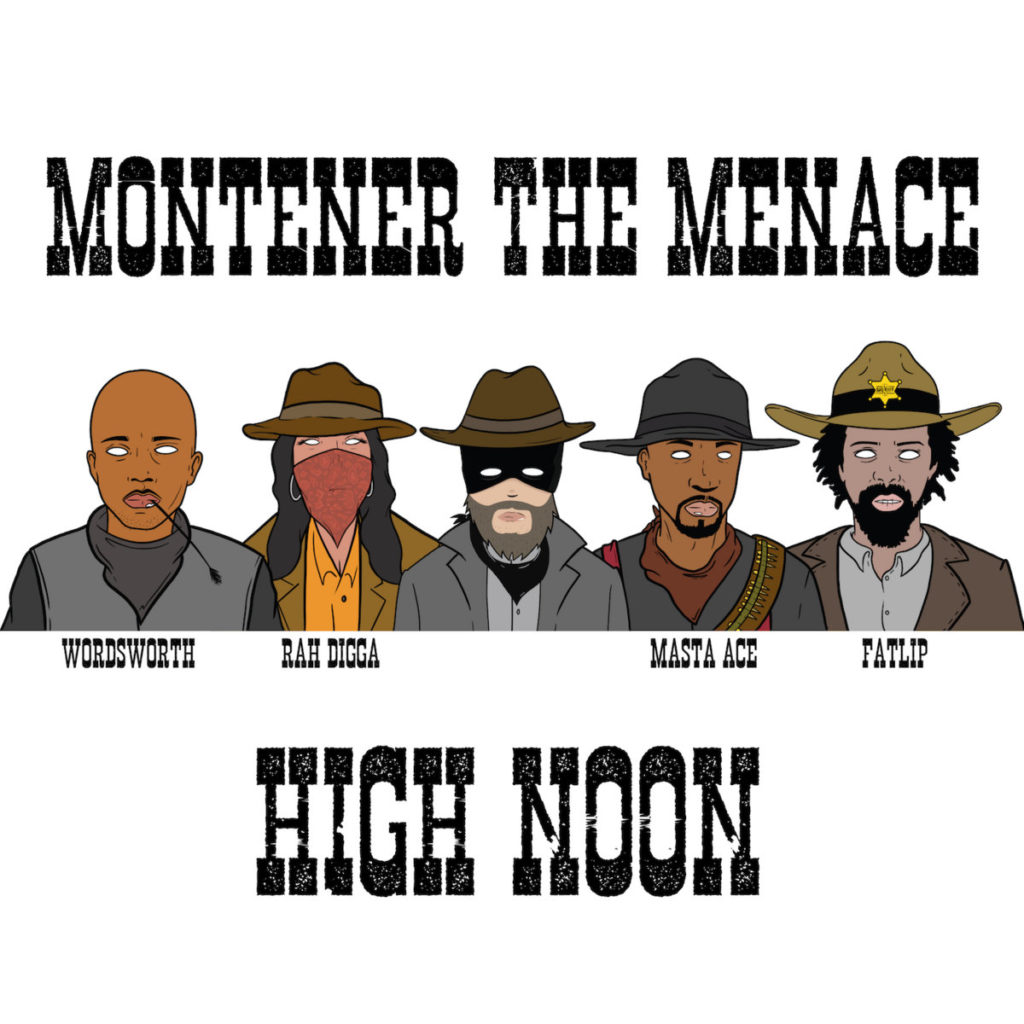 Extrait de l'album The Algorythm du beatmaker affilié Wu-Tang
4th Disciple sur lequel on retrouve Sadat X, L.a Darkman,
Solomon Childs, Peedi Crakk, Vinnie Paz, Rah Digga,
Shabazz The Disciple, Planet Asia & Sean Price.
Dispo en CD ici.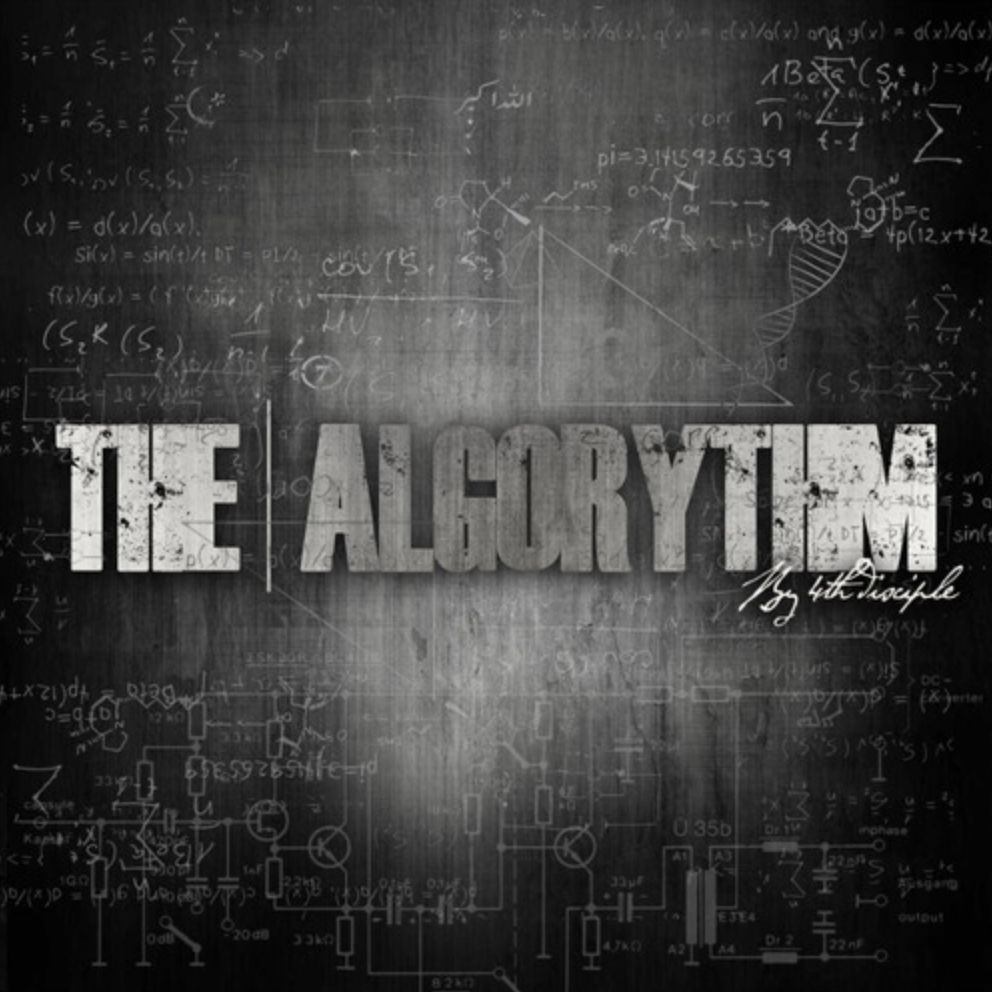 La bastos du jour vient de Philadelphie
avec l'excellent tire du groupe Outerspace.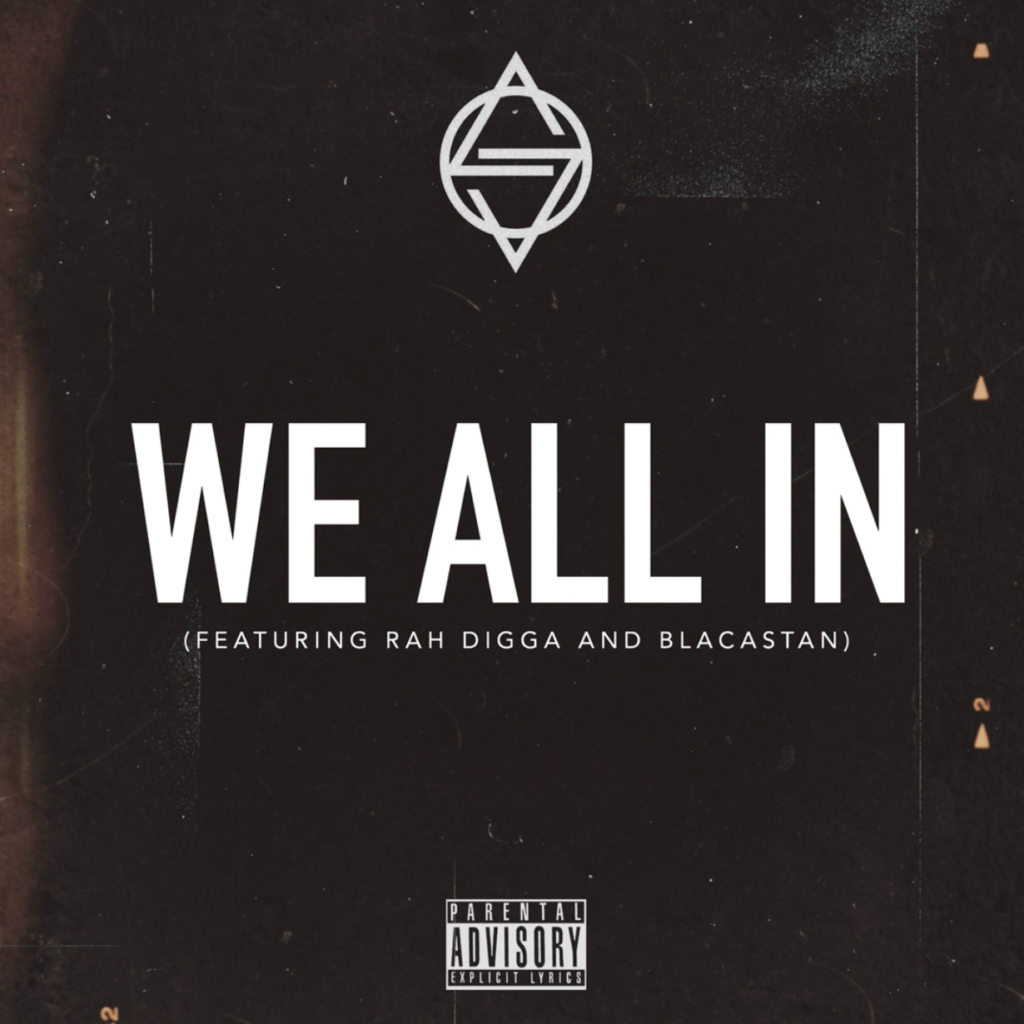 Published

16th Sep 2019

by

Tonton Steph

under

concert
▆ Rah Digga et Bahamadia DATE UNIQUE EN FRANCE ▆

2H de show pour les puristes du rap underground dont leur feat « BE OK » EN EXCLUSIVITE LIVE !
Vous allez vivre ce moment unique , celui qui n'a existé nulle part dans le monde si ce n'est en studio !!
« Be Ok » https://www.youtube.com/watch?v=9Pt43-0pI5o a reuni Rah Digga et Bahamadia le temps d'un feat d'une force incroyable !!
La Philadelphie terre de naissance de cette Mc qui représente l'undergound HH féminin !
Bahamadia signée chez le label indépendant Goodvibe aura déposé son emprunte avec le fameux BeQueen qui l'a propulsée en haut des classements HH à l'échelle mondiale
https://www.youtube.com/watch?v=BKrVX6iJh4g
Citer tous les noms des artistes avec lesquels elle a enregistré prendrait quelques pages (!!) mais parmi eux the Roots ,Roni Size, Towa Tei, Brand New Heavies, The Herbaliser, Morcheeba, Slum Villag etc.. et bien sûr Rah Digga………
Rah Digga , membre sacrée du crew de Busta Ryhmes Flipmode Squad, a tout simplement marqué tous ceux présents le 9 mars dernier lors de son passage à Paris, en lâchant toute l'énergie de son flow, de sa voix et de cette prestance qui fait d'elle un personnage unique dans l'univers Hip-Hop .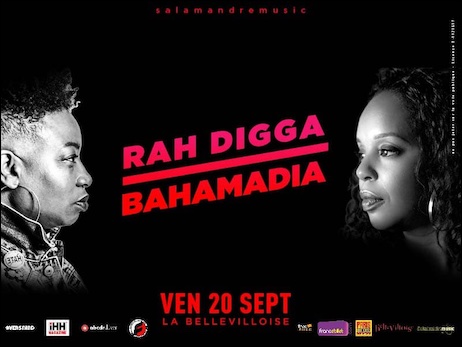 PLACES DISPO SUR FNAC.COM
Taiyamo Denku fait honneur aux Females MCs sur son dernier titre
en invitant Rah Digga (la patronne!), Gavlyn & Perseph One!
Extrait de son Maxi Riot Control qui sortira le 26/03.
Salamandremusic présente Rah Diggaen concert unique
ce soir au New Morning à partir de 19H.
BE THERE!!!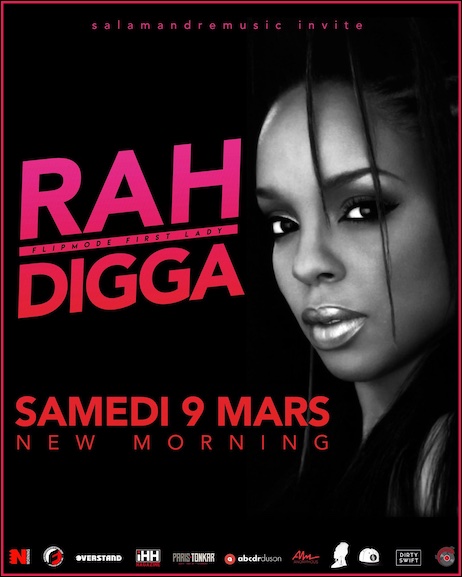 Le beatmaker hollandais Ill Proceeja a réuni la crème du New-Jersey
sur ce titre extrait de son album Raven dispo sur Bandcamp.
Officiellement Rah Digga la rappeuse du Flipmode Squad
n'a sorti que 2 albums : Dirty Harriet en 2000
& Classic en 2010 mais entre ces 2 albums aurait du
sortir Everything Is A Story avec des sons produits par
J Dilla, Just Blaze, Scott Storch, DJ Scratch & No I.D.
Magie du net, cet album est maintenant disponible à l'écoute!
Alors même si l'intéressée se posait la question il y a quelques heures
via Twitter sur l'origine de cette « remasterisation » on ne va pas
se priver d'écouter cet opus « fantôme »!!!