Nouveau clip de Justo extrait de la compilation The Fire Next Time
consacré aux violences policières dispo en écoute sur Soundcloud.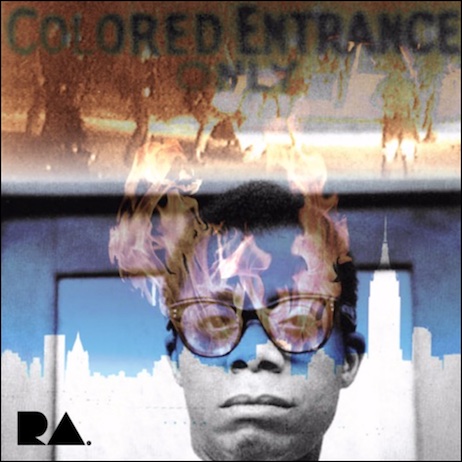 4ème clip de Pacewon extrait de son projet
The Shady Corps LP disponible en téléchargement
payant sur Bandcamp.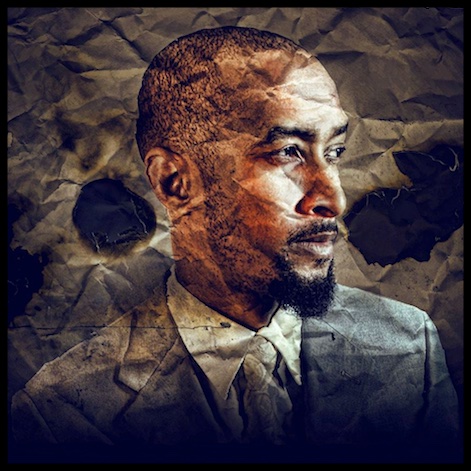 1er extrait de la compilation inspirée de la 1ère B.O du jeux video
Grand Theft Auto V. Cette nouvelle version intitulée
The Alchemist and Oh No Present: Welcome to Los Santos
sortira le 21/04 en CD, Digital & Vinyl.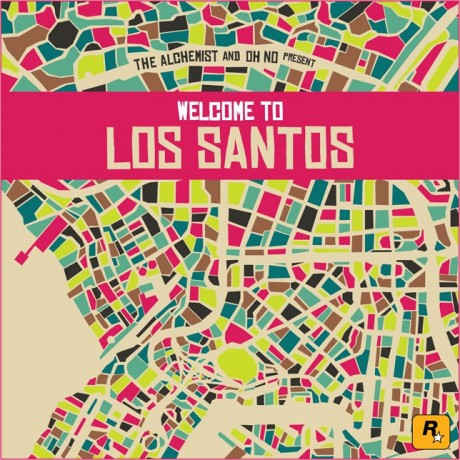 Nouvel extrait de la compilation de DJ EFN intitulée
Another Time LP qui sortira le 3 mars prochain
(dispo en précommande sur iTunes).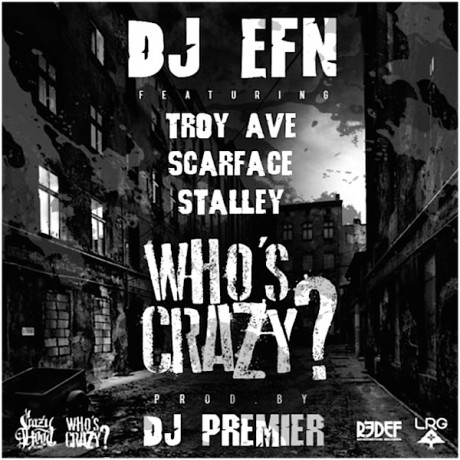 1er clip extrait de la compilation The Joint dispo en téléchargement
gratuit ci-dessous et sur laquelle on retrouve Cormega,
MidaZ The Beast, Clear Soul Forces, Sha Stimuli etc…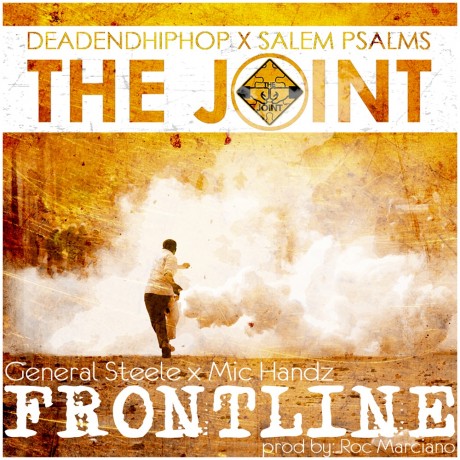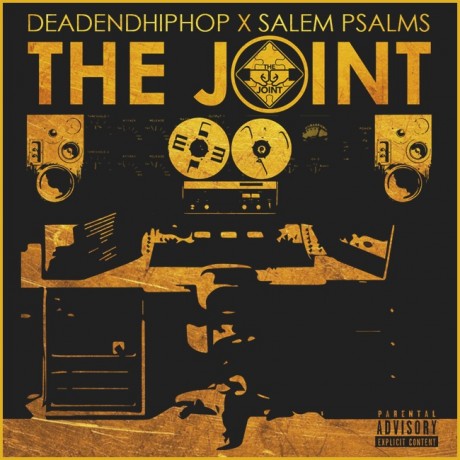 DISPO EN TÉLÉCHARGEMENT GRATUIT ICI
Le doc. Time Is Illmatic a inspiré Pete Rock
qui vient de balancer un mix entièrement consacré à Nas
…PRESS PLAY & ENJOY!!!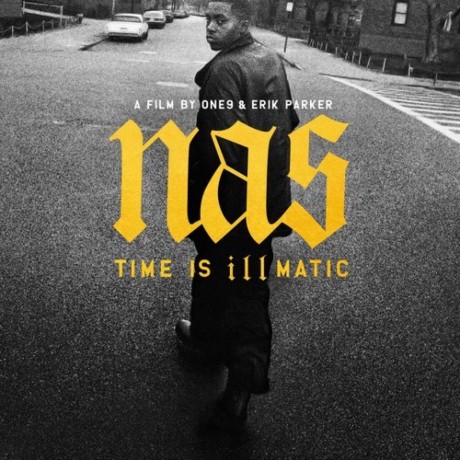 L'émission Featuring Friday du poto Nes Punta
reprend du service le 03/10 sur F.P.P. 106.3 FM
chaque vendredi de 22h30 à minuit.
Merci à lui de m'avoir renouvelé sa confiance pour m'occuper
cette année encore des selections East Coast de l'émission.
En attendant voici en téléchargement gratuit un mix signé
DJ Twoda qui revient sur les sélections EAST COAST
de la saison précédente…ENJOY!
PS : je balancerais la pt.2 d'ici vendredi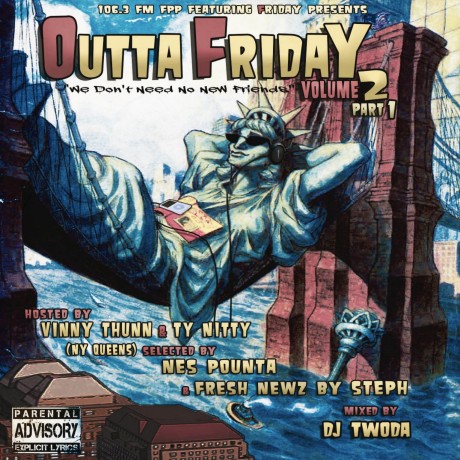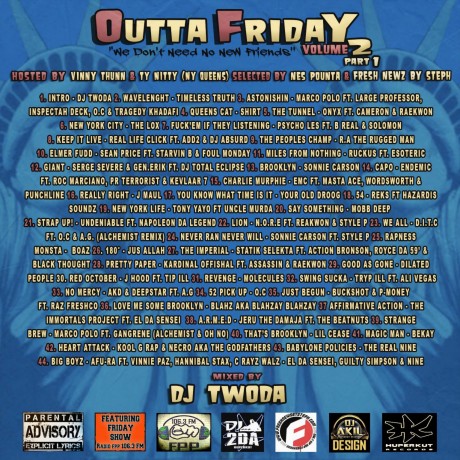 J'avais déjà balancé 2 extraits de cette compilation uniquement
composée de samples de génériques d'émissions de catch!!!
On retrouve dessus des gens comme Sadat X, Ro-Spit,
Punchline, Stryfe, Livin Proof ainsi que
Torae Skyzoo, Fokis & Cortez.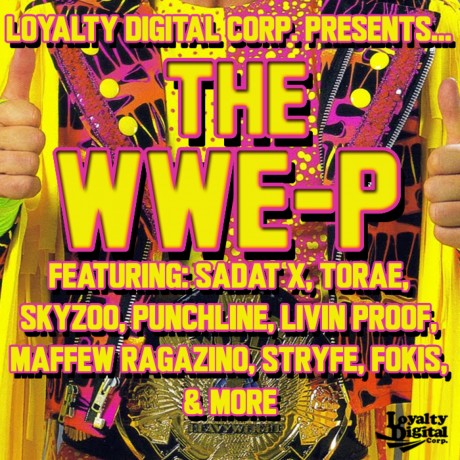 DISPO EN TÉLÉCHARGEMENT GRATUIT ICI
Unkut.com a toujours été une référence et un modèle pour moi
en matière de website Hip Hop. Pour fêter ses 10 ans d'existence
le site vient de mettre en ligne le 2ème volume de la compilation
Counterstrike composée d'inédits de Chubb Rock, Agallah
Maffew Ragazino, Milano, Timeless Truth, Craig G,
Problemz, Beneficience…bref c'est à télécharger d'urgence!!!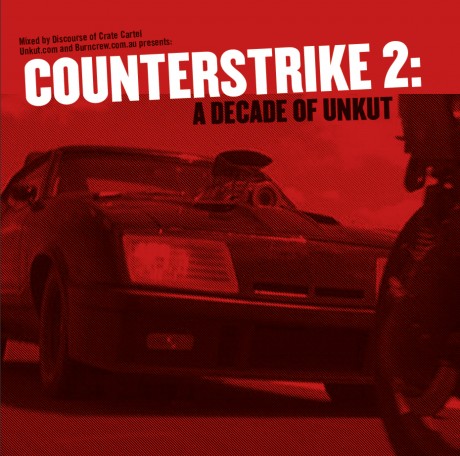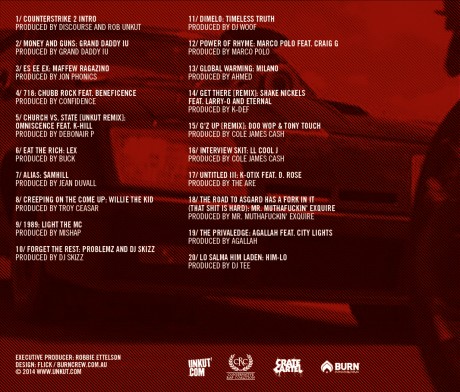 DISPO EN TÉLÉCHARGEMENT GRATUIT ICI
En attendant la venue dans 15 jours au Batofar de Marco Polo
le crew Effiscienz vient de balancer une mixtape entièrement
consacrée au beatmaker canadien (devenu résidant new-yorkais).
C'est compilé par le poto Mil et mixé par DJ Djaz…ENJOY!
SUPPORT!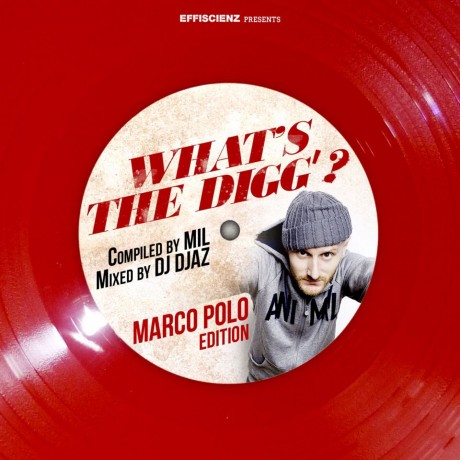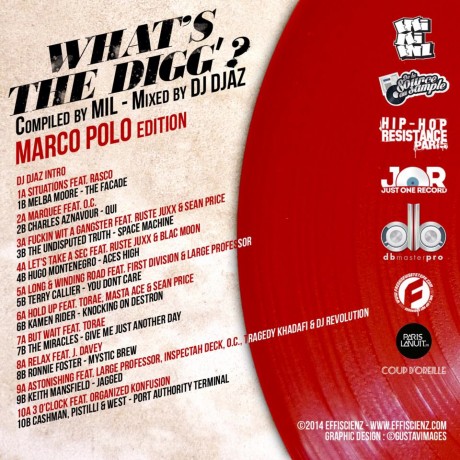 A.G vient de balancer cette compilation d'inédits
des Ghetto Dwellas (Party Arty (RIP) + D Flow)
et c'est du très très lourd…à télécharger d'urgence!!!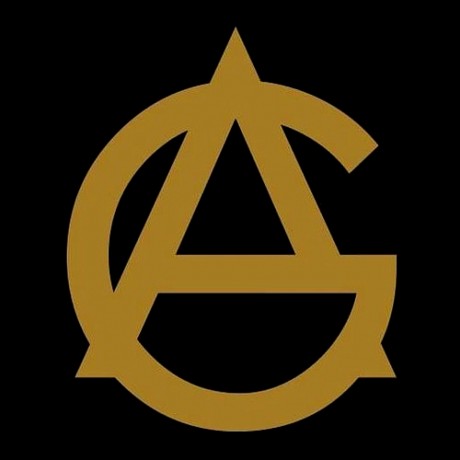 Tracklist :
01. Intro (prod. by Amed)
02. Ghetto Dwellas – Flip Shit (prod. by Amed)
03. A.G. – Come On (prod. by Show)
04. Ghetto Dwellas – God Made Dirt (prod. by Show)
05. Party Arty – The Party Yall (prod. by Amed)
06. A.G. & Ghetto Dwellas – We R GD (prod. by Cochise)
07. A.G., Ghetto Dwellas & OG Ruc – You Ain't A Killa (prod. by Amed)
08. D-Flow – Get It Dusty (prod. by Show)
09. Hellbound – You Don't Really Wanted (prod. by Amed)
10. Hellbound, A.G. & Courtland Cartel – Ain't Nuttin (prod. by Amed)
11. A.G. – I Will Be There For You feat. Josiah (prod. by Show)
DISPO EN TÉLÉCHARGEMENT GRATUIT ICI
Ses différentes productions récentes pour le crew Bankaï Fam
annonçaient déjà la couleur mais avec son album Re-Animations
Azaia devrait mettre d'accord tous les amateurs de Boom Bap!
L'album est dispo en CD/Digital sur le Bandcamp Marvel Records.
et en CD chez Gibert-Joseph Paris et O'CD rue des Écoles.
SUPPORT!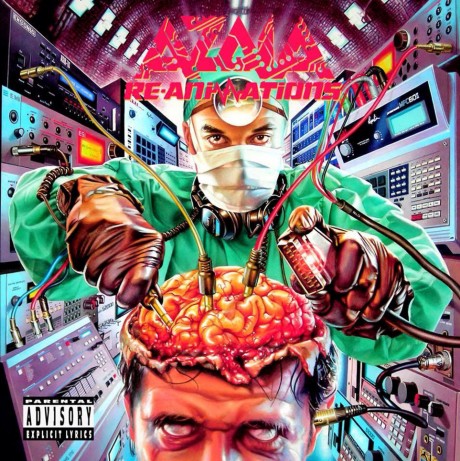 Tracklist :
1. « Off (Input) »
2. « Re-Animators » (feat Dirt Platoon)
3. « City's Flesh » (feat John Robinson)
4. « Brain Damages » (feat Fel Sweetenberg)
5. « The A Game » (feat Wildelux)
6. « Lifecheck/2099 » (feat Skanks)
7. « Frankenine » (feat Nine)
8. « No Cure » (feat Reks & Ecorce)
9. « The Underdog » (feat Finale)
10. « Stick Up » (feat The Federation)
11. « HH73 » (feat Kaimbr)
12. « Sacrifice » (feat Phase One)
13. « Man vs Machine » (feat Street Smartz)
14. « Heaven On A 45 » (feat Blu)
15. « On (Output) »
Ci-dessous un extrait de l'album avec le morceau des Dirt Platoons :
1er extrait de D.I.T.C : The Remix Project qui réunira 14 remixes
du Bronx Crew signés DJ Premier, Buckwild, Diamond D,
Lord Finesse, Apollo Brown, Marco Polo, Showbiz,
O-Gee, Bink, The Alchemist & 9th Wonder Dispo le 07/05
en format digital, vinyl, CD sur le label Slice Of Spice Records
en association avec DITC Ent..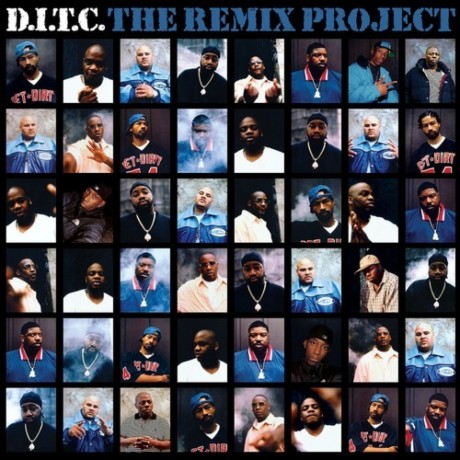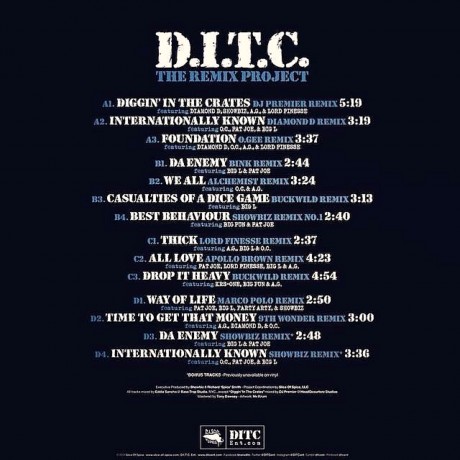 Annoncé depuis presque 2 ans, l'album The Diam Piece
de Diamond D refait parler de lui au travers d'un trailer
qui annonce une liste d'invités prestigieux. Il faudrait penser
maintenant a nous donner une date de sortie!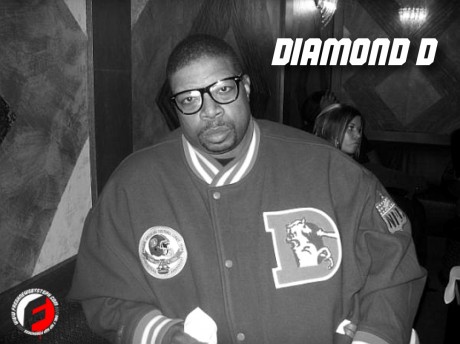 Épuisés depuis des lustres, les 2 volumes des compilations
Shaolin Soul sont devenus cultes et se revendent à prix
d'or sur Ebay. Plus de 15 ans après la sortie du 1er Episode
Uncle O (DJ avec Solo sur les soirées Toxic) a décidé
de piocher à nouveau dans sa discothèque pour nous
concocter une nouvelle sélection qui, vu le tracklist
devrait satisfaire les aficionados des précédents volumes!
Pour accompagner la sortie le 24/04 de ce Shaolin Soul 3
les Episodes 1 & 2 ressortiront aussi en format CD et Vinyl!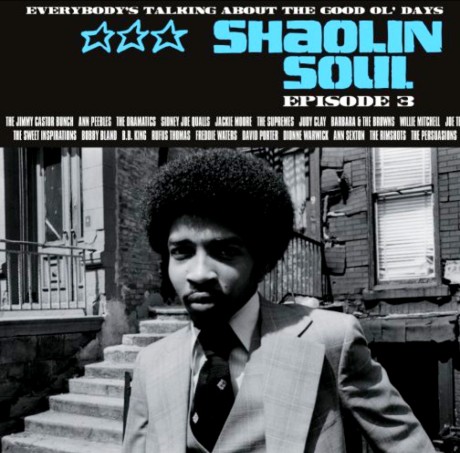 Tracklist :
1/ "Creation (Epilogue)" The Jimmy Castor Bunch
2/ "The Handwriting is On the Wall" Ann Peebles
3/ « Tune Up » The Dramatics
4/ "How Can You Say Goodbye" Sidney Joe Qualls
5/ « If » Jackie Moore
6/ « It's Time To Break Down » The Supremes
7/ « It Ain't Long Enough » Judy Clay
8/ « In My Heart » Barbara & The Browns
9/ "Mercy, Mercy, Mercy" Willie Mitchell
10/ « I'll Never Do You Wrong » Joe Tex
11/ « You Roam When You Don't Get It At Home » The Sweet Inspirations
12/ « Ain't No Love In The Heart Of The City » Bobby Bland
13/ "Chains And Things" B.B. King
14/ "The Breakdown (Part II)" Rufus Thomas
15/ "Groovin' On My Baby's Love" Freddie Waters
16/ « Hang On Sloopy » David Porter
17/ « You're Gonna Need Me » Dionne Warwick
18/ « I'm His Wife (You're Just A Friend) » Ann Sexton
19/ « Takin' It » The Rimshots
20/ « Gypsy Woman » The Persuasions
DISPO EN PRÉCOMMANDE SUR AMAZON.FR
VU SUR FUNKU.FR