La nouvelle compilation issue des DITC Studios sortira le 22/11/19
et on retrouvera dessus O.C., Milano, Papoose, David Bars,
A.G., Cory Gunz, Lil'Fame.
Dispo en CD & Vinyl en précommande sur dicent.com.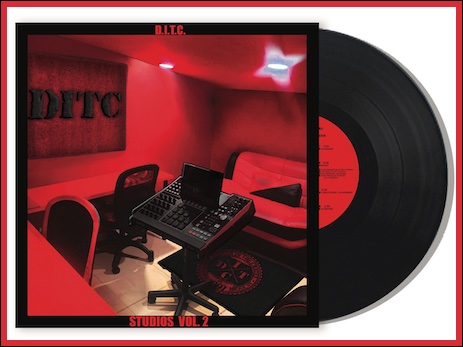 TRACKLIST
1 – Jugganots (Featuring OC and Lil Fame)
2 – Fly Paper (Featuring Milano)
3 – Change (Featuring David Bars)
4 – Frequencies (Featuring OC)
5 – No Promises (Featuring Cory Gunz)
6 – Closed Casket (Featuring David Bars)
7 – Everything To Gain (Featuring Papoose and AG)
8 – Don't Mean Nothin (Featuring AG)
9 – Open Up (Featuring AG)
10 – Speak Ya Mind (Featuring OC)
Quand le DITC Studios organise une rencontre entre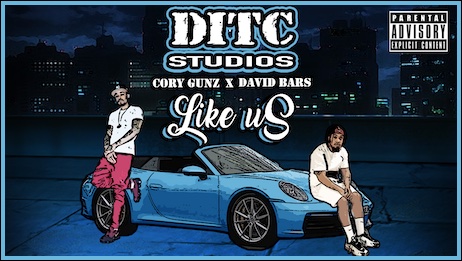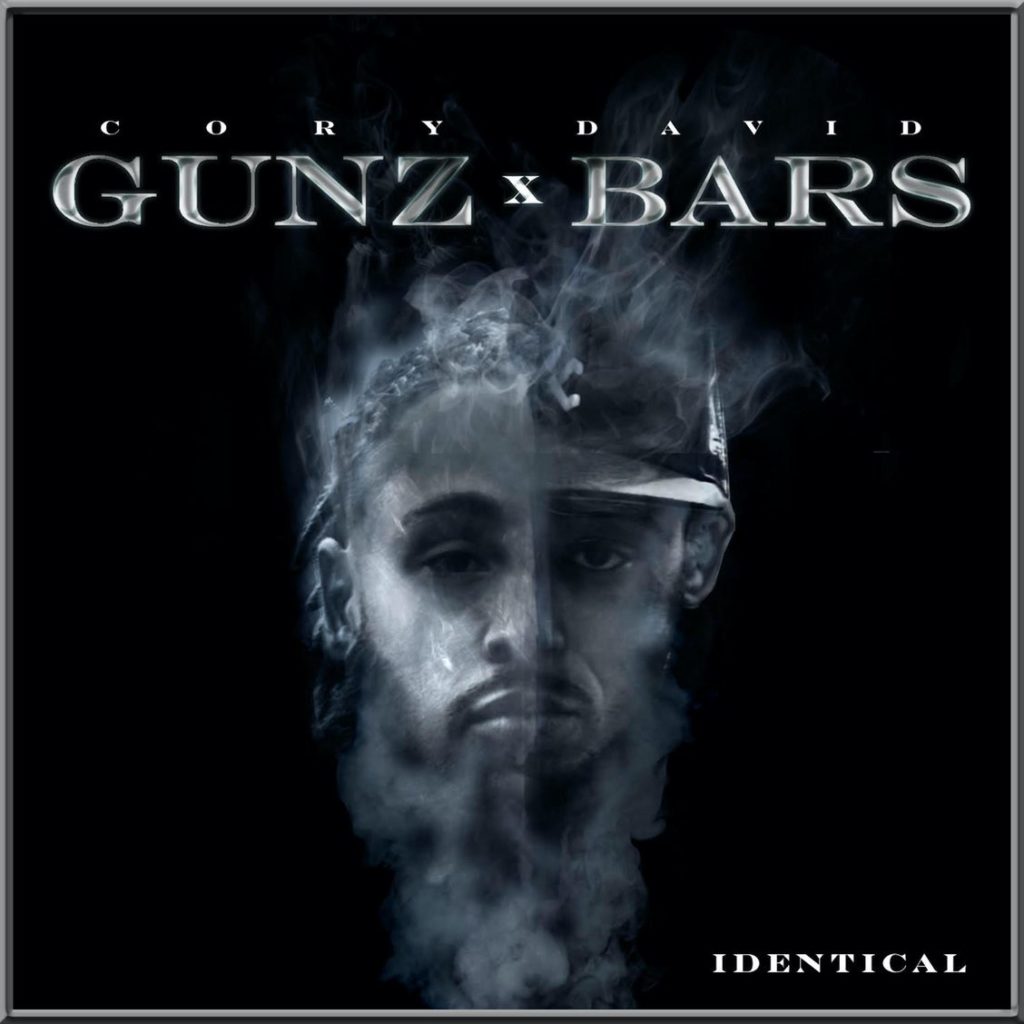 Après le nouvel EP de Showbiz, les DITC Studios viennent
d'annoncer la sortie pour février 2018 du nouvel album de O.C.
intitulé A New Dawn sur lequel on retrouvera des productions
de Gwop Sullivan, Dark Keys, Motif Alumni & Showbiz.
En attendant vous pouvez écouter ci-dessous quelques extraits.
Les précommandes sont déjà dispo ici.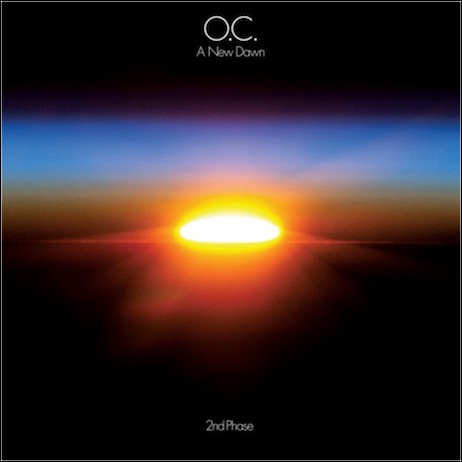 Nouveau son sorti des DITC Studios!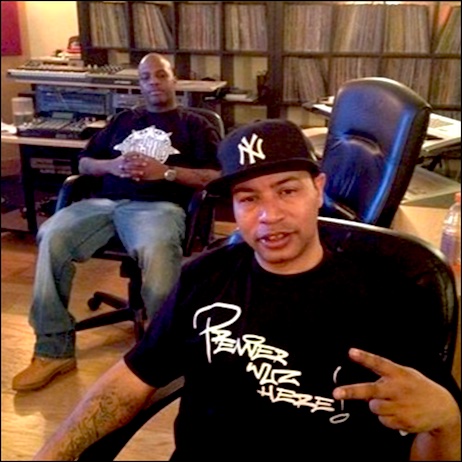 Nouvel extrait du DITC Studios Sessions toujours dispo
sur iTunes. Pour le coup les mecs se sont pas trop pris la tête
puisque c'est la même instru que le titre Living At Still 
des Barbury'N (D-Flow/Milano & Gage) sorti en 2011!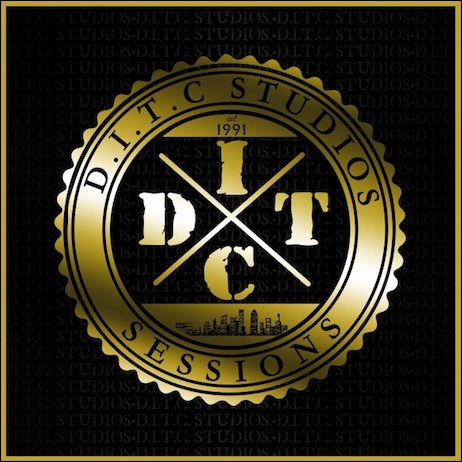 Pour ceux qui ne connaissent pas cette « bombe » :
Showbiz via DITC Studios vient de lâcher 2 nouveaux titres
du rappeur de la jeune garde du DITC Majestic Gage
dont je suis l'actu dans mon blog depuis plusieurs années.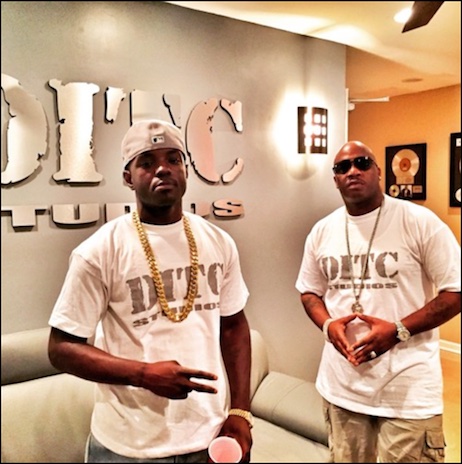 La tuerie de ce début de semaine sort des Studios DITC!
Nouveau titre de David Bars co-produit par Showbiz.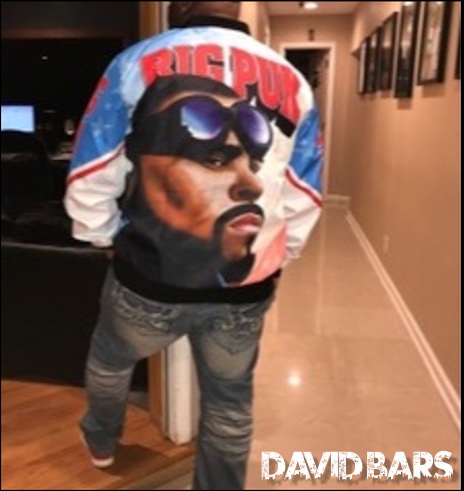 Nouveau clip extrait de Same Moon Same Sun
le nouvel album de O.C. disponible en téléchargement gratuit
sur le site Ditcent.com ainsi qu'en ICI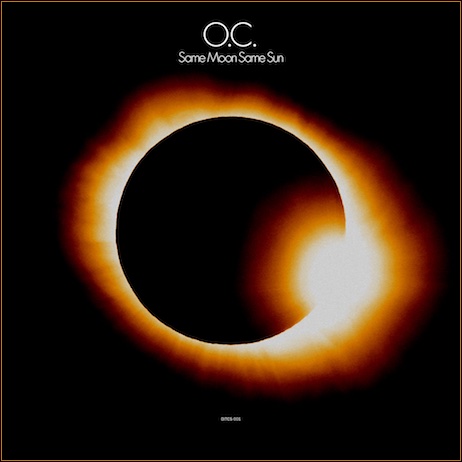 Same Moon Same Sun le nouvel album de O.C. est disponible
en téléchargement gratuit sur le site Ditcent.com ainsi
qu'en précommande en format vinyl & CD.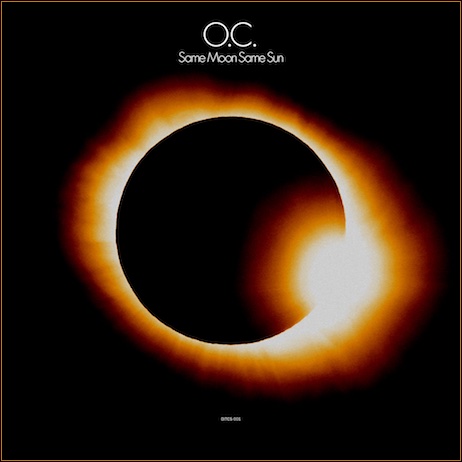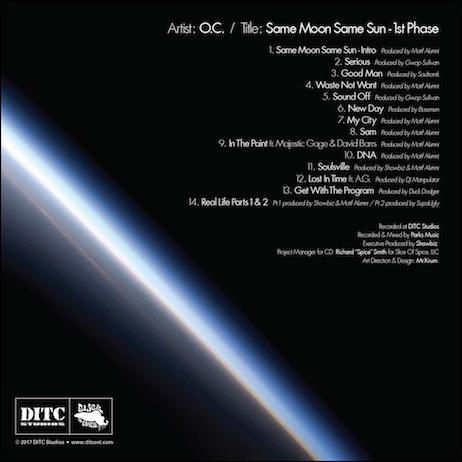 DISPO EN TÉLÉCHARGEMENT GRATUIT SUR DITCENT.COM
Grosse combinaison extrait de la compilation D.I.T.C. Studios 
toujours dispo en CD chez SliceOfSpice.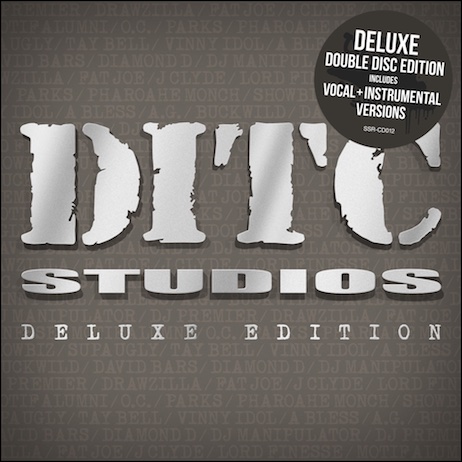 Nouveau titre sorti des studios du D.I.T.C. 
avec Tashane (RiP) & A-Bless.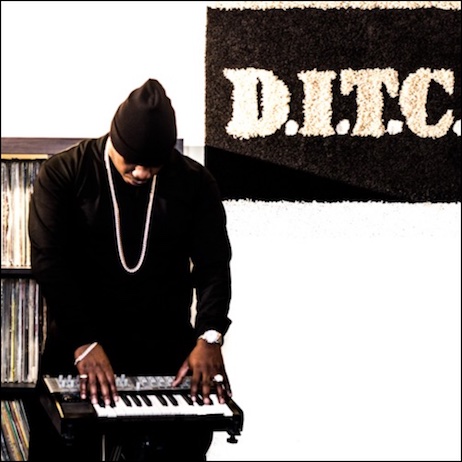 Nouveau morceau en provenance des D.I.T.C. Studios
avec un feat. du regretté Tashane (RiP).