Nouveau EP du MC de Rochester Eto entièrement produit par Flu.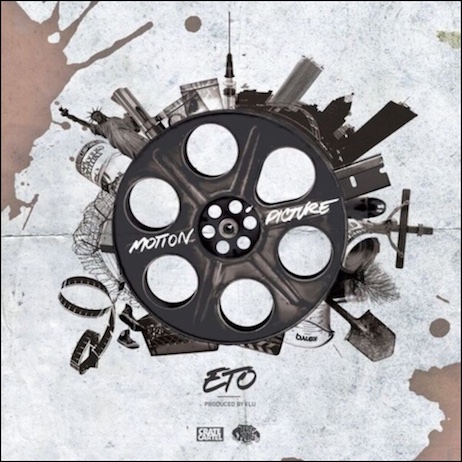 1er extrait de High Powered le nouveau projet de DJ Skizz
sur lequel on retrouvera Willie Da Kid, Planet Asia,
CRIMEAPPLE, Rozewood, Milano Constantine, Nem$,
Freeway, Conway, & Westside Gunn, Jakk Frost, Lil Fame
Vinnie Paz & iFresh.
Ce EP 7 titres sera dispo à partir du 02/07 sur Bandacamp.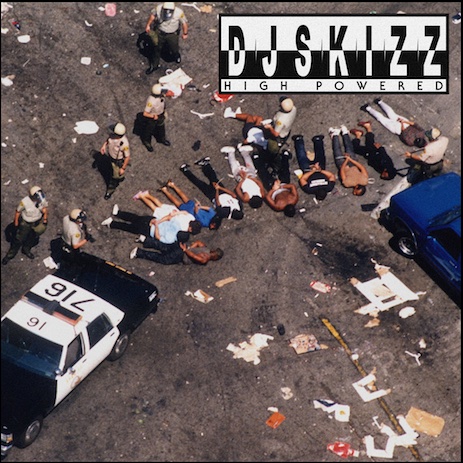 1er clip extrait de Soul Controller, le dernier EP solo
de Superbad Solace du groupe Timeless Truth
actuellement dispo en Digital sur Bandcamp.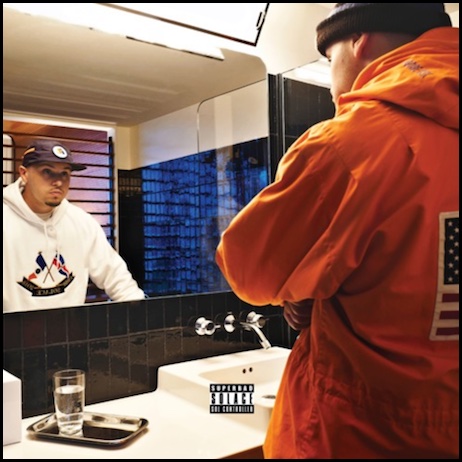 J'attendais avec impatience une suite à l'album Cold Wave
des Timeless Truth. C'est finalement un solo du rappeur
Superbad Solace qui vient d'arriver sous la forme d'un EP
7 titres intitulé Sol Controller. Dispo en Digital sur iTunes.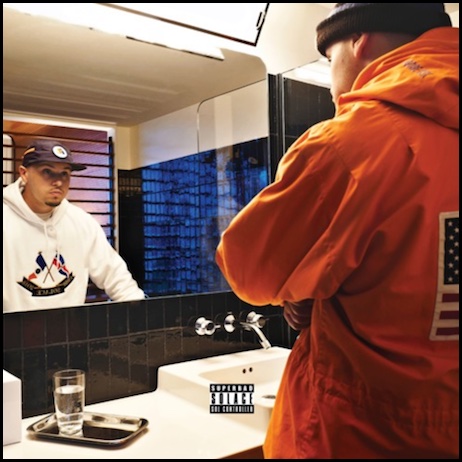 Voici enfin le clip de l'excellent nouveau morceau de Lewis Parker 
extrait de son EP actuellement dispo en vinyl sur Bandcamp.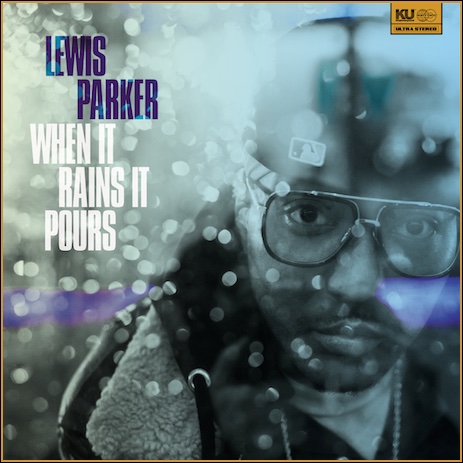 Clip extrait de Murderous & Venomous le EP commun de
Milez Grimez & Swann Notty dispo en Digital
à partir du 15/06 sur Bandcamp.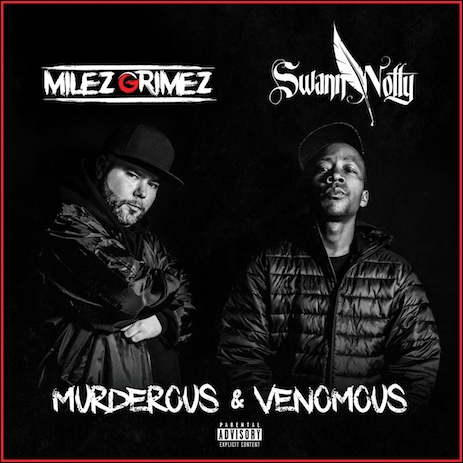 Après leur album commun Gems From The Equinox 
Meyhem Lauren & DJ Muggs ont décidé de prolonger
leur collaboration avec un EP intitulé Frozen Angels
uniquement dispo en vinyl sur Soulassassins.com.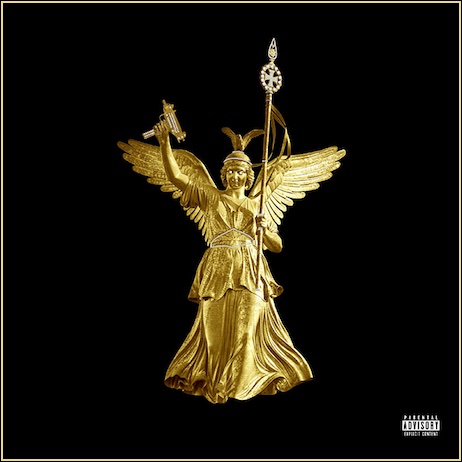 Depuis son freestyle mémorable il y a quelques mois
chez Funk Flex sur Hot97, les gens se sont soudain rappelé
de la puissance lyrical de Black Thought (The Roots)!
Il vient de nous prouver aujourd'hui qu'il en a encore « sous le capot »
avec la sortie de son EP Streams Of Thought Vol. 1 réalisé
en collaboration avec 9th Wonder. Au total 5 titres (ou plutôt
5 bombes!!!) qui devrait provoquer une bonne grosse déflagration
dans vos casques….HEAVY ROTATION!!!!
Pour ceux qui n'avaient pas encore vu ce grand moment de radio….
1er clip extrait de Night Of The Never Dead le EP commun
de Starvin B et du beatmaker Stu Bangas…coming soon!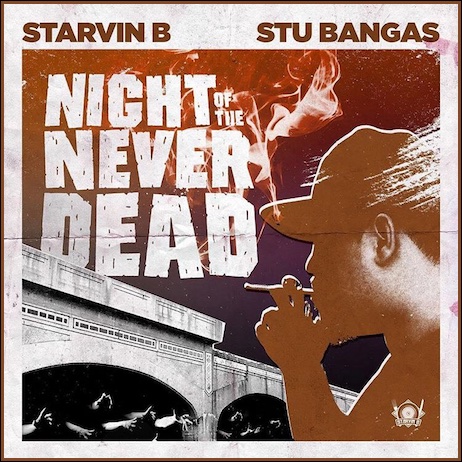 Nouvel extrait de Mentaltainment le dernier EP des P Bothers
dispo en vinyl sur leur Bandcamp. On retrouve dessus
Milano, Your Old Droog, Doo Wop & Daniel Son.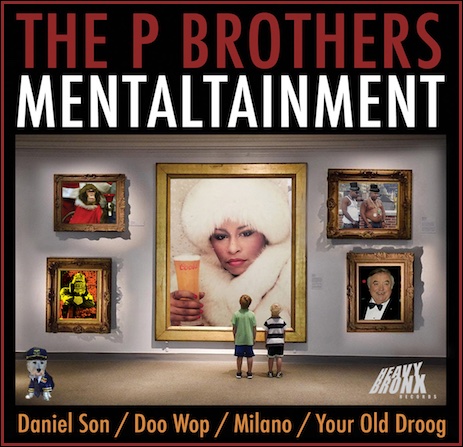 Si comme moi vous avez écouté en boucle l'album The Gas sorti en 2008
cette news va vous faire plaisir! Les Beatmakers anglais The P Brothers
sont de retour avec un EP intitulé Mentaltainment qui sera dispo
en vinyl à partir du 15/05 sur leur Bandcamp. On retrouve dessus
Milano, Your Old Droog, Doo Wop & Daniel Son.
Voici le 1er extrait du EP qui s'annonce PHAT!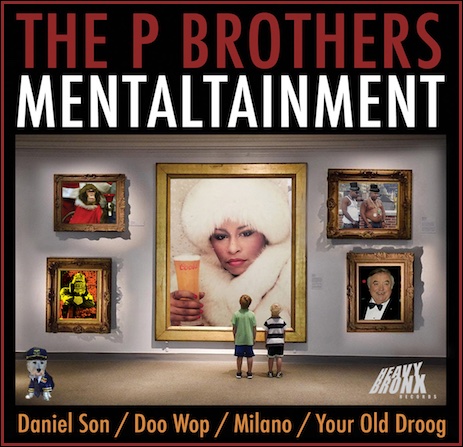 Alchemist vient de balancer son nouveau EP intitulé
Lunch Meat sur lequel on retrouve Roc Marciano,
WestsideGunn, Styles P, Benny, Action Bronson.
Dispo en Digital & Vinyl sur son Bandcamp.
En bonus le clip du titre The Hopeless Romantic
en duo ave  Action Bronson!