1er clip extrait de Metal Detectors le EP commun de Illa Ghee
et du regretté Sean Price (RiP) actuellement dispo sur plusieurs
plateformes de téléchargement.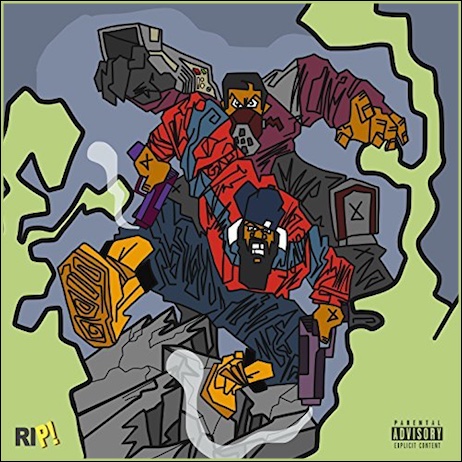 SEAN PRICE R.I.P.
Nouveau projet du label Red Apples avec ce EP commun
de A.G. (DITC) & John Robinson entièrement produit
par Ray West. Dispo en Digital sur Bandcamp.
EP commun du MC de Rochester Pounds et du MC/beatmaker
de Oxnard Californie Oh No actuellement dispo
en téléchargement payant sur Bandcamp.
Clip extrait du EP Views From The Sick de Johnny Hustle 
produit en majorité par le beatmaker Nicholas Craven 
dispo actuellement en téléchargement sur iTunes.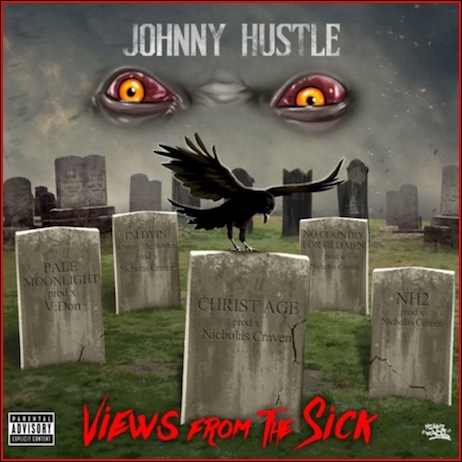 Clip extrait de Gold Rush le EP commun de Klever Skemes
& Willie The Kid actuellement dispo sur iTunes.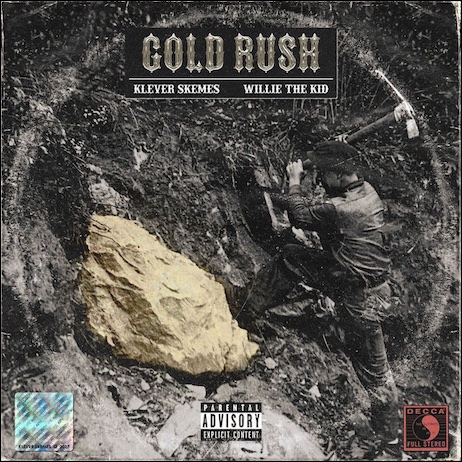 Clip extrait de Aren't U Glad You're U?
le nouveau EP de Domo Genesis entièrement
produit par Evidence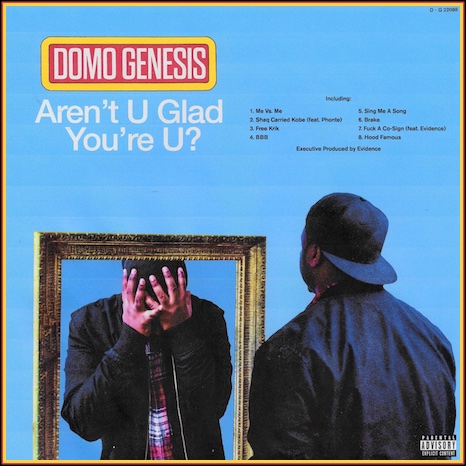 Clip extrait de Scrap Paper le dernier EP de Nature 
actuellement dispo en téléchargement sur iTunes.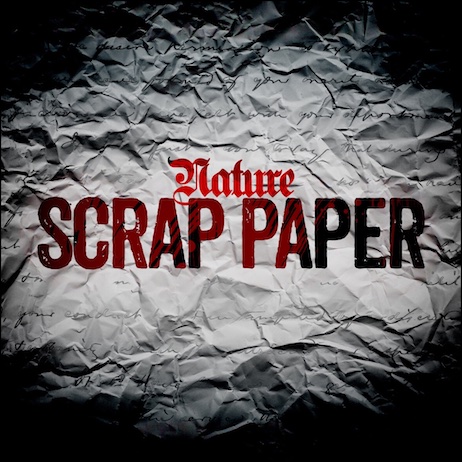 Extrait du dernier EP du beatmaker Endemic Emerald
intitulé Black Dag Operation qui réunit 15 MC's
de 4 pays différents (US, UK, France & Grèce).
Actuellement dispo en vinyl, CD sur Bandcamp.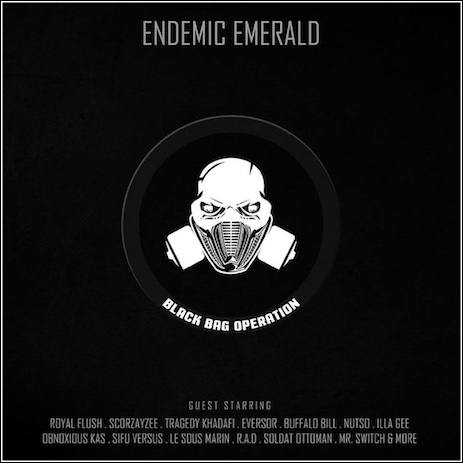 Second clip extrait du EP des Jamo Gang composé des rappeurs
Ras Kass et El Gant et du beatmaker J57.
Actuellement dispo en téléchargement gratuit sur Bandcamp.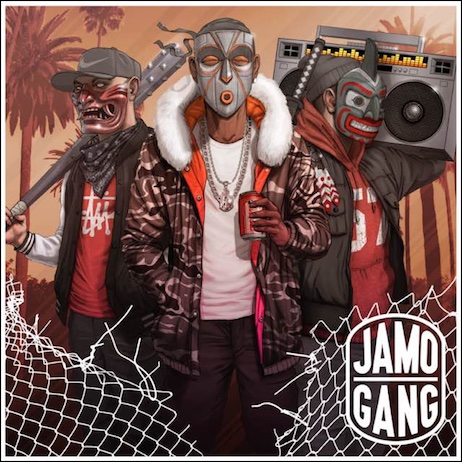 Nouveau EP de Royal Flush extrait de sa 777 Series
qui comprendra 7 EPs avant l'arrivée de son prochain
album All Cards on the Table.
Tracklist :
1. Bar Fight Ft. Sean P
2.Let Yo Shit Go
3.What We Do Ft. Blitz
4.The Theme (HeatBeat)
5.Pimps Up Hoes Down Ft. Twista
6.QU
7.Love Ft. Gramz
8.If You Wanna Ride Ft. Lord Forbid
DISPO EN TÉLÉCHARGEMENT GRATUIT SUR DATPIFF.COM
Nature vient de balancer un nouveau EP 7 titres intitulé
Scrap Paper dans lequel on retrouve Capone, Curren$y,
Mike Delorean & Little Vic.
Dispo en téléchargement sur iTunes.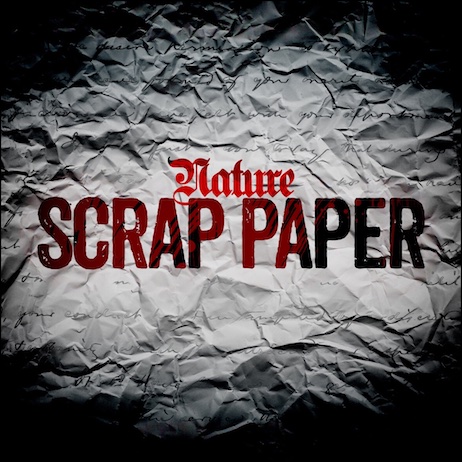 Brooklyn is in da house!
Extrait de Kilo Dreams le dernier EP de K.Burns 
actuellement dispo sur Bandcamp.