Remix du titre Billy Martin Rap extrait de
de Billy Ocean le projet réunissant le beatmaker
DJ Skizz & Big Twins (Infamous Mobb) dispo
en CD & Vinyl sur Bandcamp.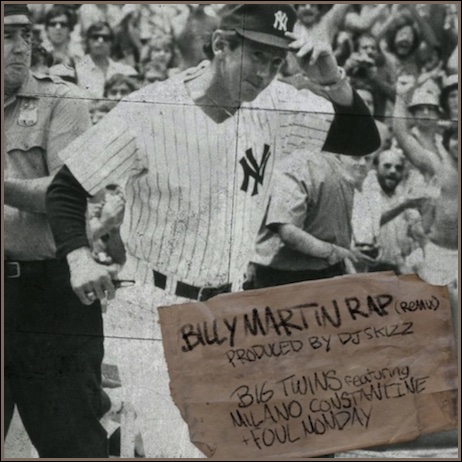 Quand Nicholas Craven l'un des meilleurs beatmakers
de Toronto, balance son projet il faut juste enclencher
le bouton « lecture » et laisser tourner…PHAT!
Extrait de la prochaine mixtape de U-God intitulée
Bring Back God II qui sortira le 02/02/18.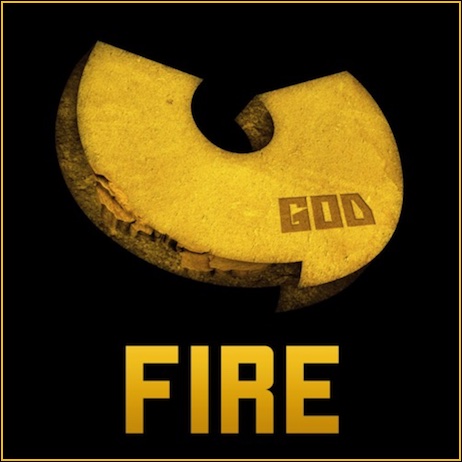 Nouveau projet du beatmaker français Gegeor (anciennement Goliath)
qui a voulu rendre hommage au titre MC's Act Like They Don't Know
de Krs One en proposant une suite à ce classic! Avec l'aide des MC's US
 Supreme Sniper, Grand Surgeon, Mykill Miers & Ruste Juxx
ainsi que des beatmakers (Phonk Sycke,L'Undercover Sismographe,
Crown, Phalo Pantoja etc..) pour les versions remixes, ce projet
comporte 8 titres dispo en téléchargement sur son Bandcamp.
A noter qu'une version vinyl va voir le jour d'ici peu!
Le beatmaker Shar The Analog Bastard vient de sortir son projet
intitulé Rugged Remixes qui porte bien son nom!
Au programme 13 remixes de titres de Mobb Deep, Nas,
Large Professor, Special Ed, Royal Fam etc…
C'est dispo en CD pour 10€ sur son Bandcamp.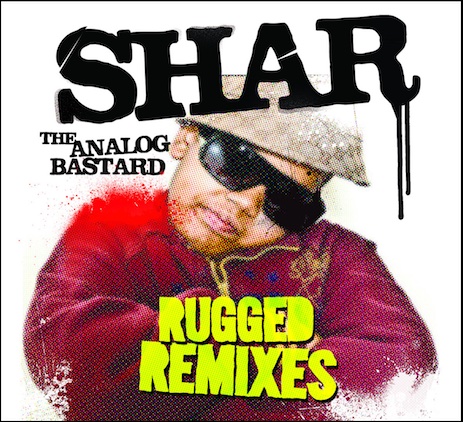 Avenue, le jeune MC de Boston est de retour avec
une version « remix » de son titre Ain't Shit Funny
dispo sur son album  Mass Ave & Lenox' dispo sur iTunes.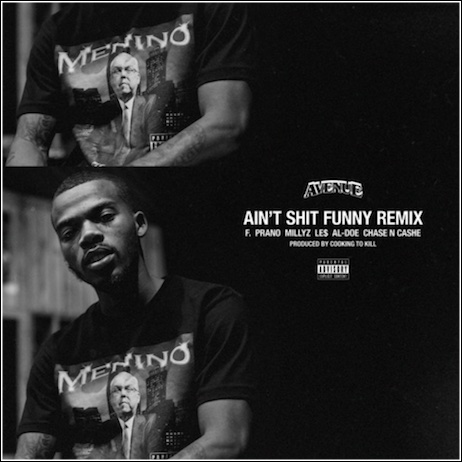 Version remix du titre Delete extrait de
The Uncanny Adventures of Watson & Holmes
le projet commun de Blacastan & du beatmaker Stu Bangas
dispo chez Brick Records.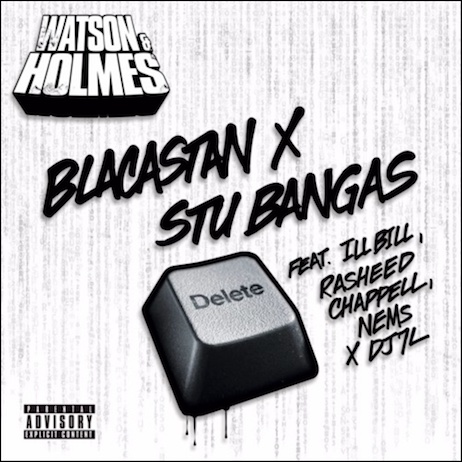 5ème sortie du label Play That Records crée par DJ Nice
en 2013. Le maxi 48 Bars réalisé avec le groupe de Baltimore
Dirt Platoon sortira en édition vinyl le 10/06/2107
avec un tirage limitée à 300 exemplaires
dispo en précommande ICI.
Il contiendra des remix signés DJ Duke, DJ Low Cut,
DJ Brans, DJ Modesty & more!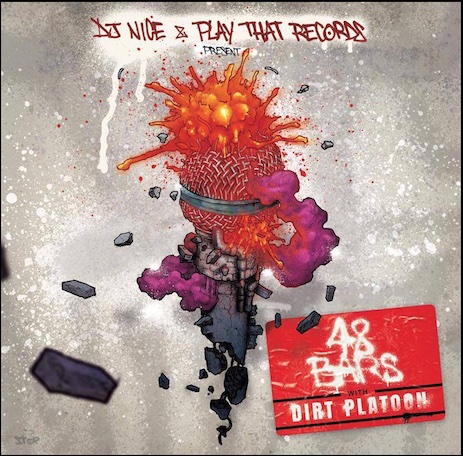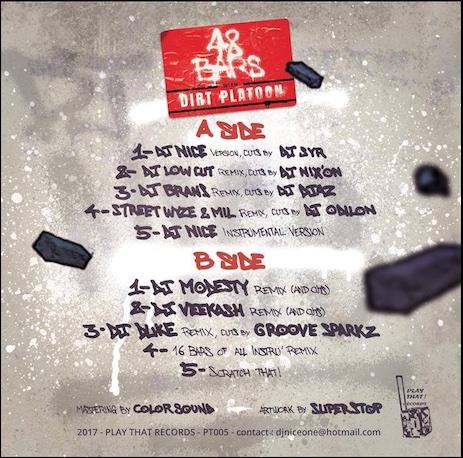 Nouveau clip de Beneficense extrait de son album
de 2016 intitulé Basement Chemistry.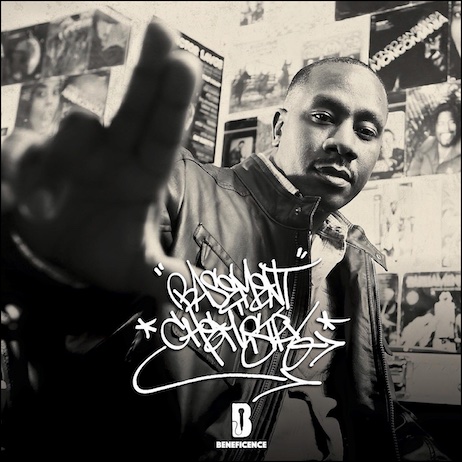 A noter que ce single est dispo en vinyl sur HHV.de
avec un remix signé K-Def (+ instru) en écoute ci-dessous!
Avant la sortie de son album The Wild le 24/03, Raekwon
a fait appel à son acolyte Ghostface Killah pour poser
sur l'excellent This Is What It Comes Too.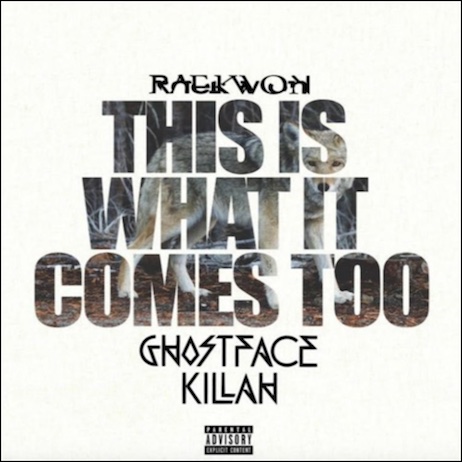 Dave East propose sa version du titre Party Monster
de The Weeknd.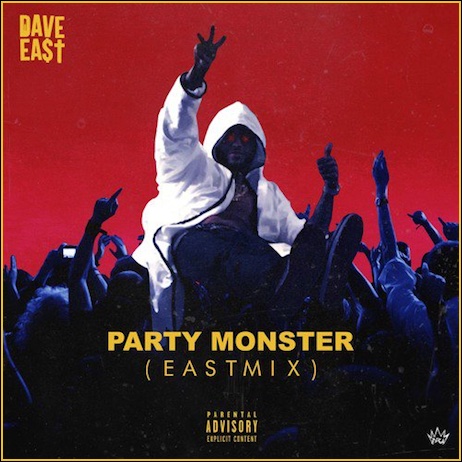 Très bon remix signé Kev Brown du titre Let The Music Talk
extrait de l'album The Diam Piece de Diamond D.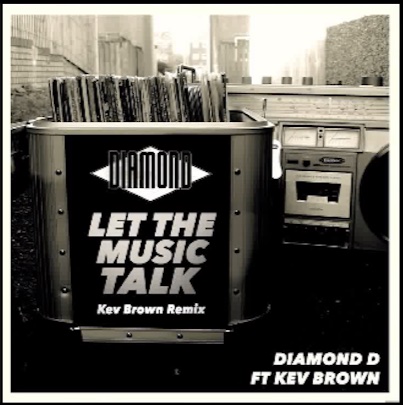 J'avais balancé le son extrait du maxi de Pete Flux & Parental 
en décembre, voici le clip du titre What They Need
qui est maintenant dispo en vinyl sur HHV.de.
Pour rappel ce maxi est entièrement masterisé par K-Def
et on retrouve dessus des remix signés Venom, Dj Spinna
ainsi qu'un Feat de Rob-O.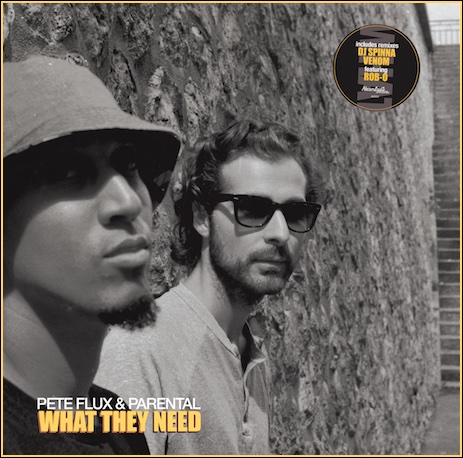 Histoire de vous donner une idée de la qualité des remix
voici celui signé DJ Spinna!