Ce genre de Pete Rock REMIX!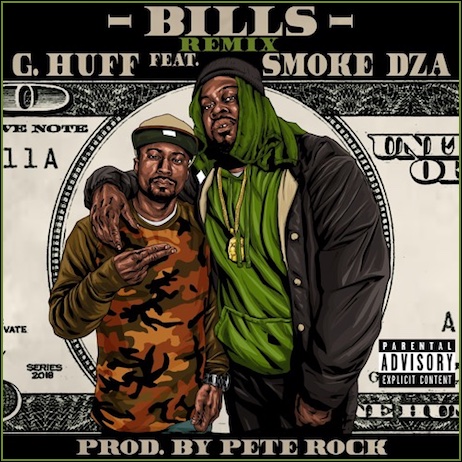 Nouveau clip de Mickey Factz extrait de la version « deluxe »
de son album The Achievement dispo sur iTunes.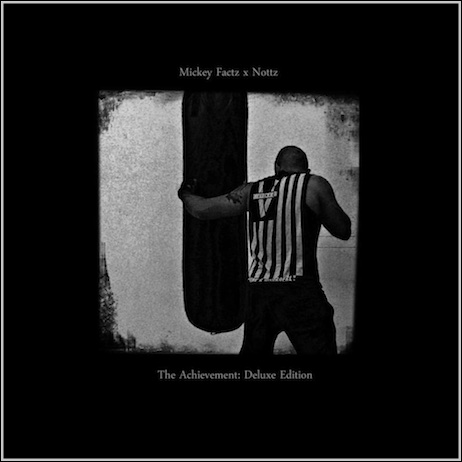 DJ Green Lantern vient de balancer son remix du titre de Nas
Cops Shot The Kids extrait de Nasir son dernier EP produit
par Kanye West.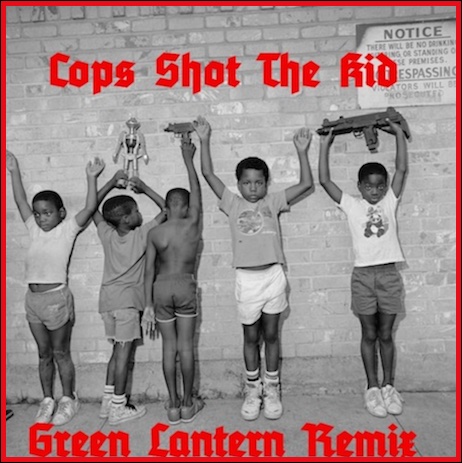 Nouvelle version du titre Pearl Harbor
avec des nouveaux couplets de Pharohae Monch & Tek
extrait de The Saga Continues dispo en téléchargement sur iTunes.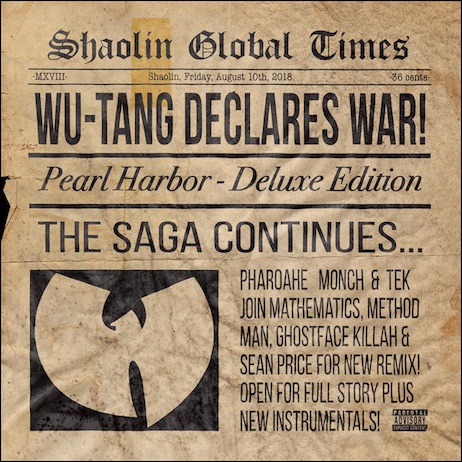 DJ Brans est de retour avec un nouveau morceau avec le duo
de Baltimore Dirt Platoon. Pour l'occasion un pressage vinyl
avec le titre Think Back ainsi qu'un remix (Nostalgia Version)
limité à 250 copies est dispo en précommande sur le site
2 extraits du A Room Therapy 2 de Showbiz…coming soon!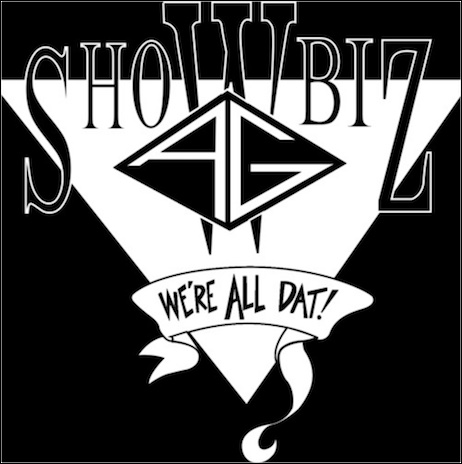 Pour fêter les 25 ans du titre Jump Around de House Of Pain
DJ Muggs vient de lâcher un remix dans lequel il a invité
Damian Marley & Meyhem Lauren pour partager
le micro avec Everlast.
C'est dispo en vinyl sur Soulassassins.com.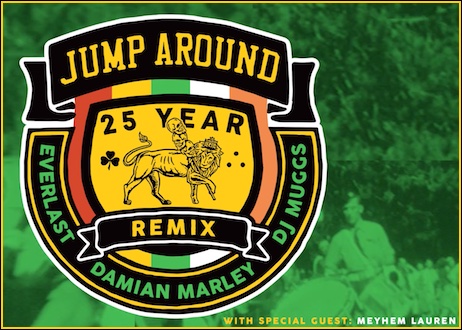 Remix du titre Billy Martin Rap extrait de
de Billy Ocean le projet réunissant le beatmaker
DJ Skizz & Big Twins (Infamous Mobb) dispo
en CD & Vinyl sur Bandcamp.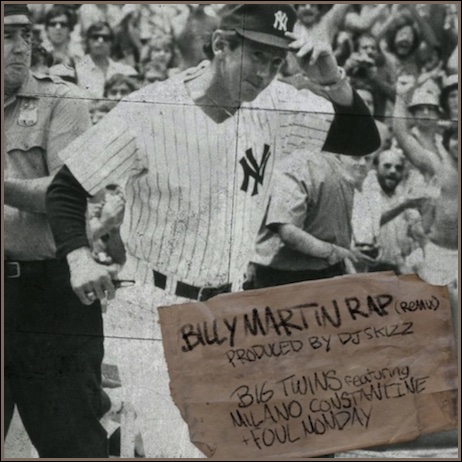 Quand Nicholas Craven l'un des meilleurs beatmakers
de Toronto, balance son projet il faut juste enclencher
le bouton « lecture » et laisser tourner…PHAT!
Extrait de la prochaine mixtape de U-God intitulée
Bring Back God II qui sortira le 02/02/18.