Andy Cooper (Ugly Duckling) revient sur le rôle essentiel
de la musique de James Brown dans l'histoire du Hip Hop
au travers d'une série de samples du Godfather (RiP).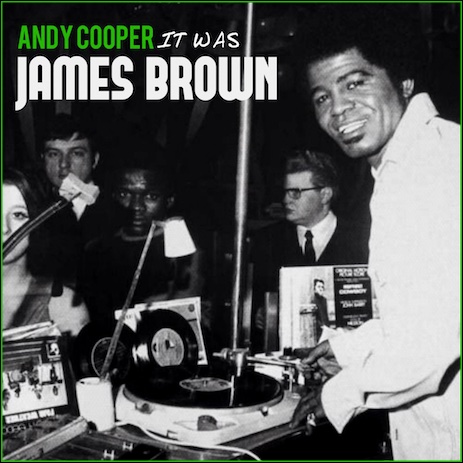 Le morceau The Realest qui réunissait Mobb Deep & Kool G Rap 
reste gravé dans nos tympans depuis 1999! Money Makin'Nique
a décidé de lui donner une seconde vie, c'est extrait de
son prochain album Bring Money Witchu.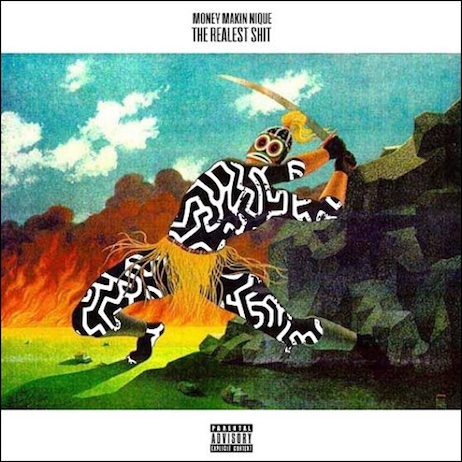 D.ORIGINAL!
 Maffew Ragazino continu de rendre hommage à l'album
Reasonable Doubt de Jay-Z avec cette reprise de Can I Live
et son sample du Look Of Love d'Isaac Hayes (RiP)!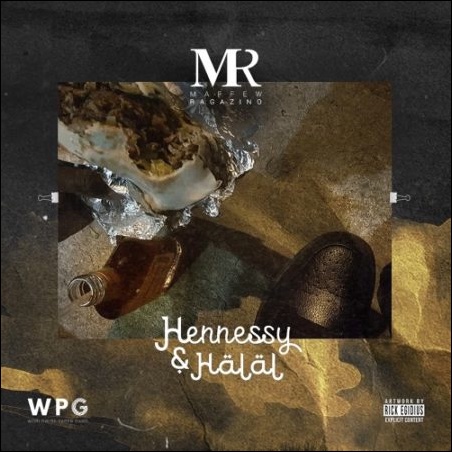 D.ORIGINAL!
Nouveau Maffew Ragazino qui reprend le sample des Stylistics
déjà utilisé par Jay-Z sur son titre Politics As Usual.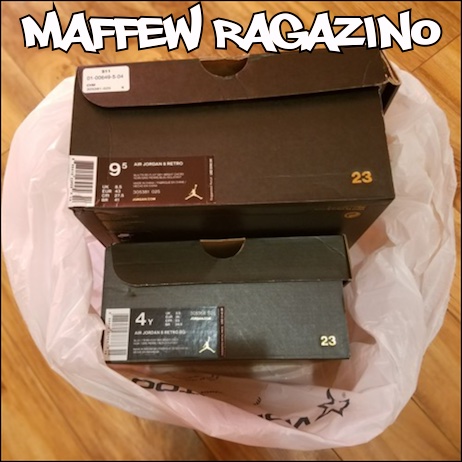 D.Original!
Ça faisait longtemps que nous étions sans news du groupe NYG'z
en attendant l'arrivée de leur album Hustlaz Union: Local NYG
voici un freestyle sur l'instru de Shiny Suit Theory 
de Jay Electronica & Jay Z (qui reprenait la même boucle
que le I Got Love de Pete Rock & CL Smooth!!!).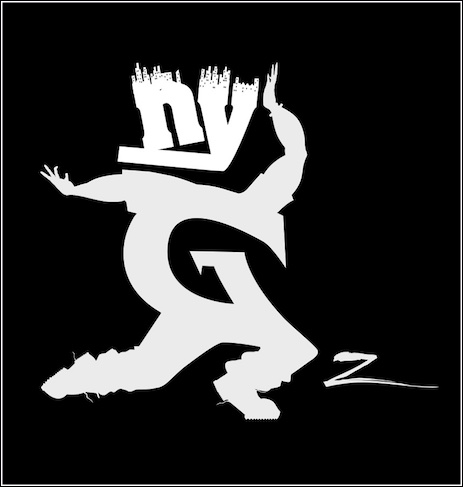 D.ORIGINAL! 
VU SUR DJREMIERBLOG.COM
Action Bronson a profité de son escale jamaïcaine
pour enregistrer avec Jah Tiger. Ce nouveau morceau reprend
le fameux sample du Watermelon Man de Herbie Hancock.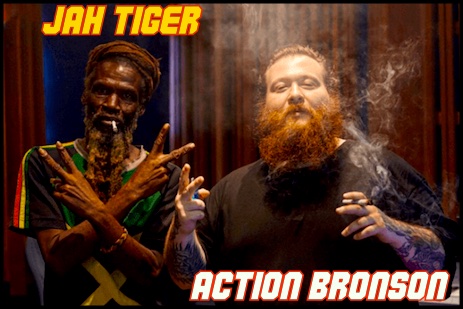 D.Original!
(le boucle se trouve à 4mn35s)
Second clip extrait du EP GEMS From The Cubicle…
de la rappeuse Lyric Jones entièrement produit
par les DirtyDiggs toujours dispo gratuitement ici.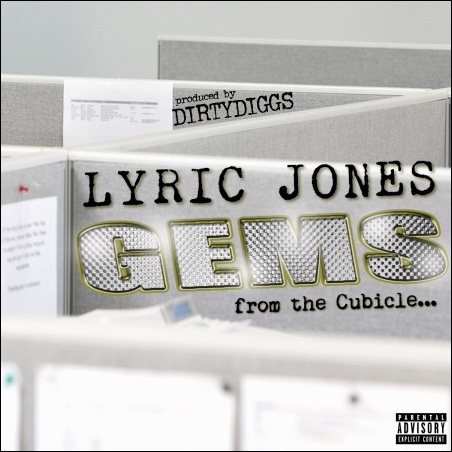 A noter que ce titre reprend le fameux sample du titre
Mysterious Vibes des BlackByrds immortalisé en 1994
par Kurious et son morceau I'm Kurious.
Nouveau Constant Deviants qui reprend le fameux sample
de Daisy Lady du groupe 7tH Wonder popularisé par
Sugarhill Gang et le Dangerous du duo O.C/Big L.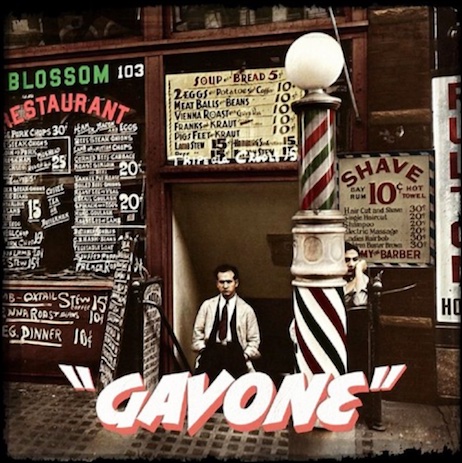 D.ORIGINAL!
1er single extrait de l'album Soul Trained du rappeur
Supreme Cerebral qui reprend le fameux sample de Ann Peebles
utilisé par Rza.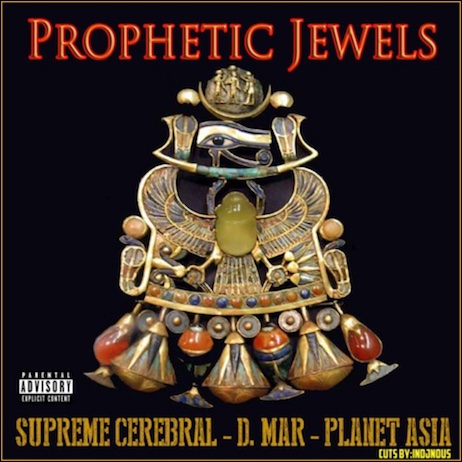 Pour le plaisir, le sample original de Ann Peebles
Trouble, Heartaches & Sadness (1972).
Voici enfin le 2ème volume de la tape Unlimited Ride Metro Card
du poto DJ Stresh qui a regroupé une fois de plus une série
de samples et breakbeats pour notre plus grand plaisir!
PS : le 1er volume est toujours dispo ici.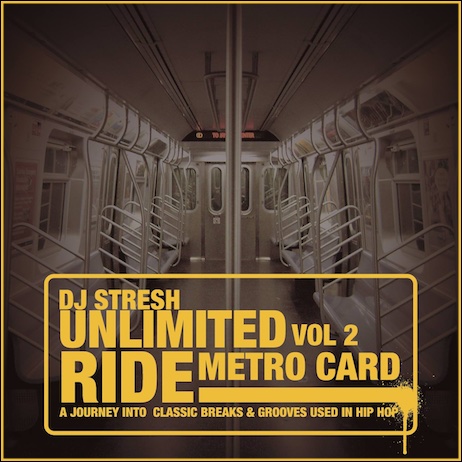 Published

12th Jan 2016

by

Tonton Steph

under

Samples
Nouveau morceau du beatmaker V Don en collaboration
avec le MC de Virginie Easalio (du groupe Steady Fam)
avec qui il devrait bientôt sortir un EP. A noter qu'il a samplé
sur ce titre le morceau Rien Pour Rien de Jane Birkin!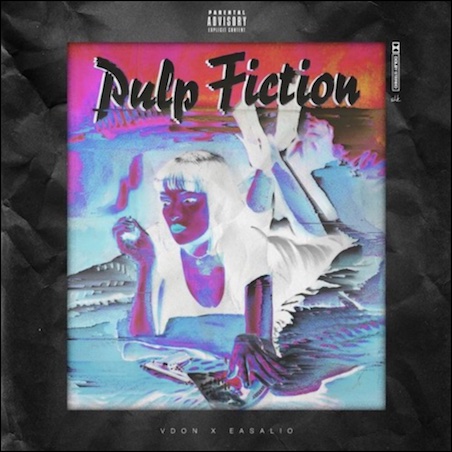 Et pour les amateurs de samples voici le titre Rien Pour Rien
de Jane Birkin produit par Serge Gainsbourg.
Depuis sa sortie il y a une dizaine de jours, l'album REJECT2
de Conway rappeur de Buffalo (et frère de Westside Gunn)
tourne en boucle dans mon casque! Voici le 1er clip extrait
de l'album qui devrait donner envie à ceux qui ne connaissent
pas encore REJECT2 d'aller l'écouter sur Soundcloud.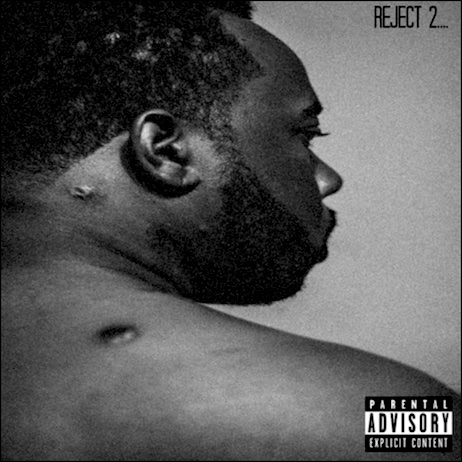 Et pour les amateurs de samples voici celui utilisé sur
le morceau Blakk Tape (thanks MZ on this one!)
2ème extrait du nouvel album de The Regiment (Detroit)
intitulé The aRchives disponible sur leur Bandcamp.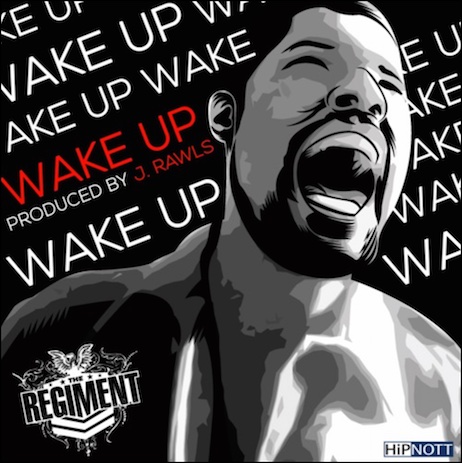 Lessons le nouvel album de CNN a l'air d'être légèrement repoussé
en attendant ils ont décidé de remixer le titre de Gap Band
We Can Make It Alright.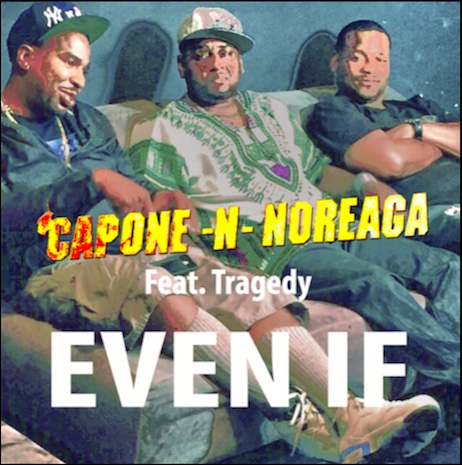 D.ORIGINAL :
William Cooper (Black Market Militia) vient de sortir
son album intitulé God's Will sur lequel on retrouve
Sean P, Sticky Fingaz, Killah Priest, Nature,
Ill Bill et Rah Digga qui figure sur ce nouvel extrait
qui contient le sample de l'excellent titre de OV Wright
I'm Going Home (To Live With God).
Dispo en téléchargement sur iTunes.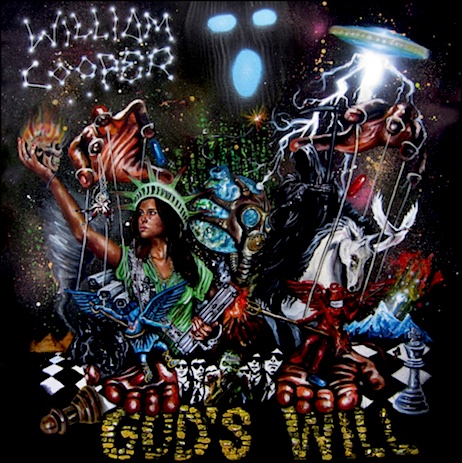 D.ORIGINAL!