1er extrait de Winston Wolf le prochain EP de Milano Constantine
qui sera dispo en Digital le 05/06 sur Bandcamp.
(vu sur la chaine Youtube du poto Paka)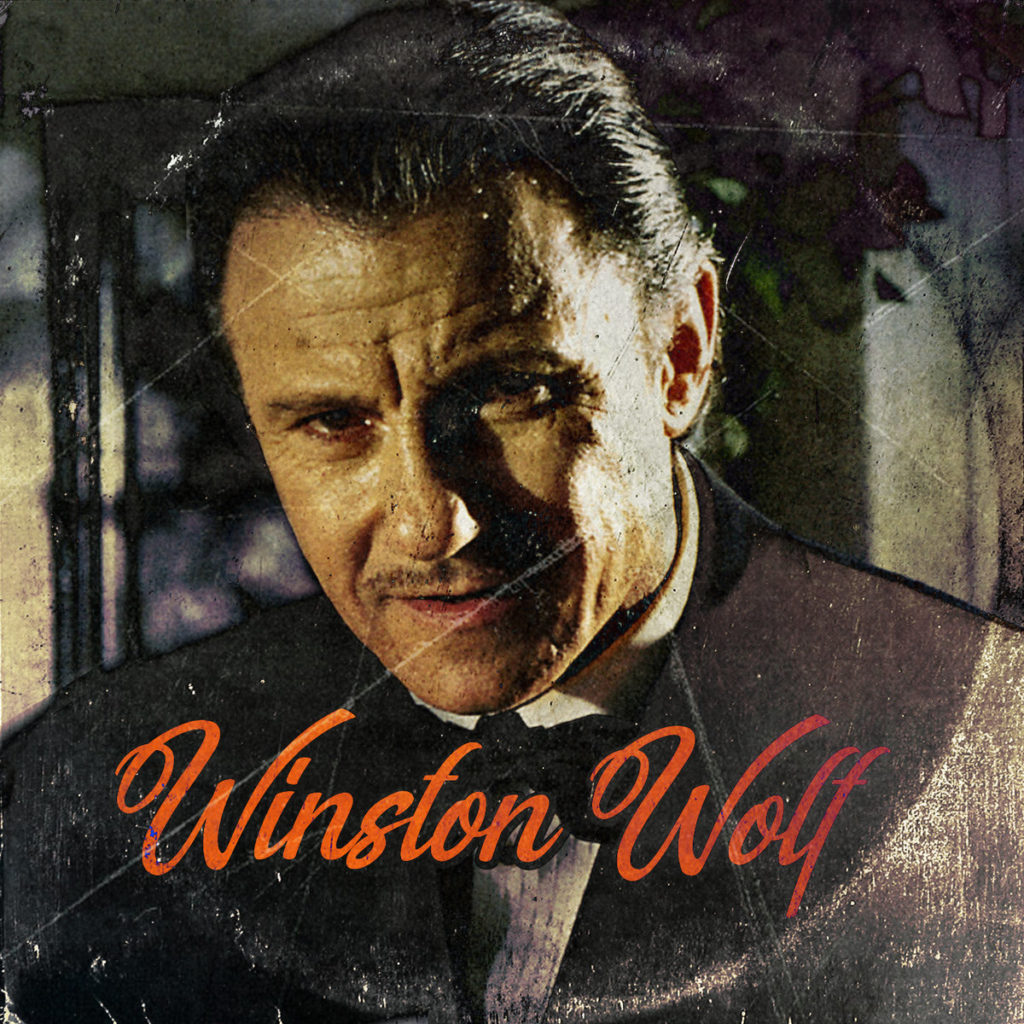 Ce genre de « combo » réunissant Rigz, MAV, Mooch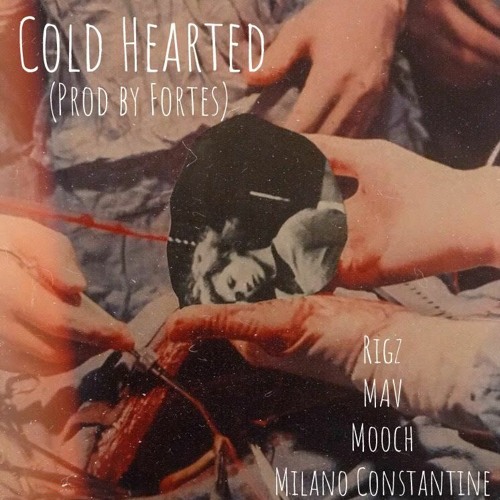 J'avais posté le son en mai…voici le clip!
Annoncé depuis des lustres, l'album The Believers de Milano
enregistré en 1999 arrive enfin en vinyl & CD sur le label
Slice Of Spice. Entièrement produit par les gars du DITC
on y retrouve des sons signés Showbiz, Lord Finesse, Buckwild,
Molecules. Il sera agrémenté de démos et autres inédits
dont plusieurs titres produits par T-Ray.
Dispo en précommande sur le site de SliceOfSpice.