Nouveau titre des allemands de Snowgoons.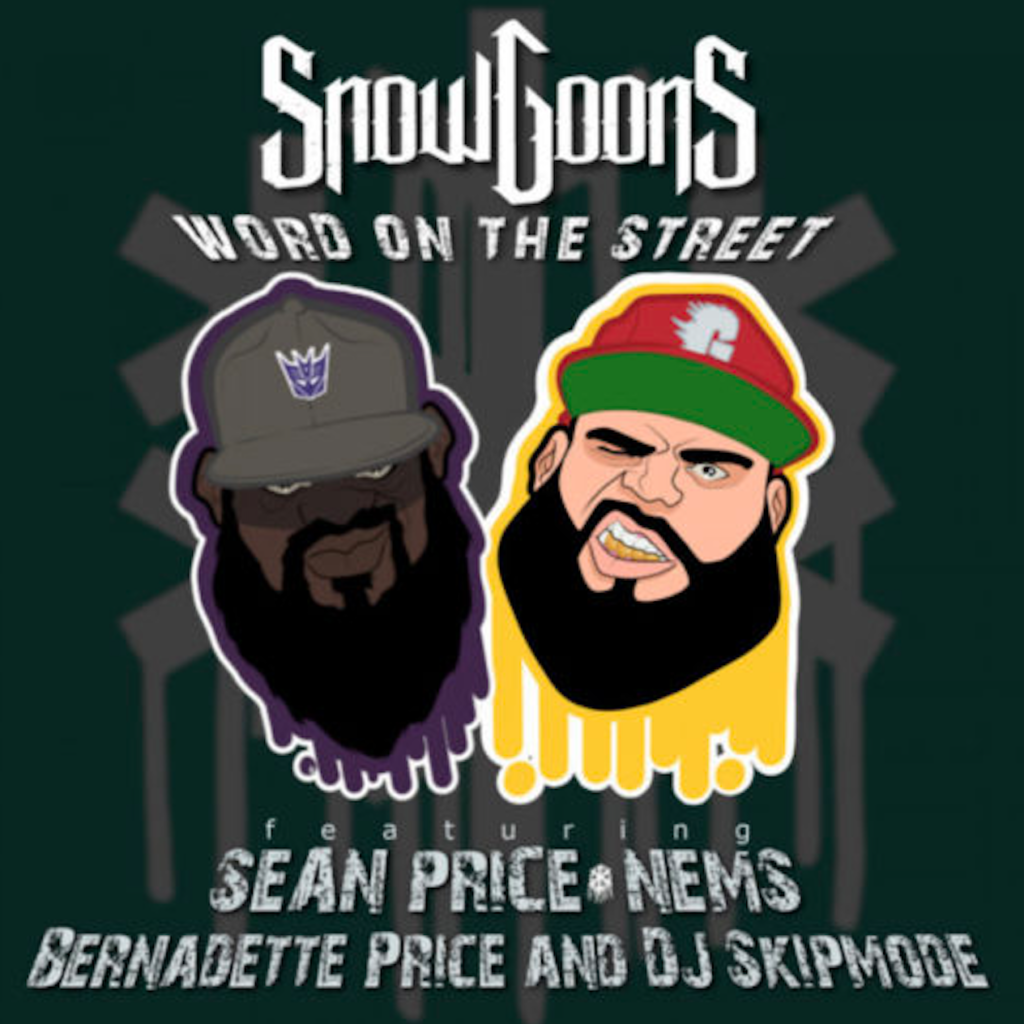 SEAN PRICE R.I.P.
Nouvel extrait de Pricele$$ le prochain album solo de TEK
Dispo en CD, Vinyl & Digital le 05/03/21 chez Juno.co.uk.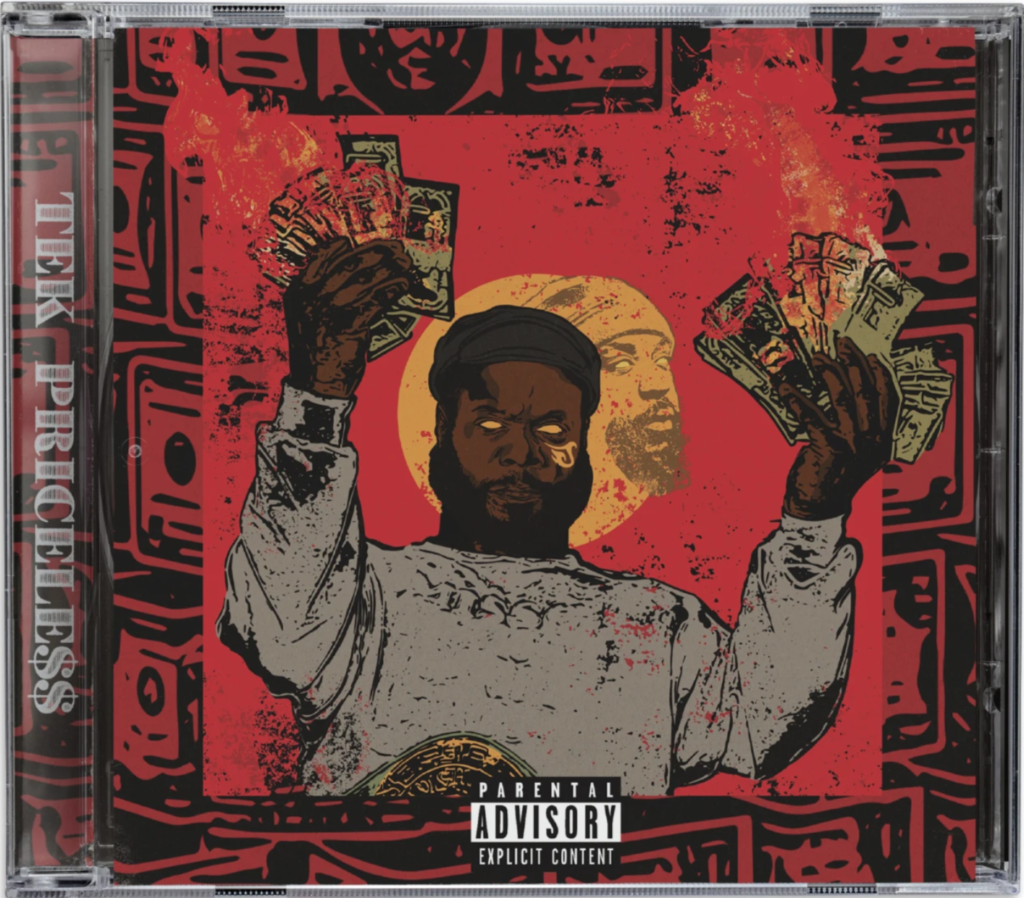 Avant de nous quitter prématurément, Sean Price bossait
sur un projet avec Mic Handz intitulé The EP: The Epic Phail.
Mic Handz, avec l'accord de la femme de Sean Price a décidé
de mettre en ligne le titre Alive qui devait figurer sur le EP.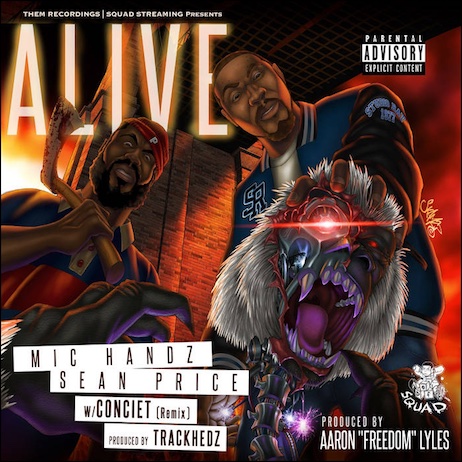 SEAN PRICE RIP
2ème extrait de Brownsvillian le prochain projet de Agallah
avec un featuring de Sean Price (RiP).
Nouvelle version du titre Pearl Harbor
avec des nouveaux couplets de Pharohae Monch & Tek
extrait de The Saga Continues dispo en téléchargement sur iTunes.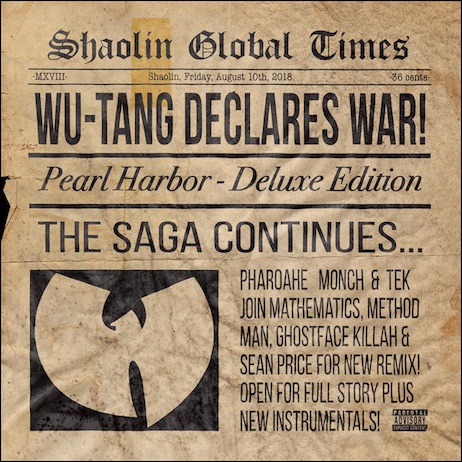 Royal Flush se prépare à sortir sa 777 Series composées de
7 EPs de 7 titres sur une durée de 7 semaines et qui déboucheront
sur un nouvel album intitulé All Cards on the Table.
Voici le 1er extrait du 1er EP intitulé Night Time Edition
actuellement dispo en téléchargement sur iTunes.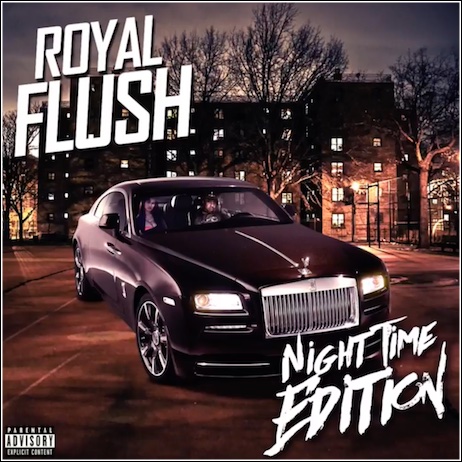 Nouveau clip extrait de l'excellent projet Building Bridges
de General Steele et ES-K sorti fin 2016
toujours dispo en CD & Digital sur Bucktownusa.com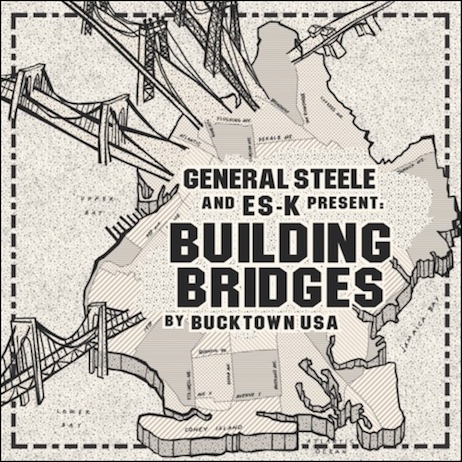 SEAN PRICE R.I.P.
4ème clip extrait de Gems From The Equinox
le projet commun de Meyhem Lauren & DJ Muggs
actuellement dispo en CD sur FatBeats.com.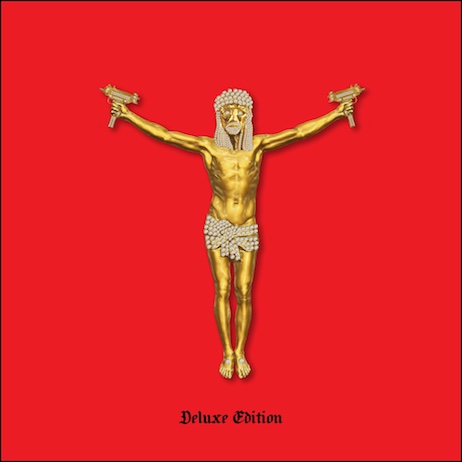 Nouvel extrait de Loyalty Is Royalty le prochain album
de Masta Killa qui sortira le 29/09 (dispo en préco sur iTunes).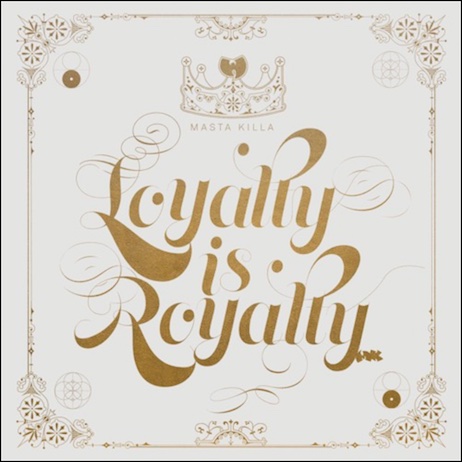 R.I.P. SEAN PRICE
Nouveau clip extrait de God's Will, le dernier album de
William Cooper (Black Market Militia)
actuellement dispo sur iTunes.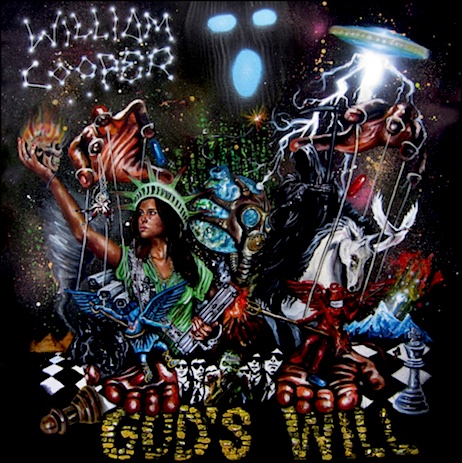 R.I.P. SEAN PRICE
Douceur du week-end…
Extrait de Building Bridges le projet de General Steele & Es-K
qui sortira le 11/11 (dispo en précommande sur iTunes)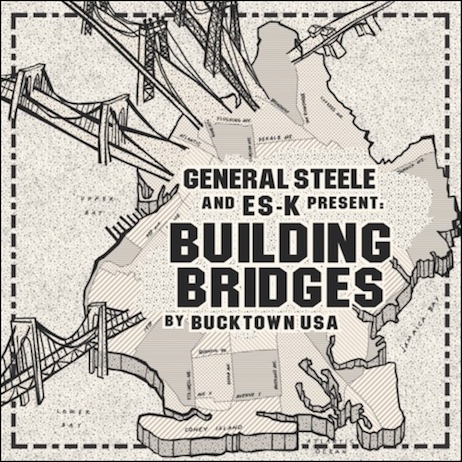 SEAN PRICE R.I.P
PF Cuttin vient de lâcher cet inédit datant de 2002
du rappeur BlackJack du groupe Black Kennedyz
contenant un feat. de Sean Price (RIP).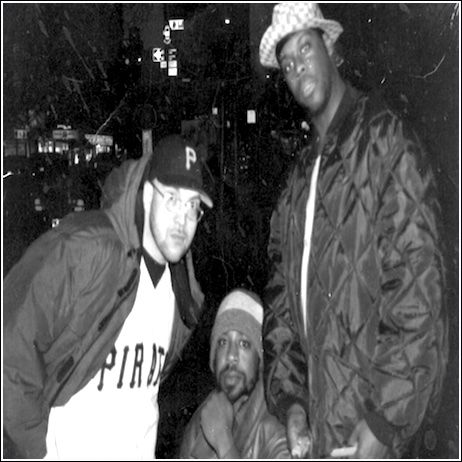 SEAN P. RIP
Innocent? vient de balancer son clip « hommage » à Sean P.
avec qui il travaillait sur un album commun juste avant sa mort.
Intitulé The Price Of Innocence, l'album devrait néanmoins
sortir d'ici la fin de l'année.