1er extrait de Black Duke le prochain album du MC de Philly
THE XAV sur lequel on retrouvera Edo.G, Large Professor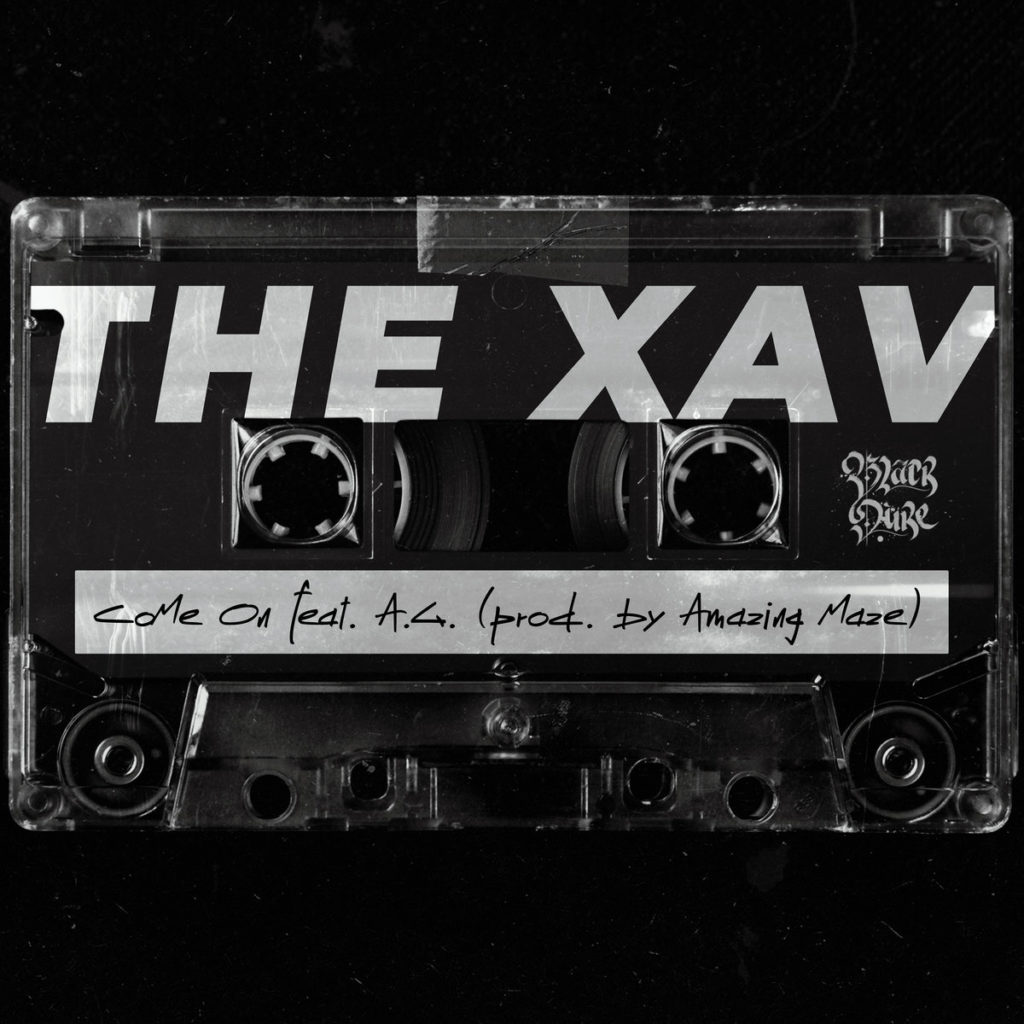 La nouvelle compilation issue des DITC Studios sortira le 22/11/19
et on retrouvera dessus O.C., Milano, Papoose, David Bars,
A.G., Cory Gunz, Lil'Fame.
Dispo en CD & Vinyl en précommande sur dicent.com.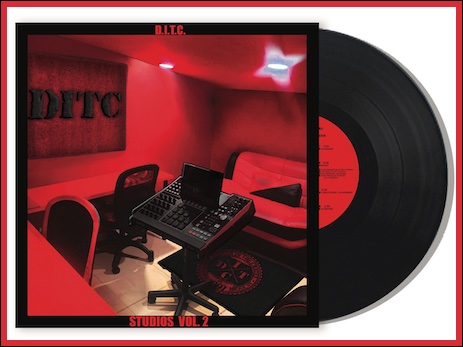 TRACKLIST
1 – Jugganots (Featuring OC and Lil Fame)
2 – Fly Paper (Featuring Milano)
3 – Change (Featuring David Bars)
4 – Frequencies (Featuring OC)
5 – No Promises (Featuring Cory Gunz)
6 – Closed Casket (Featuring David Bars)
7 – Everything To Gain (Featuring Papoose and AG)
8 – Don't Mean Nothin (Featuring AG)
9 – Open Up (Featuring AG)
10 – Speak Ya Mind (Featuring OC)
Quand le DITC Studios organise une rencontre entre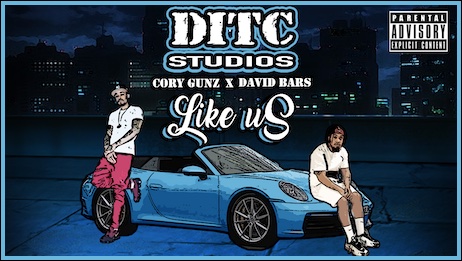 Extrait de l'album IF COCAINE COULD TALK VOL 4
de RJ Payne actuellement dispo en Digital sur son site!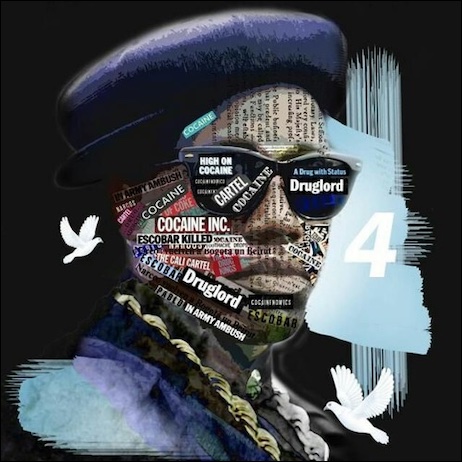 Disparu en juin 2013 assassiné dans son quartier, le rappeur Tashane
faisait parti dans la jeune garde du DITC. Malgré une très courte carrière
il a laissé derrière lui quelques morceaux que j'ai réussi à regrouper
après pas mal de recherches sur le net.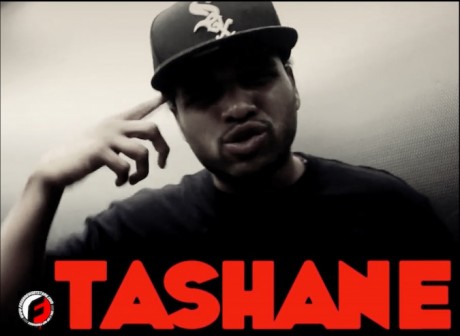 Tracklist :
B.I.D.
Dance Slow
Doin Wat I Do
DREAMEN
Giant
In Love
Mama
Pretty Tone
Suga
We Don't Play
JUMP
Bounce
SOUTH BRONX
DISPO EN TÉLÉCHARGEMENT ICI
Pour ceux qui ne connaissaient pas ce MC voici quelques-uns de ses clips :
TASHANE R.I.P.
A priori ce nouveau titre de Justo est extrait d'un mix intitulé
The D.I.T.C Rare Breaks Collection.
J'en reparlerais quand j'aurais plus d'infos!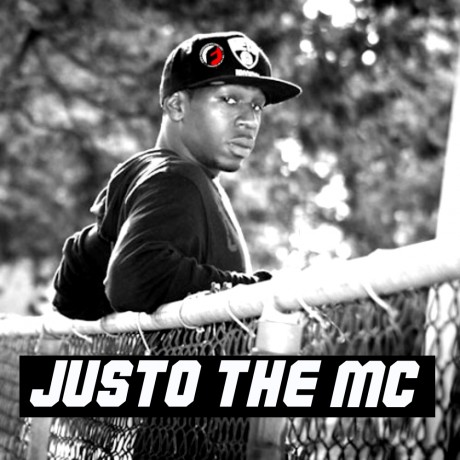 Comme un peu tout le monde j'ai appris l'existence de Tashane
à l'annonce de son décès! Avant d'incorporer le D.I.T.C. Ent.
le rappeur du Bronx avait sorti quelques clips et mixtapes et voilà
ce que j'ai trouvé en fouillant un peu afin de lui rendre hommage.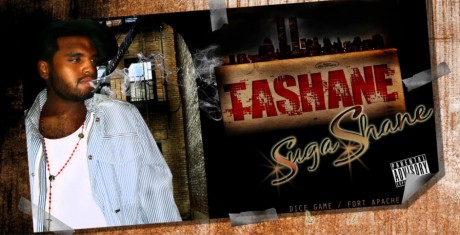 Je suis étonné d'être passé à côté de son clip Jump
sorti en août 2012 tellement le titre défonce!
R.I.P.
A.G…INUSABLE!!!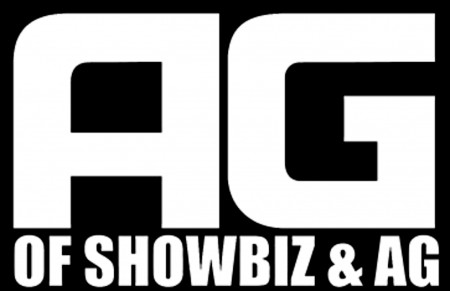 Extrait de Giant in the Mental le prochain album de A.G.
qui sortira le 21/10 chez Fat Beats.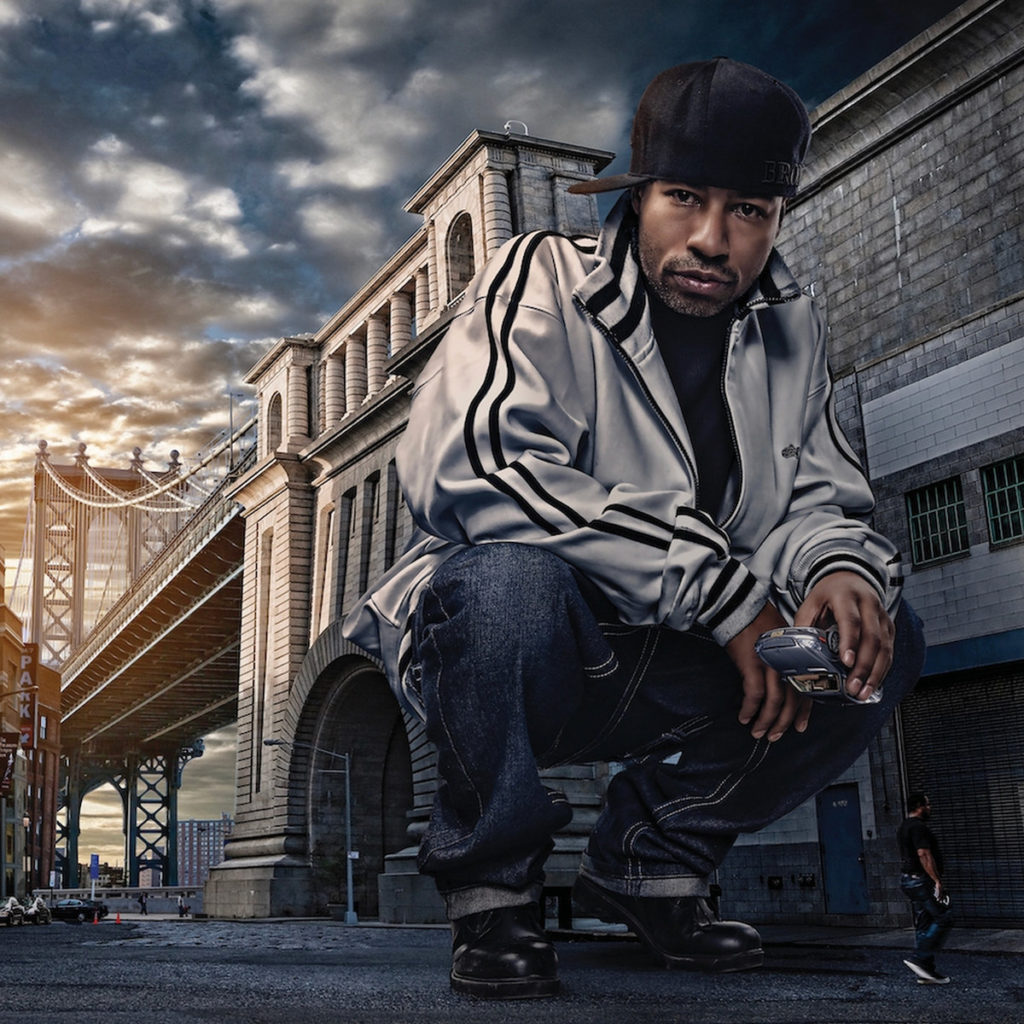 Clip extrait de The Rear View le nouvel album de Diamond D
actuellement dispo en streaming sur Spotify.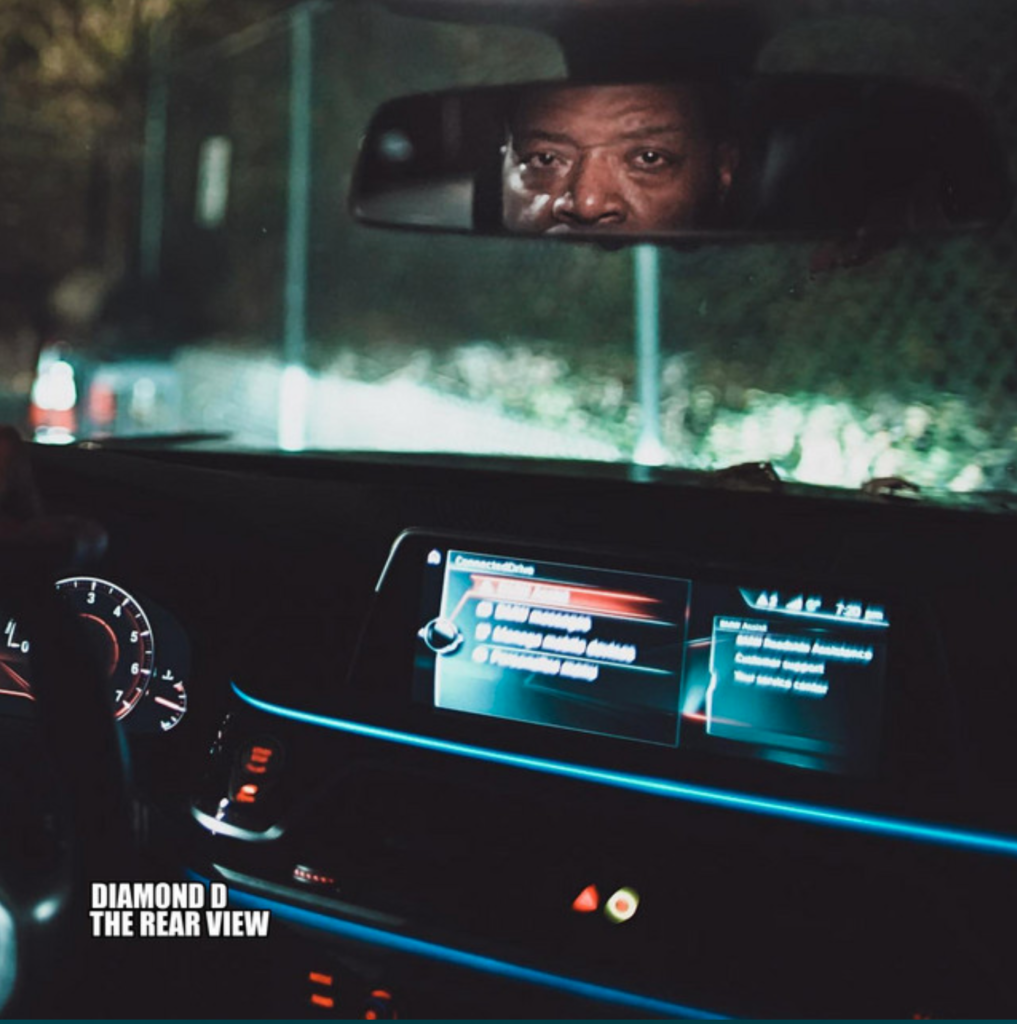 Extrait de The Rear View le nouvel album de Diamond D
dispo depuis aujourd'hui en streaming sur Spotify.