Extrait de SkillSet le nouvel album de Don Def
actuellement dispo en CD & Digital sur Bandcamp.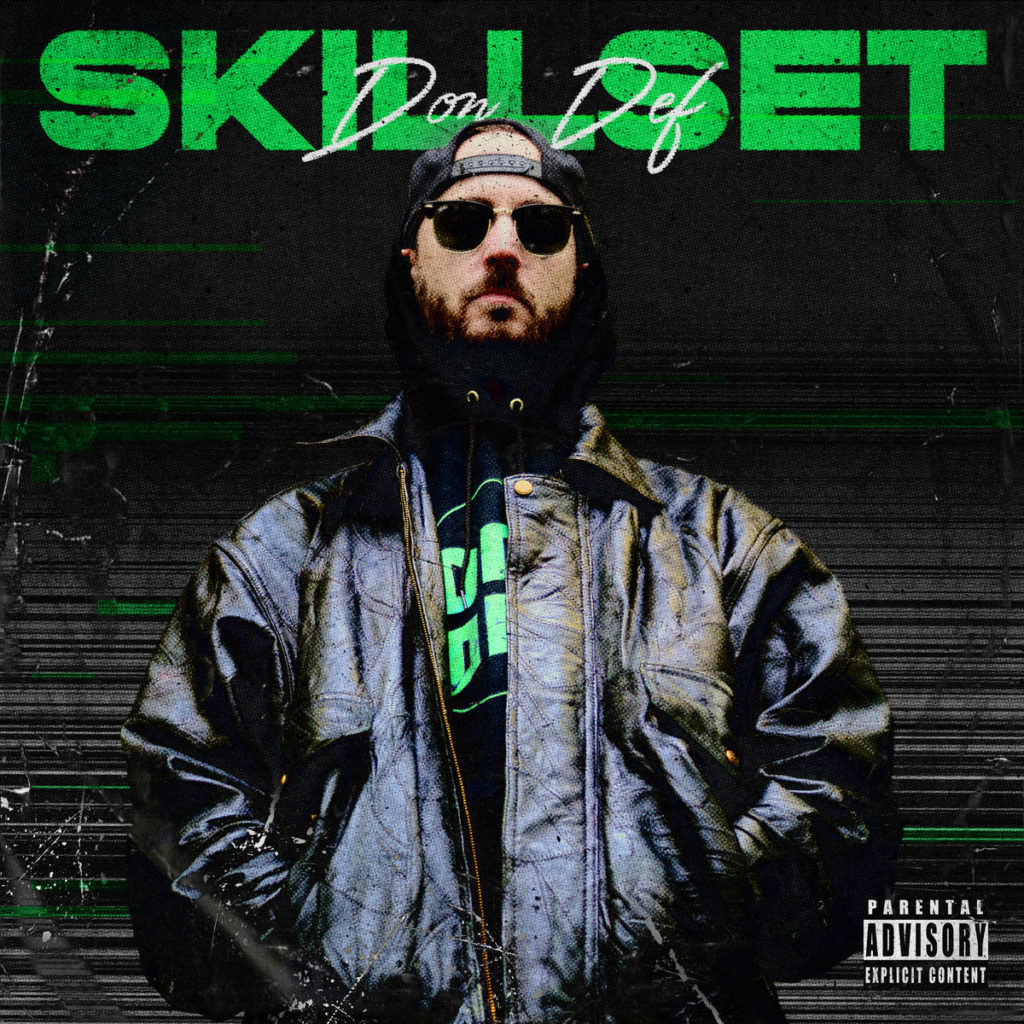 Clip extrait du EP Elevate de Don Def…coming soon!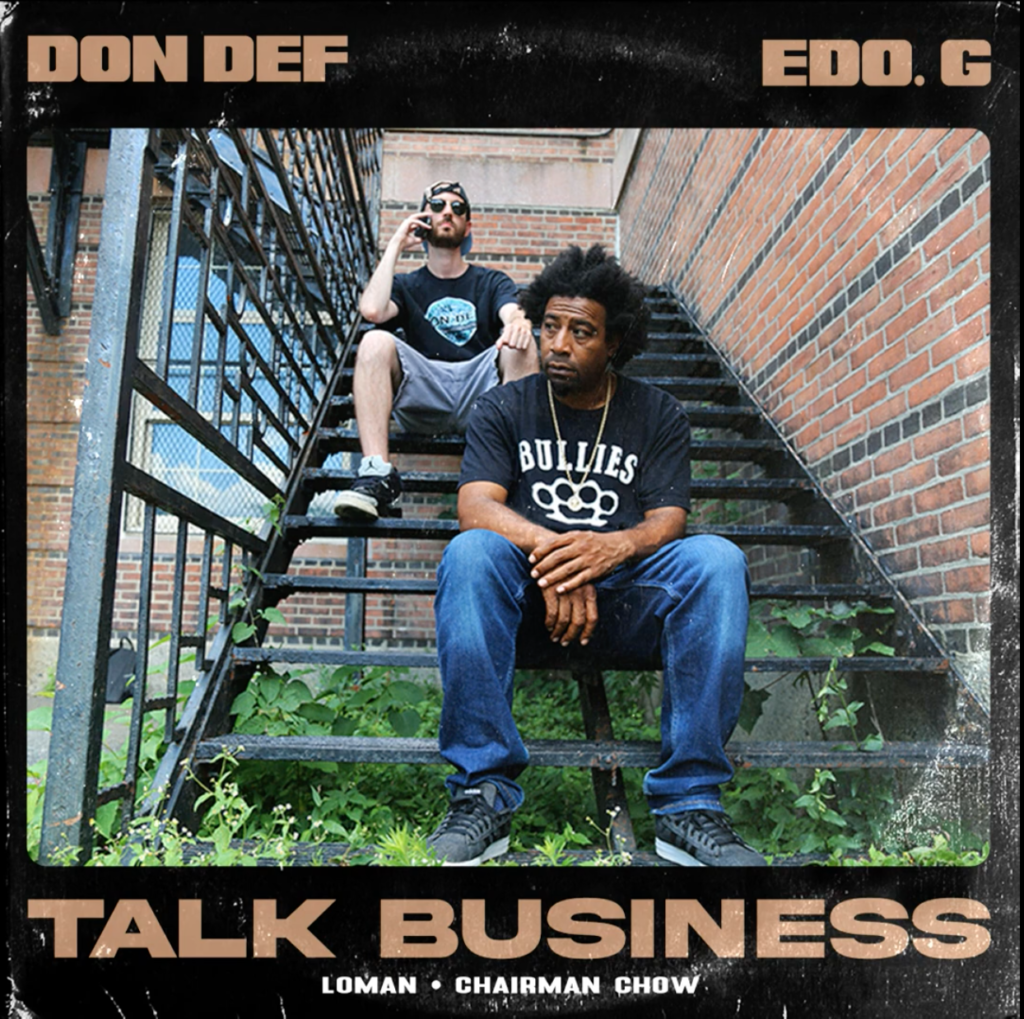 Extrait du EP Elevate de Don Def…coming soon!
(vu sur sur la chaine Youtube du poto PAKA)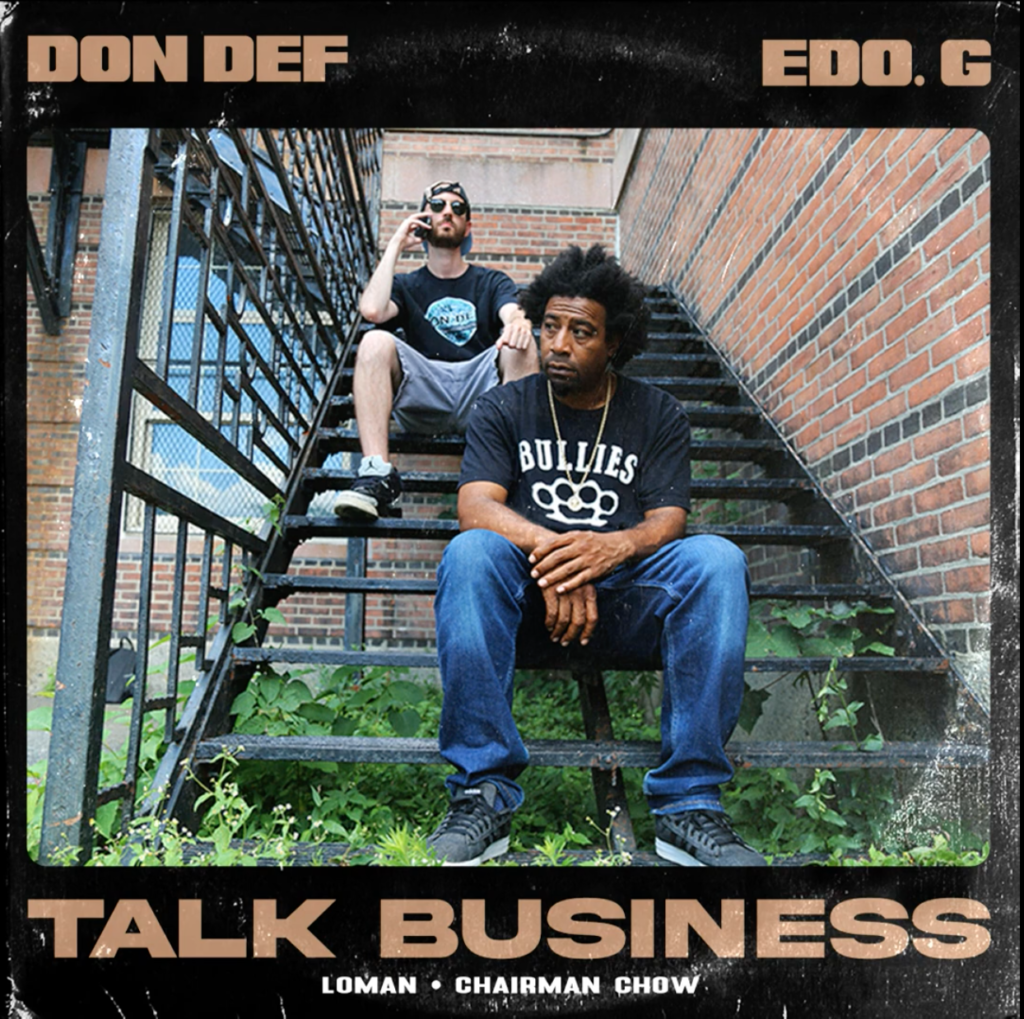 Agallah a connu plusieurs vies dans le rap game depuis son
apparition en 1992 dans la fameuse rubrique Unsigned Hype
du magasine The Source (voir plus bas). Il fait presque figure
de survivant aujourd'hui, mais il ne lâche jamais l'affaire et continu
d'être super productif. Voici un extrait de son dernier projet
en date intitulé Agalito'sWay : The Life Of Don Francis
…COMING SOON!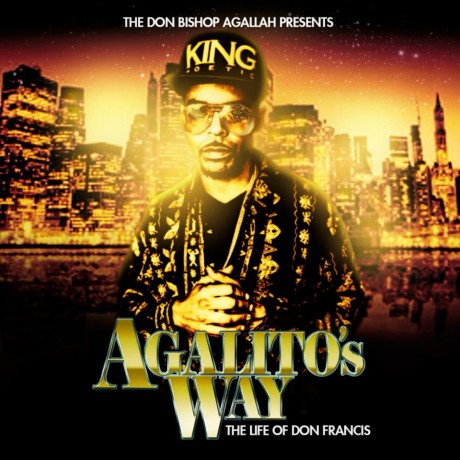 DISPO EN TÉLÉCHARGEMENT GRATUIT ICI
BONUS :
Il a balancé via son twitter cette vidéo récente d'un concert ou il partage
la scène avec Sean Price. Le son est dégueulasse mais leur préstation
est bouillante…ENJOY!
Ci-dessous sa 1ère apparition dans le magasine The Source
daté de novembre 92….ARCHIVE!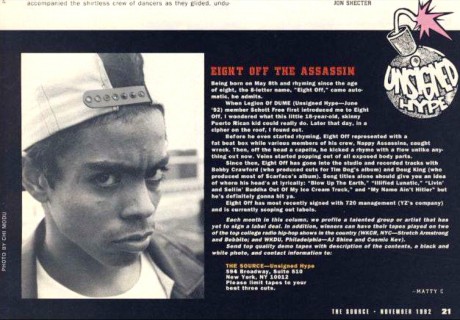 En attendant son album intitulé The M.O.N.E.Y
Ea$y Money vient de balancer titre de sa Pocket Change Series!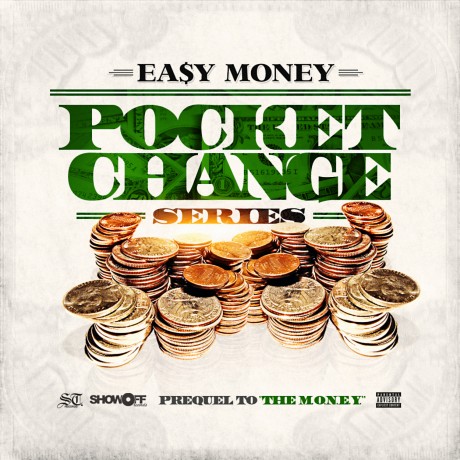 DISPO EN TÉLÉCHARGEMENT GRATUIT ICI
Avis aux collectionneurs du format K7 (qui revient en force depuis 2 ans)
le label Redefinition Records à décidé de sortir une édition K7 du EP
Never Done de Grap Luva sorti en 2011. Pour l'occasion le label
vient de mettre en ligne gratuitement un rip du EP complet
numérisé à partir d'un vieux lecteur Sony datant de 1986.
EP K7 disponible pour $10 sur le site de Redefinition Records.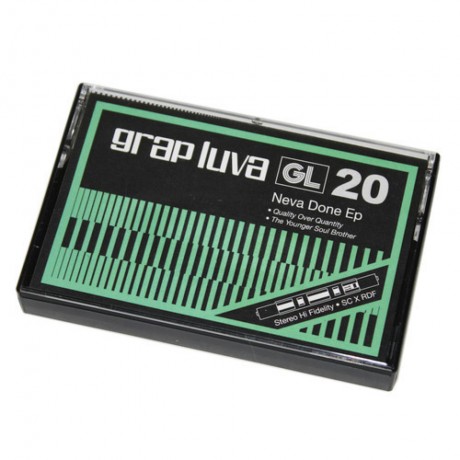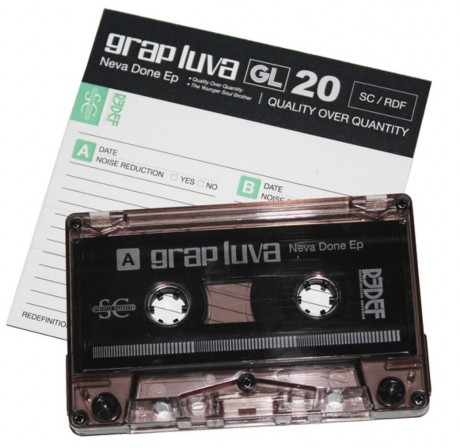 En plus des instru de The Turnaround : A Long Awaited Drama
de Real Live le label Slice Of Spice sortira en pressge vinyl
Lost Beats composé de 13 instru inédits signées K-Def.
A l'écoute de ce Been There, Done That ça va être du lourd!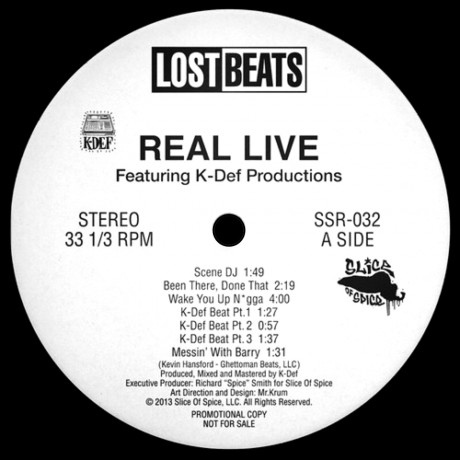 K-Def a décidé de puiser dans ses bacs de disques pour nous livrer
une compilation de breaks qui sortira uniquement en vinyl le 09/07 .
Vous pouvez déjà la précommander chez Redefinition Records.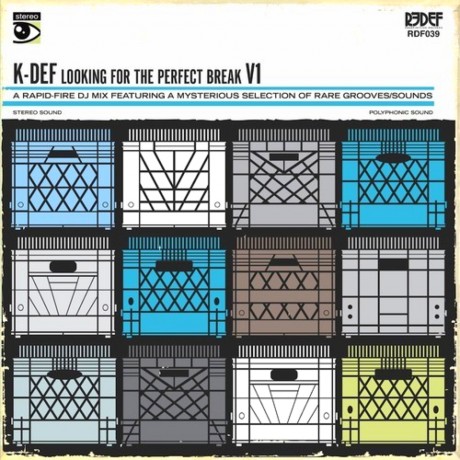 Pour vous donner une idée voici le stream de la Face A :
On The Grill, le nouvel album de Big Twins vient de sortir.
Il est dispo depuis aujourd'hui en téléchargement sur iTunes.
En guise d'apéro, voici un extrait en freedownload :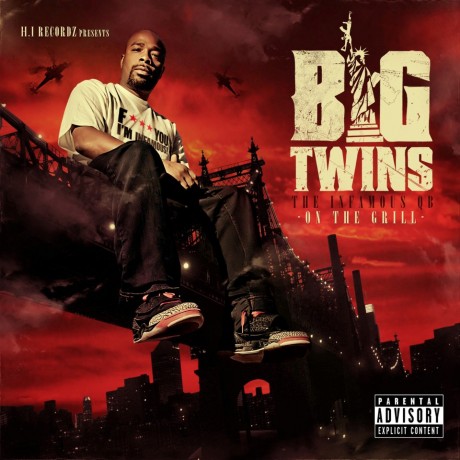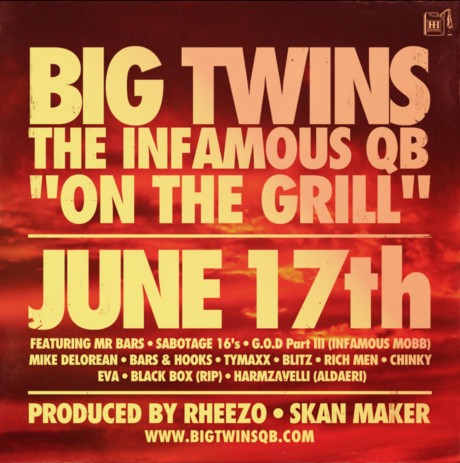 BIG TWINS feat TYMAXX
Merci au site 2dopeboyz d'avoir remis la lumière sur ce EP de The Jaz.
Intitulé « Y'a Don't Stop » ce EP sorti en 1991 est le dernier disque
que The Jaz a enregistré pour le label EMI. On y retrouve dessus des
sons signés Prince Paul, Mark The 45 King, Large Pro, The Jaz.
Pour ceux que ça intéressent c'est encore trouvable sur Discogs.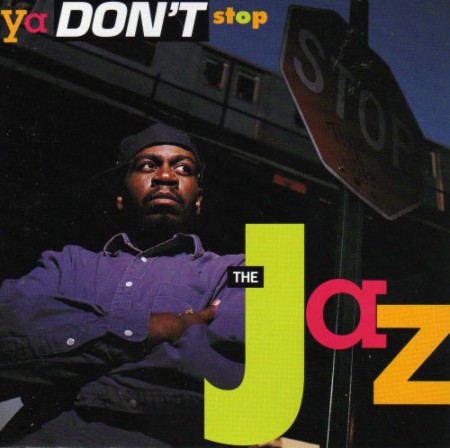 Vous trouverez ci-dessous les 2 titres produit par Large Professor :
THE JAZ
« HYPOCRITTERS« 
(PROD BY LARGE PROFESSOR)
THE JAZ
(PROD BY LARGE PROFESSOR)
Le refrain est clairement relou, mais le son de MoSS et le
couplet de Ruste Juxx suffisent à donner de l'intérêt à ce titre!
C'est extrait de la mixtape « Masterpiece Theatre » du rappeur Vstylez.
…COMING SOON!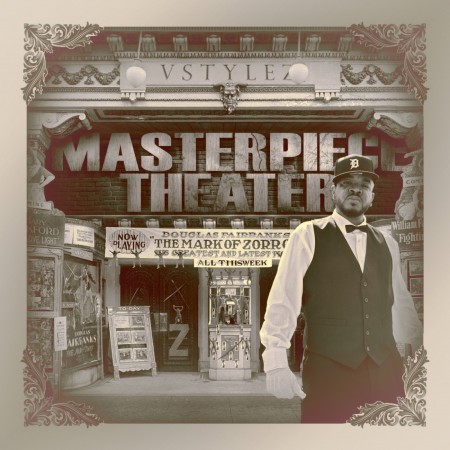 VSTYLEZ feat RUSTE JUXX
(PROD BY MOSS)
1er extrait du EP de Raw Poetic qui sera entièrement produit par K-Def.
Un album devrait suivre ainsi que 2 autres projets dont
un EP produit par Kev Brown + un autre album en 2013 produit
par Damu The Fudgemunk…STAY TUNED!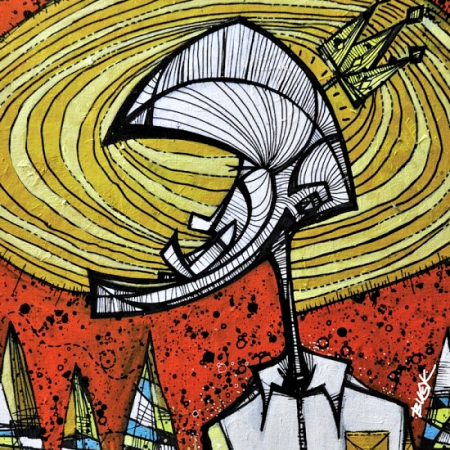 RAW POETIC
(PROD BY K-DEF)
Nouveau single de Nas extrait de son prochain album
intitulé « Life Is Good » (pas de date de sortie pour le moment).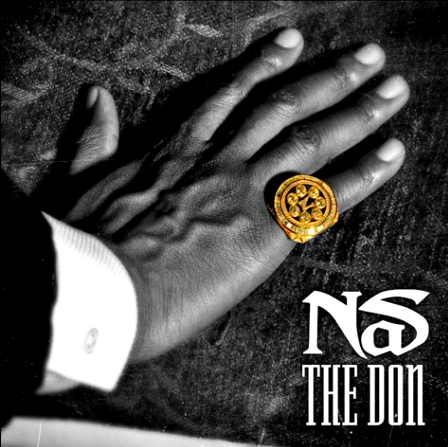 NAS
« THE DON« 
(PROD BY HEAVY D, SALAAM REMI & DA INTERMZ)