1er clip extrait du projet Jericho Jackson actuellement
dispo en téléchargement sur iTunes.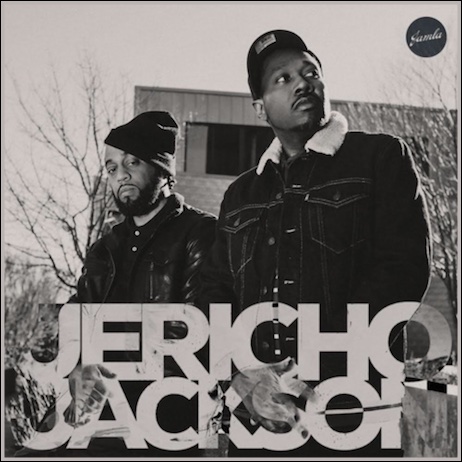 Nouveau projet de chez Jamla Records avec le duo Jericho Jackson
composé de Elzhi & Khrysis qui sortira le 23/02.
Dispo en précommande sur iTunes.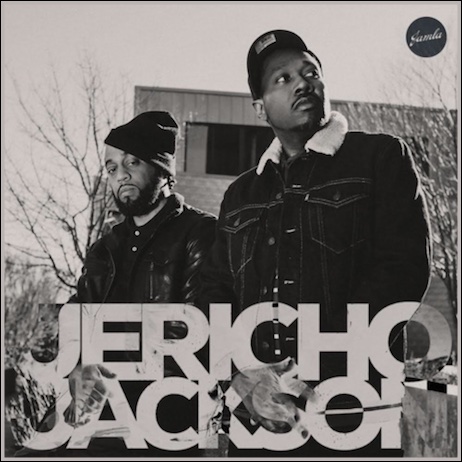 3ème extrait de Everything Happens 4 A Reason le prochain
album de King Magnetic qui sortira le 31/03.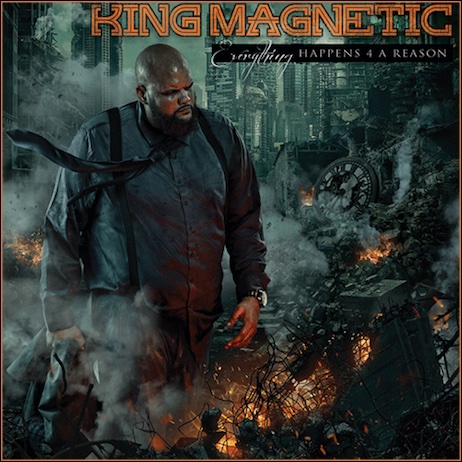 Avec 9th Wonder & Khrysis à la prod, un sample
de Terence Trent D'Arby, un Feat de Rapsody
avec une petite vibe reggae, le MC GQ de la team Jamla
a tous les ingrédients pour un morceau réussi!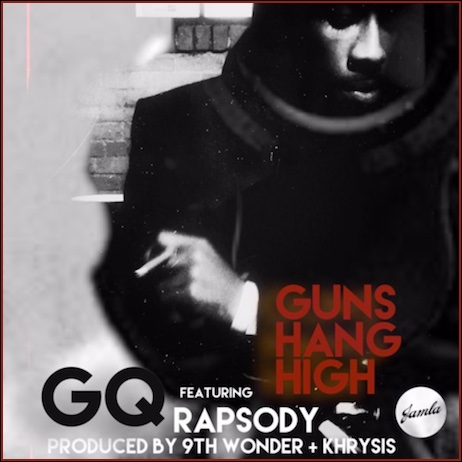 Nouveau Skeezo extrait de son prochain album intitulé
Fouls And Free Throws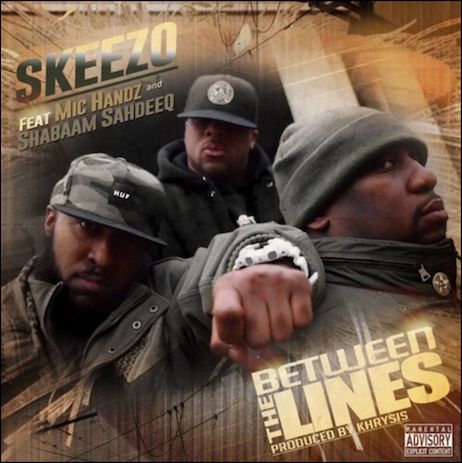 Clairement l'une des meilleures female MCs du rap game, new Rapsody!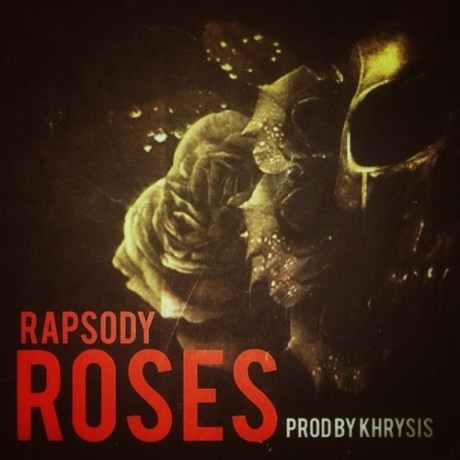 Sound Of The Weapon l'album de Verbal Kent
entièrement produit par Khrysis est dans les bacs
(dispo en import chez Joseph Gibert Paris)
et voici le second clip extrait de l'album :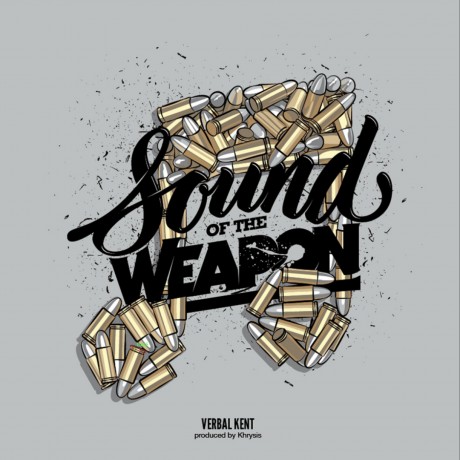 Second extrait de l'album Sound of the Weapon de Verbal Kent
qui est entièrement produit par Khrysis et qui sortira le 18/02.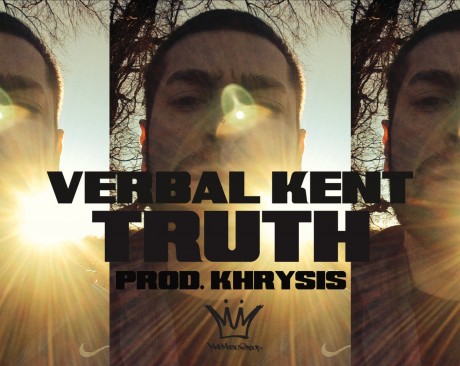 DISPO EN TÉLÉCHARGEMENT GRATUIT ICI
1er single extrait du prochain album de Verbal Kent (Ugly Heroes)
intitulé Sound of The Weapon. L'album sortira le 24/02/14
et sera entièrement produit par Khrysis.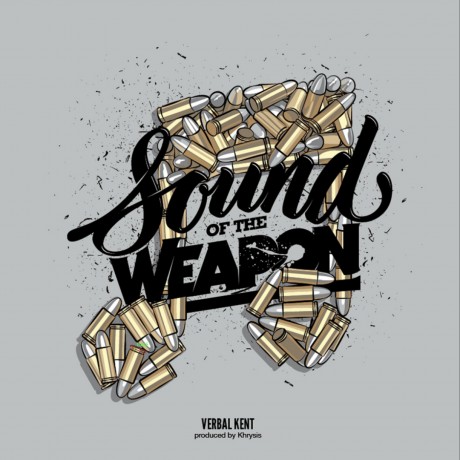 DISPO EN TÉLÉCHARGEMENT GRATUIT ICI
Après leur EP Look What The Street Made (tjs dispo ici)
Curtessy & le beatmaker The Militia ont décidé de poursuivre
leur collaboration avec un nouveau EP intitulé Expectations
qui sortira le 20/10 et dont voici le 1er extrait :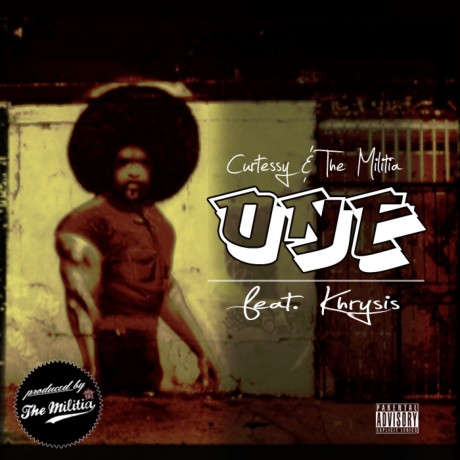 CURTESSY feat KHRYSIS
« ONE« 
(PROD BY THE MILITIA)
Nouveau titre de Torae qu'il vient de balancer en free download sur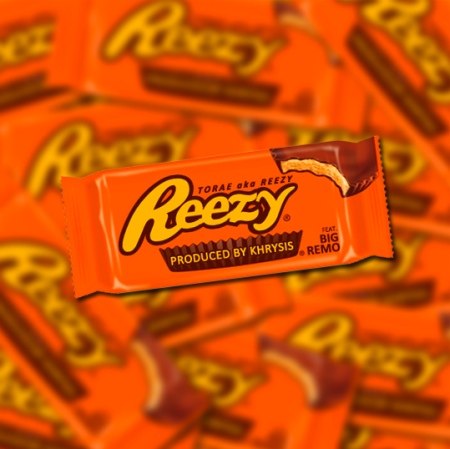 TORAE feat BIG REMO
« REEZY« 
(PROD BY KHRYSIS)
Dans ma série « mieux vaut tard que jamais » et
« merde comment j'ai pu zapper ça » je prend Big Remo!
Je viens juste de tomber sur son clip extrait de son album intitulé
« Sleepwalkers » (dispo en téléchargement payant sur djbooth.net)
et c'est une bonne claque! Je vais aller m'écouter l'album!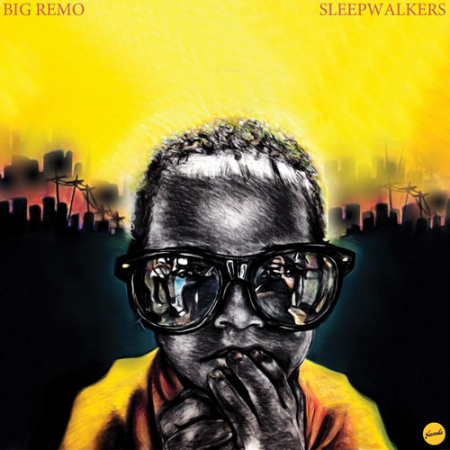 Extrait de l'album Forgotten Wonders du beatmaker sud africain
Jakk Wonders sur lequel on retrouve Khrysis, Reef The Lost Cauze,
Snowgoons, Midaz The Beast, The Legion.
L'album est dispo en téléchargement gratuit ici.