Nouveau clip du MC/beatmaker Khrysis extrait de son prochain
album intitulé The Hour of Khrysis.
Nouveau titre du MC/beatmaker Khrysis.
Nouveau clip de Conway extrait de la version « Deluxe » de son album
From King To A GOD actuellement dispo en Digital
sur AppleMusic.com.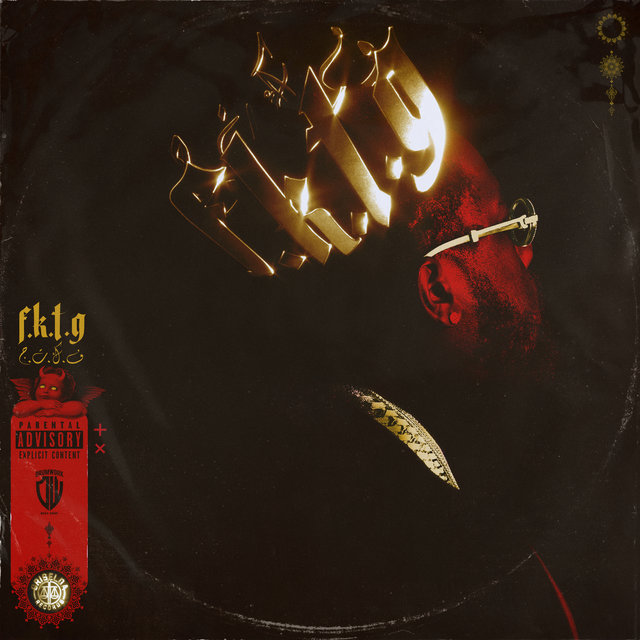 1er clip extrait de Blue Money le nouveau EP de Big Cousin.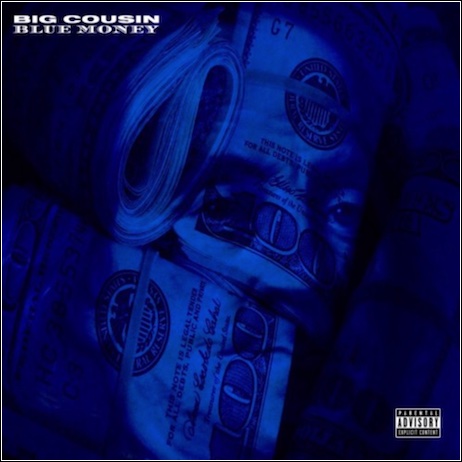 1er clip extrait du projet Jericho Jackson actuellement
dispo en téléchargement sur iTunes.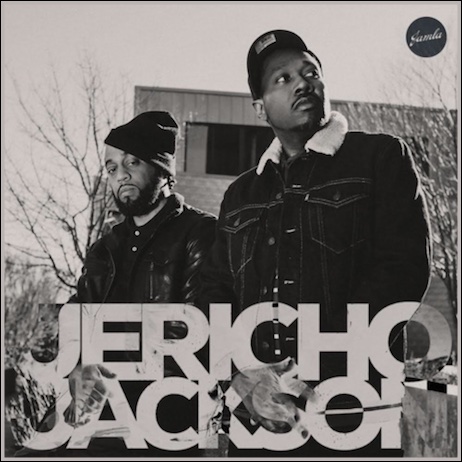 Nouveau projet de chez Jamla Records avec le duo Jericho Jackson
composé de Elzhi & Khrysis qui sortira le 23/02.
Dispo en précommande sur iTunes.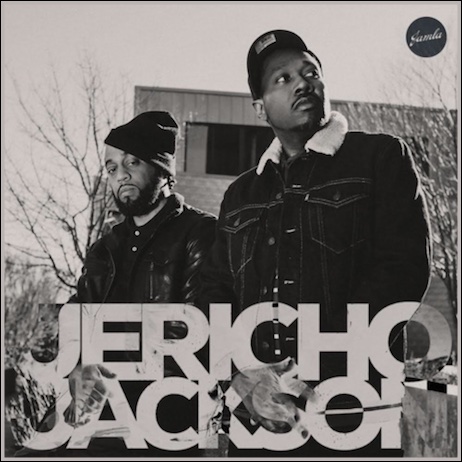 3ème extrait de Everything Happens 4 A Reason le prochain
album de King Magnetic qui sortira le 31/03.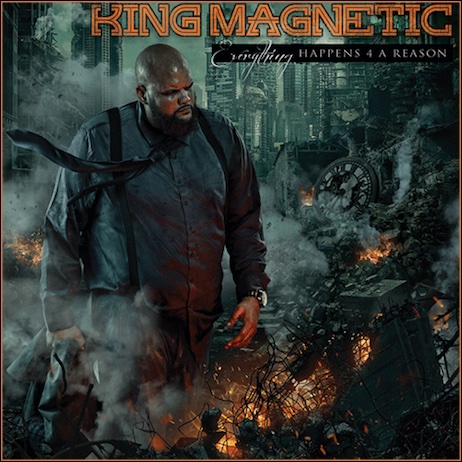 Avec 9th Wonder & Khrysis à la prod, un sample
de Terence Trent D'Arby, un Feat de Rapsody
avec une petite vibe reggae, le MC GQ de la team Jamla
a tous les ingrédients pour un morceau réussi!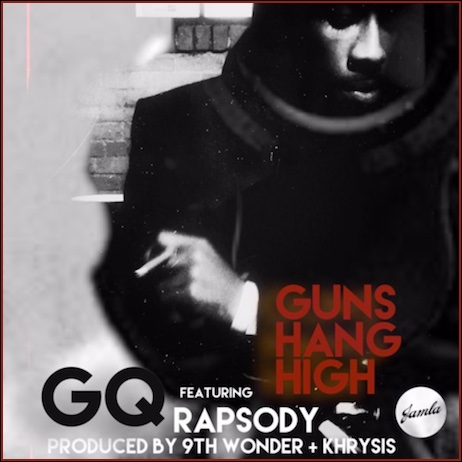 Nouveau Skeezo extrait de son prochain album intitulé
Fouls And Free Throws