3ème clip des canadiens Falconcrest extrait de
leur dernier projet intitulé Something Different 
actuellement en écoute sur Soundcloud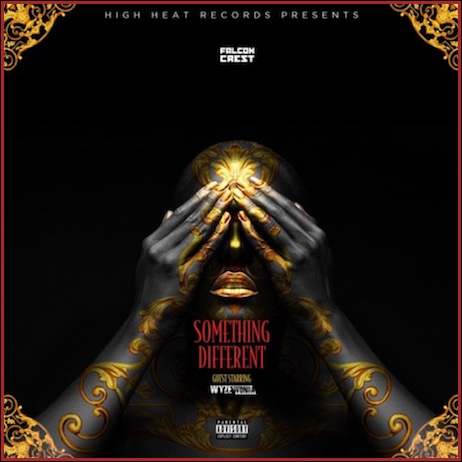 Clip extrait du EP Views From The Sick de Johnny Hustle 
produit en majorité par le beatmaker Nicholas Craven 
dispo actuellement en téléchargement sur iTunes.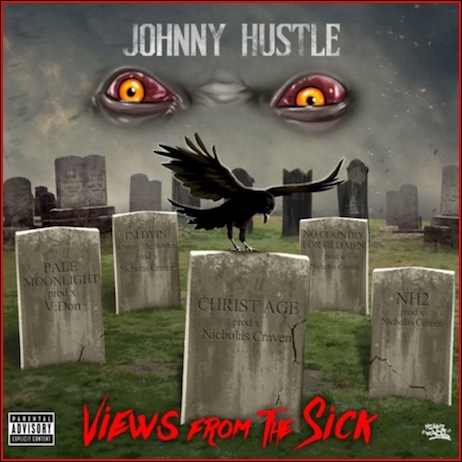 Fin 2017 j'avais balancé l'info de la sortie « digital » de Craven « N »
l'excellent album du beatmaker de Toronto Nicholas Craven.
Le label Effiscienz a eu la très bonne idée de sortir son projet
en édition limitée à 300 copies en CD & Vinyl!
Pour ceux qui ont encore la passion de « l'objet » c'est disponible
uniquement sur le site Effiscienz.com.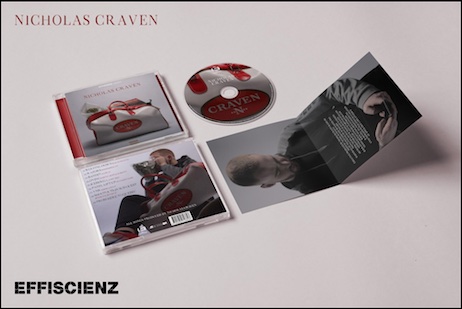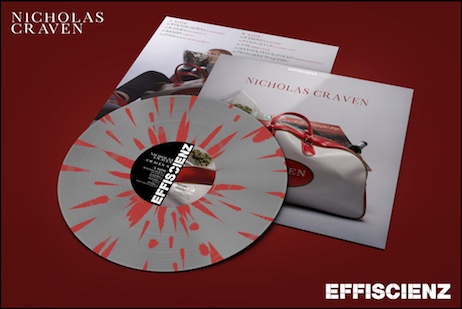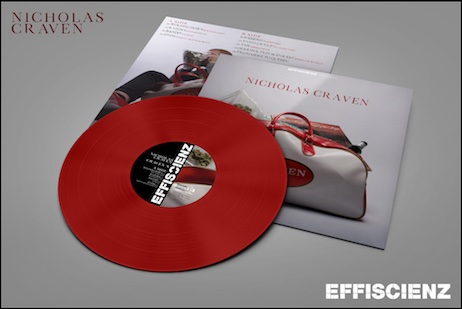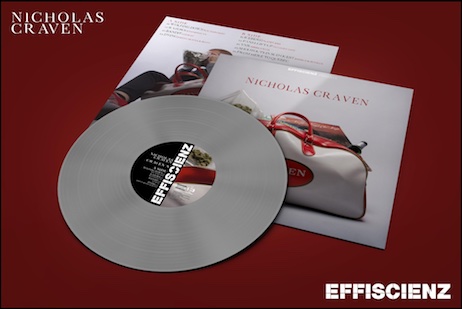 Quand Nicholas Craven l'un des meilleurs beatmakers
de Toronto, balance son projet il faut juste enclencher
le bouton « lecture » et laisser tourner…PHAT!
Planet Asia avait balancé ce son début janvier, c'est au tour du clip
de faire son apparition et qui confirme une fois de plus
que ce MC ne s'arrête jamais! #hardworker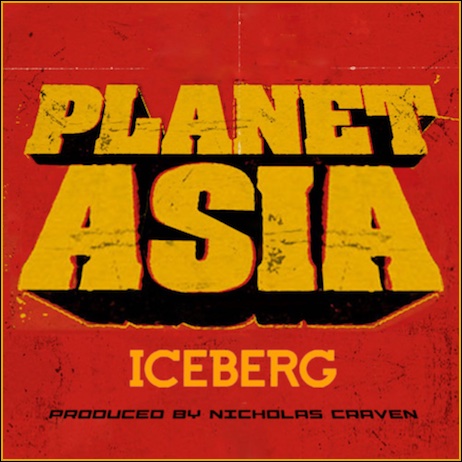 Il semble que Planet Asia n'a pas pris le temps de réveillonner,
voici son dernier morceau qui amorce 2017 en espérant que cette
nouvelle année soit aussi riche en surprises musicales que 2016!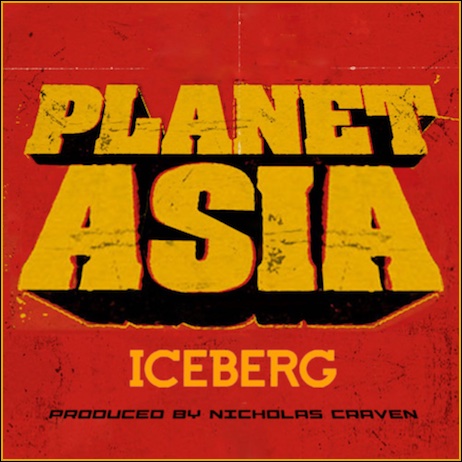 GXFR!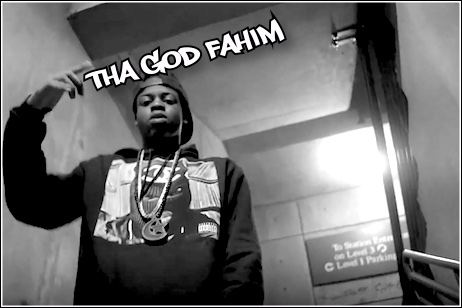 Nouveau Westside Gunn produit par le beatmaker
canadien Nicholas Craven.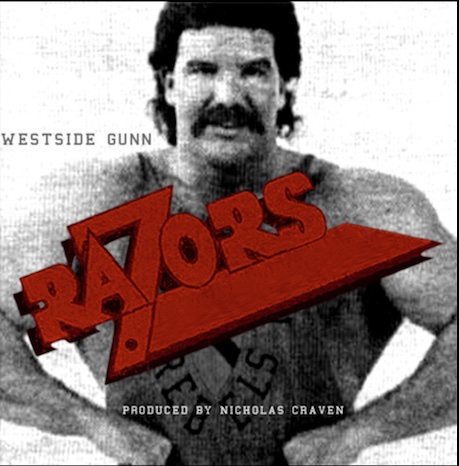 Pour débuter l'année en musique et remercier ses « supporters »
le label Effiscienz vient de mettre en ligne une nouvelle
compilation intitulée Out Of Nowhere sur laquelle on retrouve
 les artistes maisons comme DJ Brans, DJ Djaz, Fel Sweetenberg,
Mil, Junior Makhno, Street Wyze, mais aussi les artistes
avec lesquels le label a collaboré dans le passé ainsi
que ceux avec qui Effiscienz va collaborer dans un futur proche :
Vic Spencer, Nicholas Craven, Sauce Heist et Funkonami.
Out Of Nowhere est disponible en téléchargement gratuit
sur Bandcamp.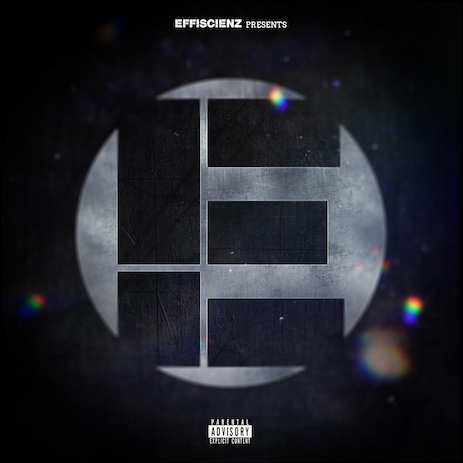 TRACK LISTING:
01 I Got That Shit (feat DJ Self) [prod by Funkonami]
02 High Noon (feat Fel Sweetenberg & DJ Djaz) [prod by DJ Brans]
03 A Jersey Tale (feat Union Blak) [prod by Sir Williams]
04 Hang Dry (feat Vic Spencer) [prod by Mil]
05 The Return (feat AKD) [prod by Deepstar]
06 Demonstrate (feat Edo G & Raf Almighty) [prod by Street Wyze]
07 Nu Crack Babies (feat Sauce Heist) [prod by Junior Makhno]
08 We The Best At It (feat Roc Marciano & Tha God Fahim) [prod by Street Wyze]
09 Parisian Nights (feat M-Dot & DJ Djaz) [prod by DJ Brans]
10 The Drill (feat Fel Sweetenberg) [prod by Fel Sweetenberg]
11 Dragoon (feat Jimmie D) [prod by Nicholas Craven]
Histoire de vous donner un « avant-goût »
voici le 1er clip extrait de Out Of Nowhere