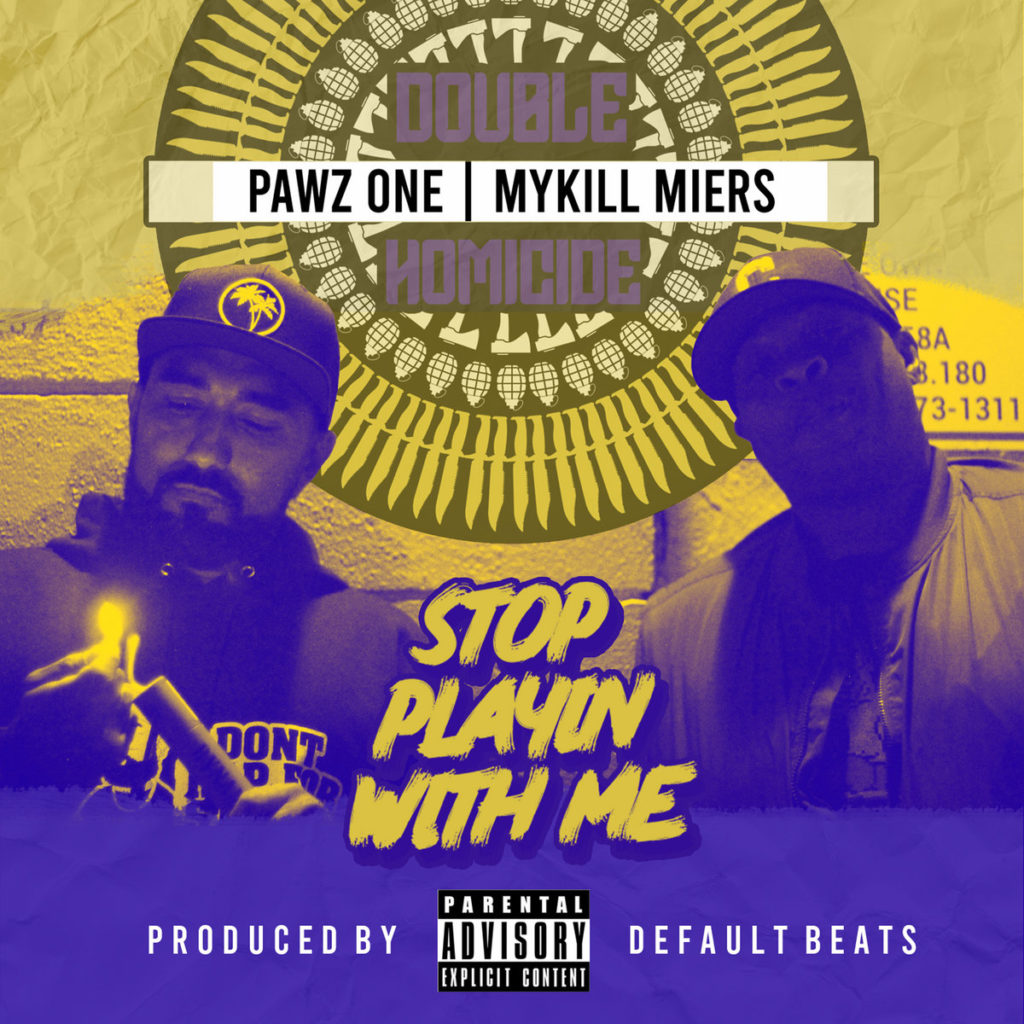 2ème volume d'une série de 4 projets signés Mikill Miers 
actuellement dispo en Digital sur Bandcamp.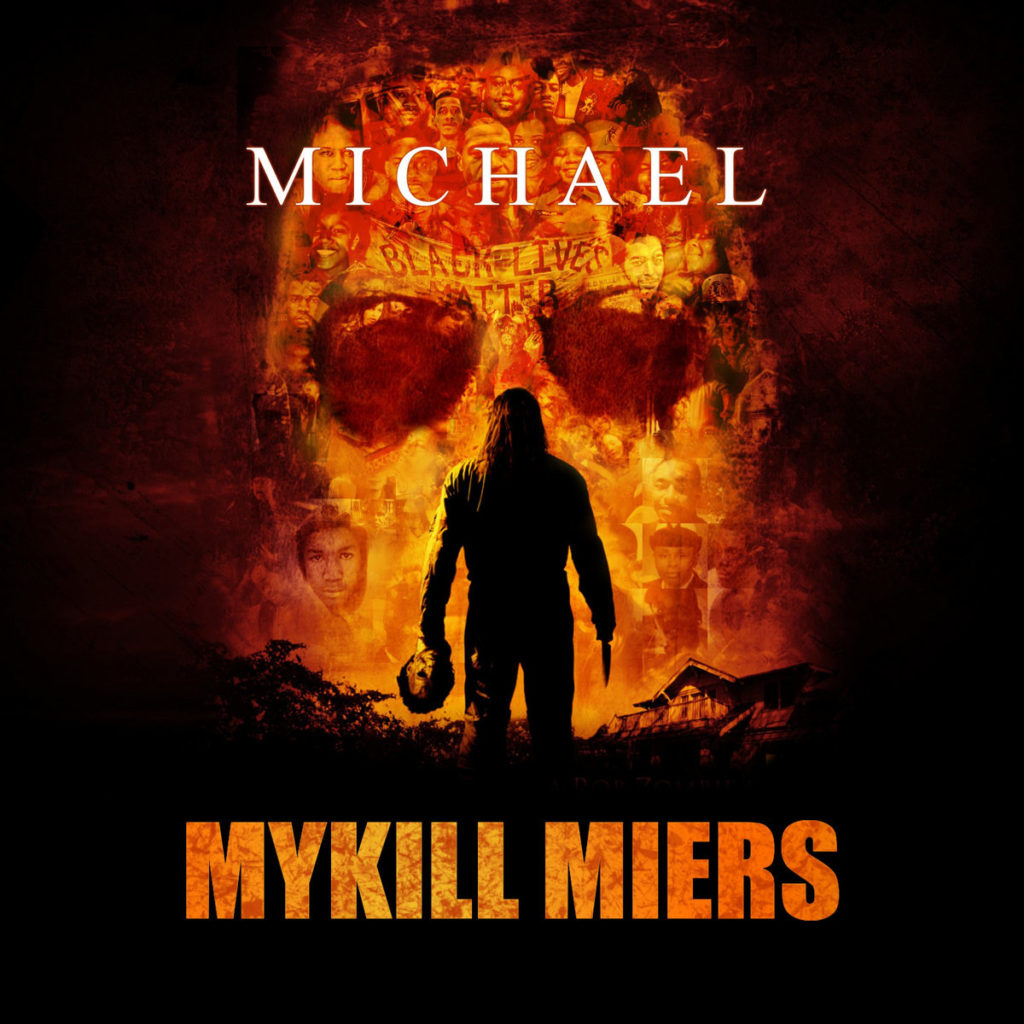 La team Effiscienz a décidé de rendre hommage en musique
à notre regretté DJ DUKE avec ce morceau qui porte son nom.
Avec les 2 MCs Shabaam Sahdeeq & Mykill Miers au micro
sur un son signé Mil Beats & DJ Brans.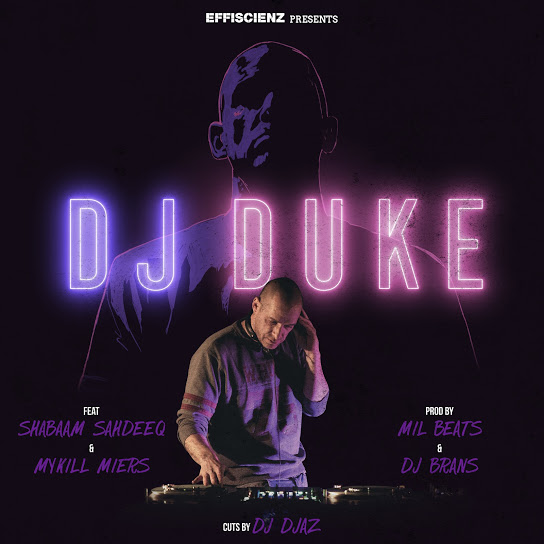 DJ DUKE REST IN PEACE
Le MC de L.A. Mykill Miers est de retour avec un nouveau
EP intitulé Crime Stories dispo en Digital sur Bandcamp.
Extrait du prochain projet du beatmaker suédois Max 1 Million 
intitulé Maxtape Vol. 2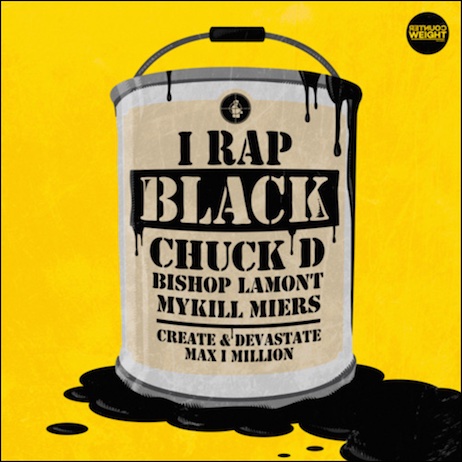 Nouveau projet du beatmaker français Gegeor (anciennement Goliath)
qui a voulu rendre hommage au titre MC's Act Like They Don't Know
de Krs One en proposant une suite à ce classic! Avec l'aide des MC's US
 Supreme Sniper, Grand Surgeon, Mykill Miers & Ruste Juxx
ainsi que des beatmakers (Phonk Sycke,L'Undercover Sismographe,
Crown, Phalo Pantoja etc..) pour les versions remixes, ce projet
comporte 8 titres dispo en téléchargement sur son Bandcamp.
A noter qu'une version vinyl va voir le jour d'ici peu!
Mykill Miers se confie à nous dans cette chanson où il revient sur son passé et évoque les démons qui l'ont rongé tout au long de sa carrière et les conséquences de ses déboires.​ « Pain » est le premier extrait du dernier EP de Dj Duke, « Time To Shine » qui sort le 22 janvier en vinyl et digital.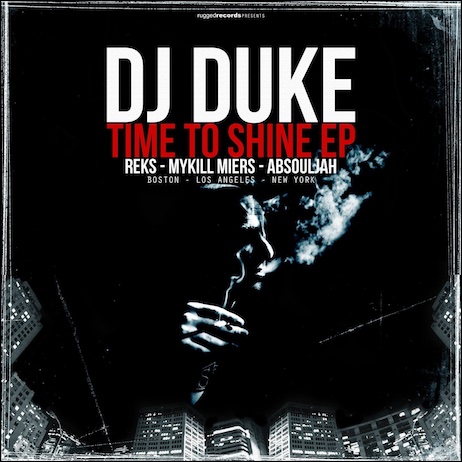 Nouveau clip de Mykill Miers extrait de son 3 titres
dispo en vinyl depuis le 03/03 sur le label allemands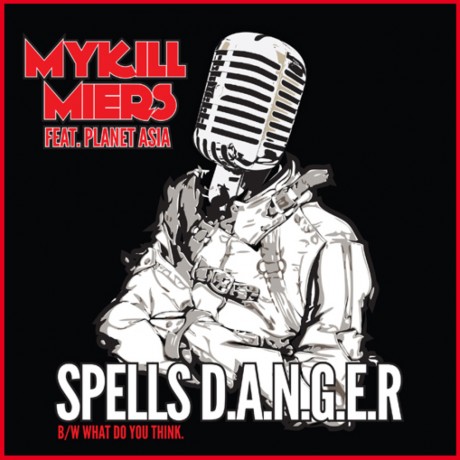 Nouveau morceau de Mykill Miers extrait de son 3 titres
qui sera dispo à partir du 03/03 sur le label allemands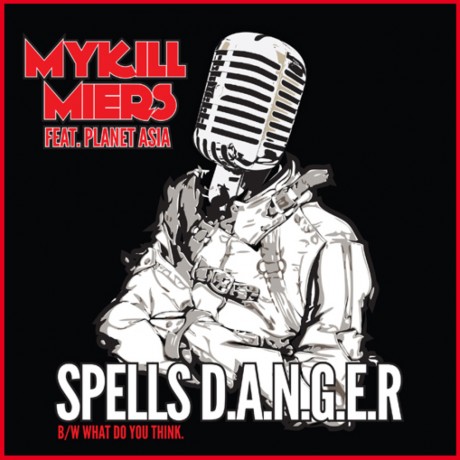 Nouvelle livraison sonore de DJ Low Cut avec le titre The Spot Is Mine
feat Mykill Miers et CF, c'est extrait de la compilation OVERLORDS
du Sick Digger Crew actuellement dispo en téléchargement gratuit ici.
SUPPORT!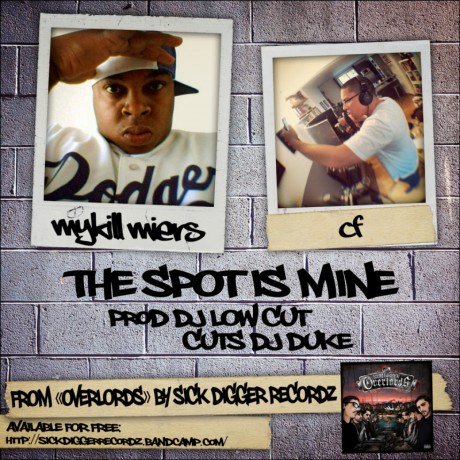 DISPO EN TÉLÉCHARGEMENT GRATUIT ICI