The Royal Price Show le EP de Royal Flush & Sean Price (RIP)
entièrement produit par Little Vic est maintenant dispo
en streaming sur Spotify.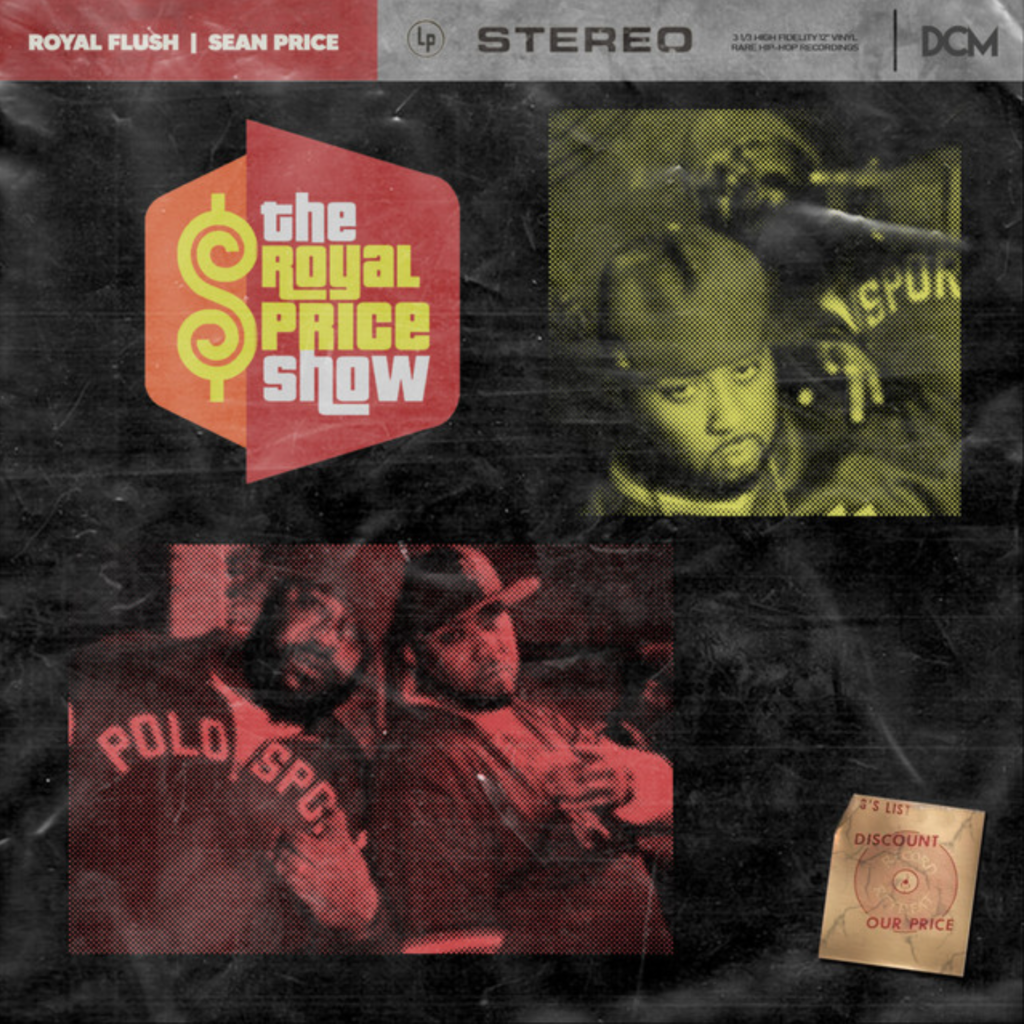 SEAN PRICE R.I.P.
Nouveau Royal Flush feat Sean Price (RIP) extrait de son
prochain album intitulé Royal Price qui sera entièrement
produit par Little Vic et qui sera composé de couplets
inédits de Sean Price avec des feat de Grafh,
Tragedy Khadafi, Nature etc…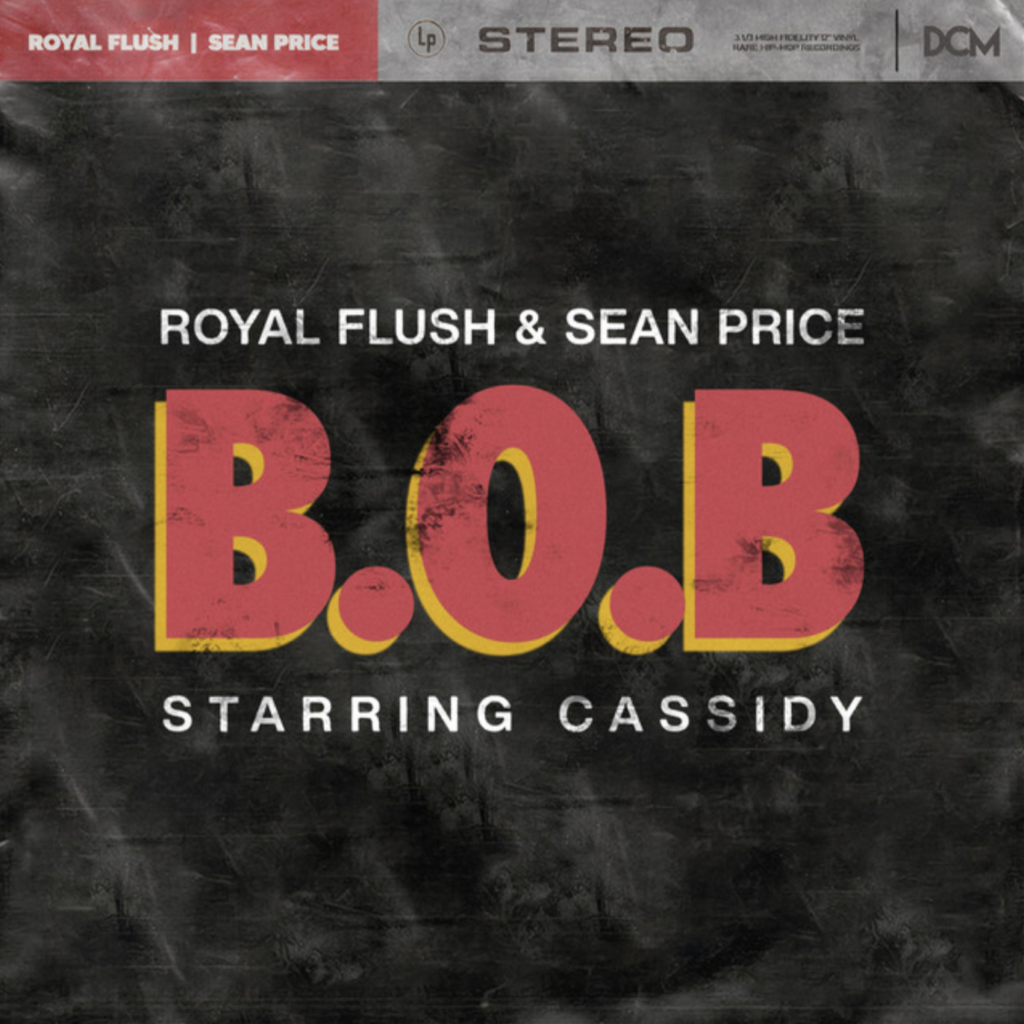 Nouveau titre des allemands de Snowgoons.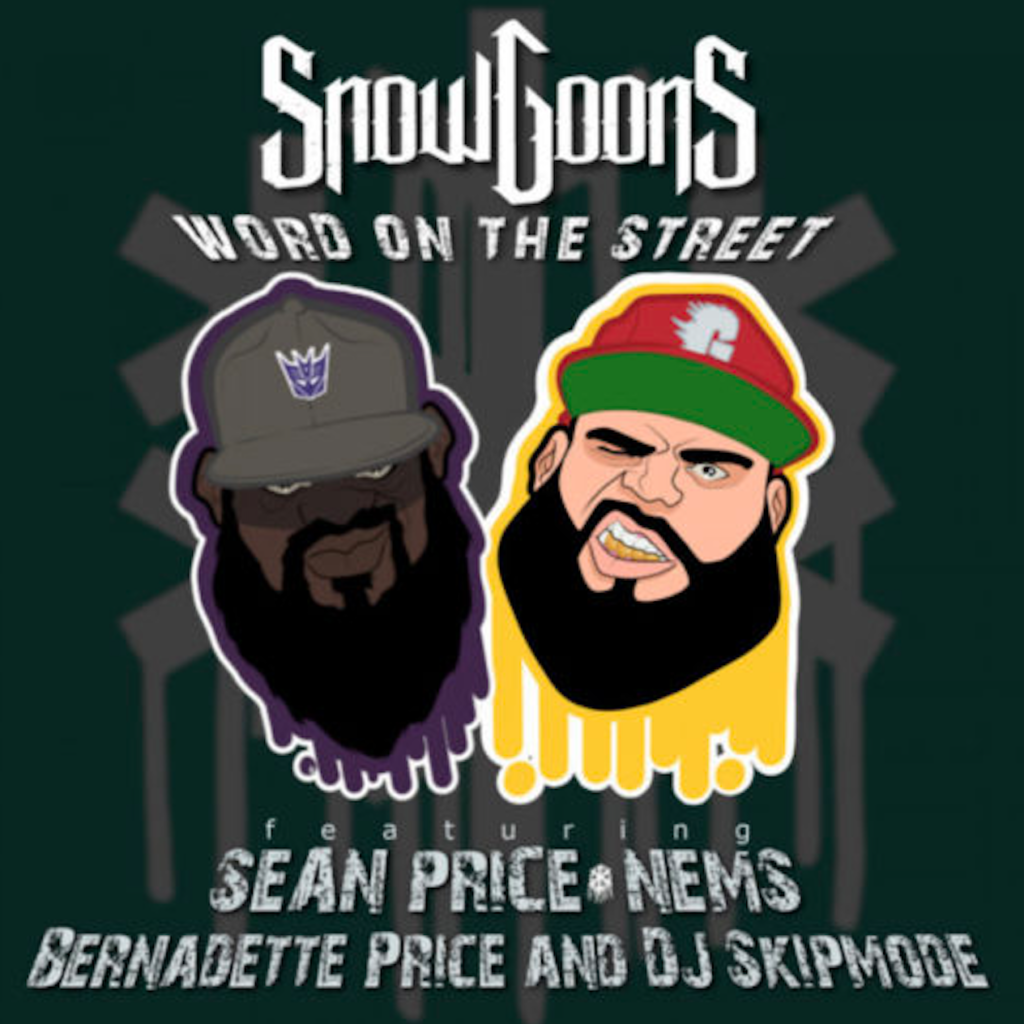 SEAN PRICE R.I.P.
Nouvel extrait de Pricele$$ le prochain album solo de TEK
Dispo en CD, Vinyl & Digital le 05/03/21 chez Juno.co.uk.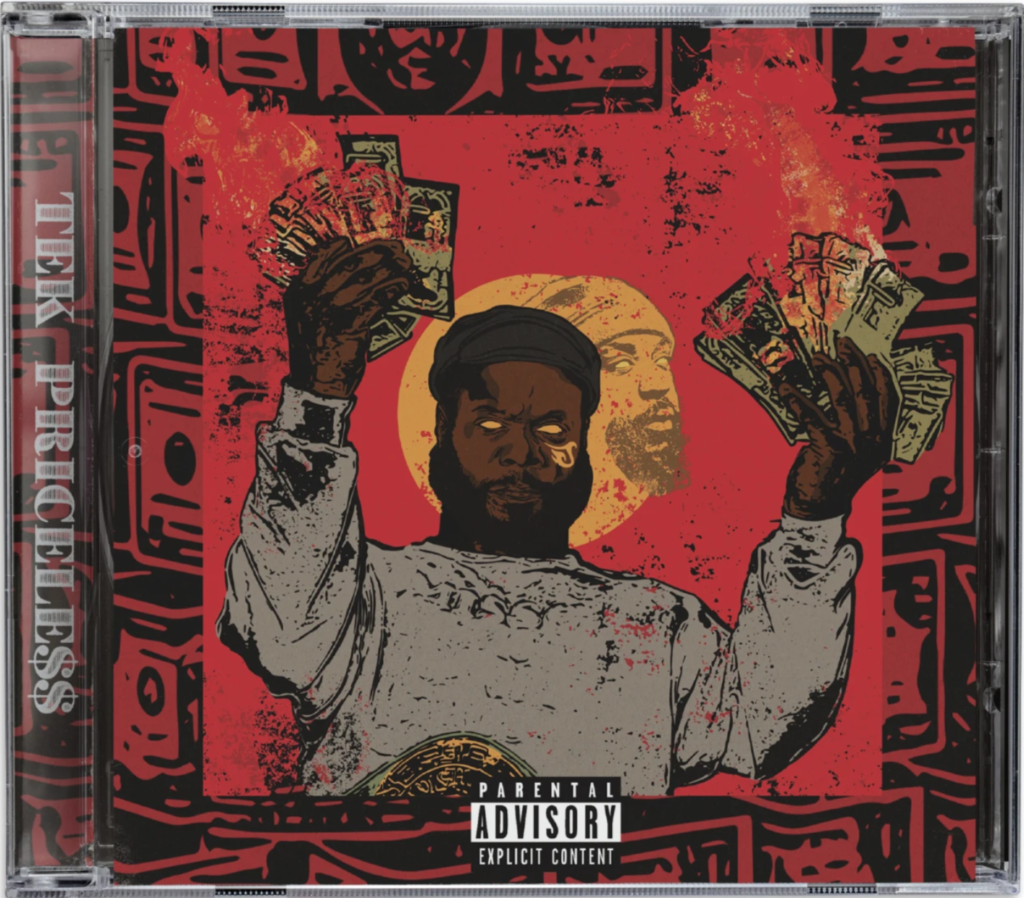 1er extrait de Price Of Fame l'album commun de Sean Price (RIP)
& Lil Fame qui sortira le 20/12 chez Duckdown Records.
Dispo en précommande ici.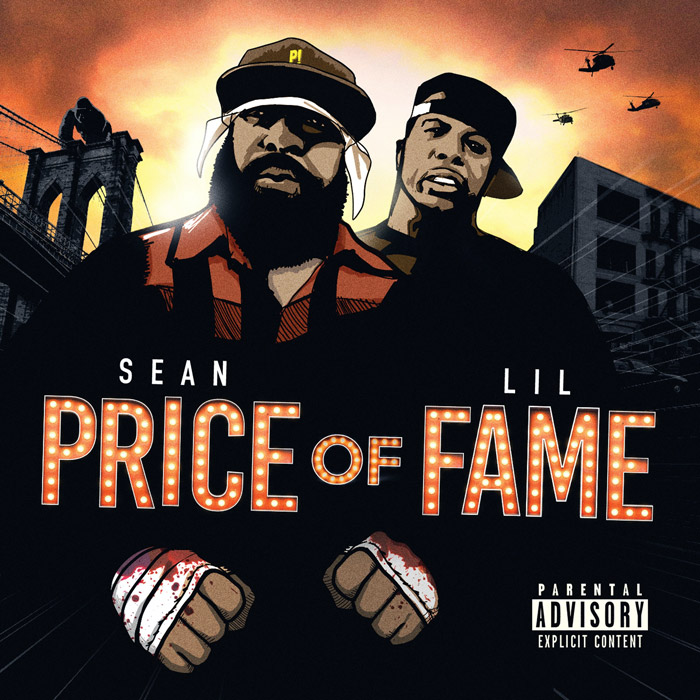 SEAN PRICE R.I.P.
1er extrait de 86 Witness l'album de Small Professor et Sean Price
qui sortira le 08/02/19 chez Coalmine Records & Duck Down Music.
On retrouvera dessus Rock, Quelle Chris, Illa Ghee, Elucid, Caste,
Zilla Rocca, Reef the Lost Cauze, DJ Revolution.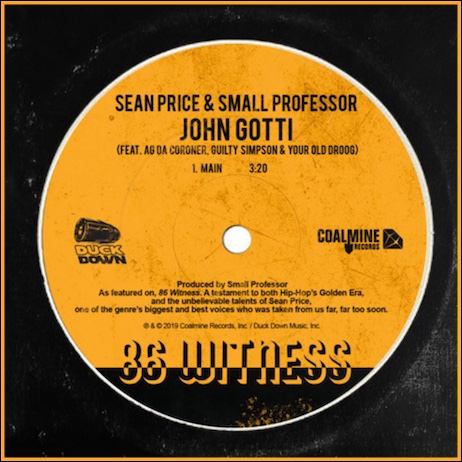 SEAN PRICE REST IN PEACE
Avant de nous quitter prématurément, Sean Price bossait
sur un projet avec Mic Handz intitulé The EP: The Epic Phail.
Mic Handz, avec l'accord de la femme de Sean Price a décidé
de mettre en ligne le titre Alive qui devait figurer sur le EP.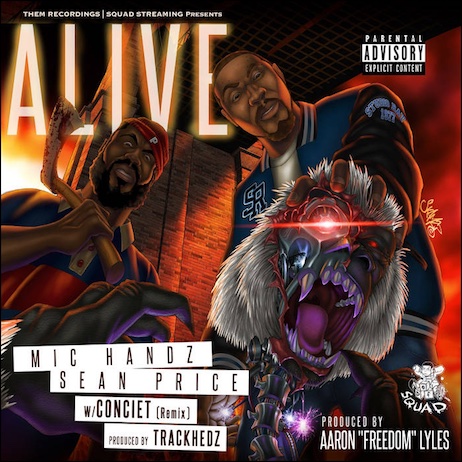 SEAN PRICE RIP
2ème extrait de Brownsvillian le prochain projet de Agallah
avec un featuring de Sean Price (RiP).
Nouvelle version du titre Pearl Harbor
avec des nouveaux couplets de Pharohae Monch & Tek
extrait de The Saga Continues dispo en téléchargement sur iTunes.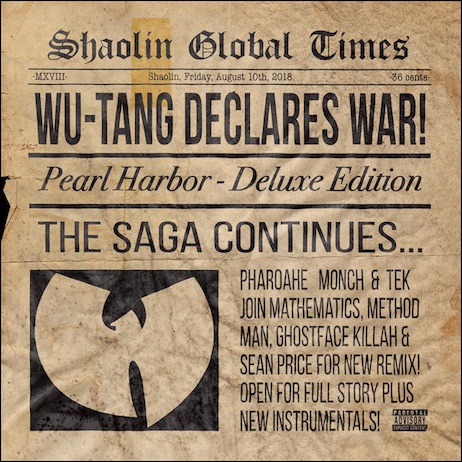 Aujourd'hui nous fêtions le triste anniversaire des 3 ans de la
disparition de Sean Price. Pour l'occasion Duck Down vient
de balancer un nouveau clip extrait de son album posthume
Imperius Rex toujours dispo en téléchargement sur iTunes.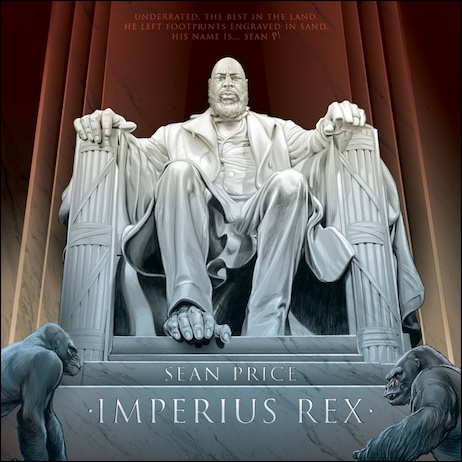 SEAN PRICE R.I.P.