Extrait de The New York la mixtape commune de DJ Doo Wop & Eto
actuellement dispo en Digital sur Bandcamp.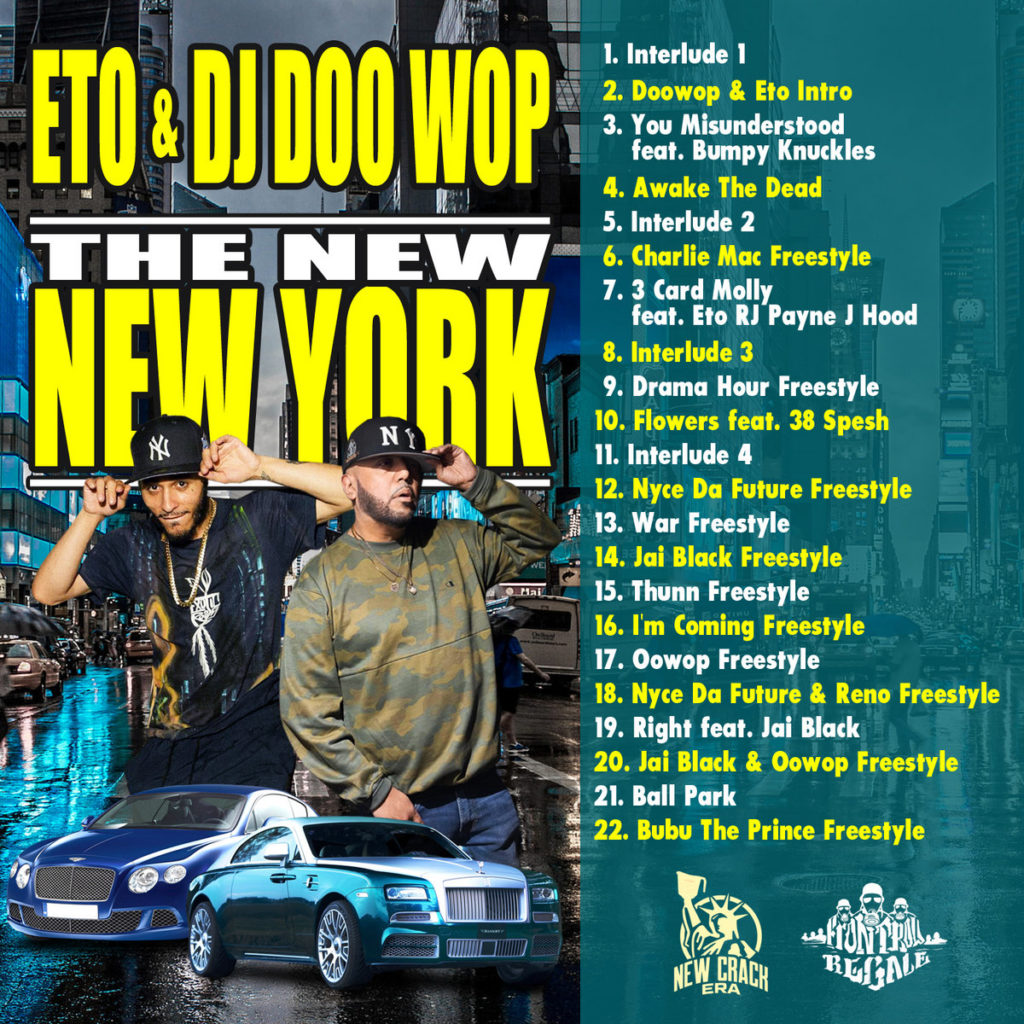 The New York mixtape est en écoute dans son intégralité
sur la chaine Youtube du poto PAKA
Quand Eto tape le freestyle sur l'instru du Thun de Nas
extrait de son excellent King Disease III.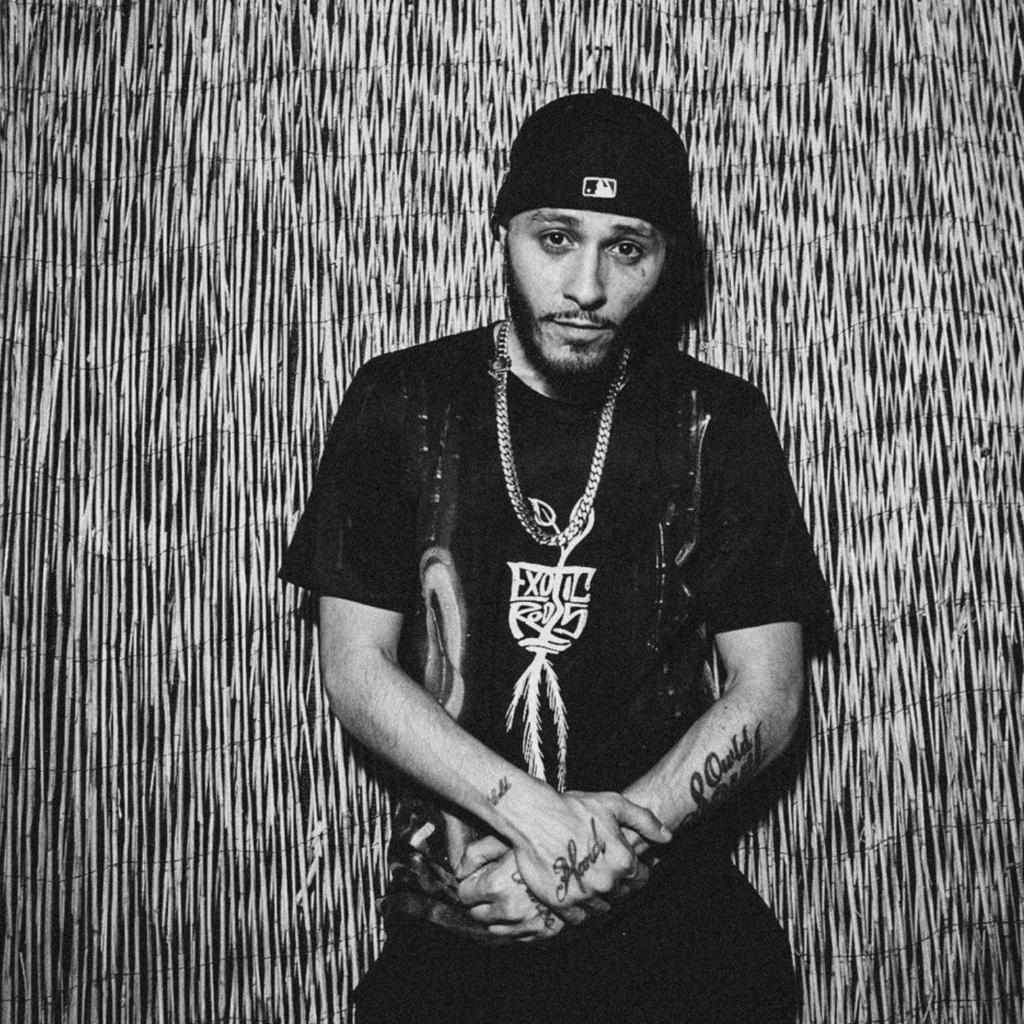 Nouveau venu dans la scène rap new-yorkaise, Big Brick
commence fort avec un titre produit par Eto!
A suivre…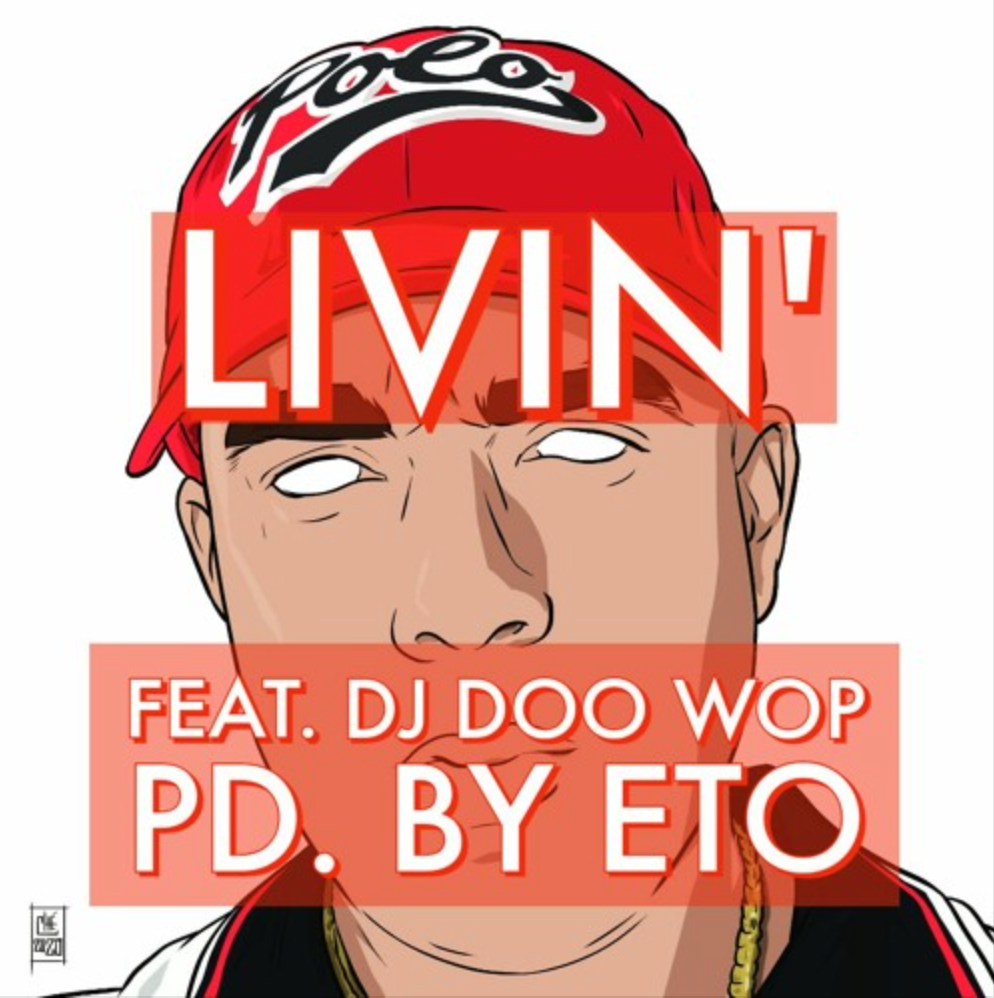 AZ est de retour pour remettre les pendules à l'heure
et pour nous laisser son héritage au travers de sa mixtape Legacy
mixée par Dj Doo Wop!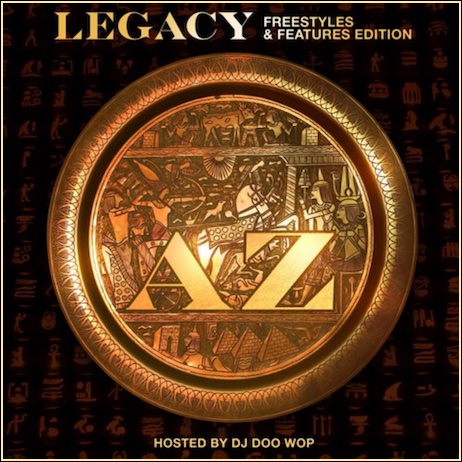 Quand la nouvelle école rencontre l'ancienne sur du WU!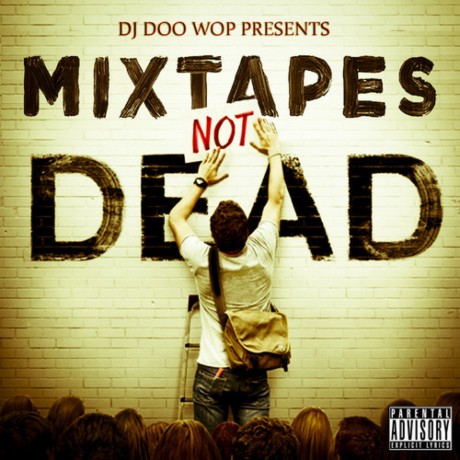 Nouveau clip de Planet Asia extrait de sa mixtape
« The Arrival » réalisée avec Doo Wop
(toujours dispo en téléchargement gratuit ici).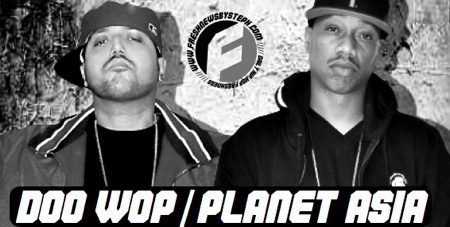 En guise d'apéritif avant son album « Black Belt Theatre » qui sortira
le 28/02, Planet Asia s'est associé à Doo Wop pour nous concocter
une nouvelle mixtape sur laquelle on retrouve les gars de son crew
comme Killer Ben , TrisTate ou Rasco.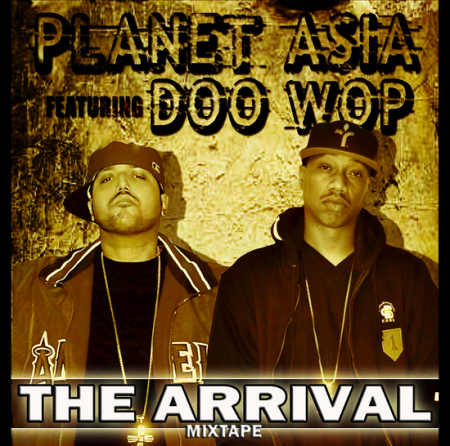 Tracklist :
1.Intro
2.PA's EFX (Planet Asia & TriState)
3.LEATHER GOOSE MUSIK feat. DOO WOP
4.So Naive
5.Street Clothes Pt. 1
6.INTERLUDE
7.Love Hella Right
8.Cosby Kids (Feat. Krondon)
9.The Honorable (Feat. Killer Ben & TriState)
10.Dum Dumb
11.What R U Doin
12.Gat In Yer Mouth (Feat. Rasco)
13.Smothering
14.DOO WOP OUTRO
15.Prestigious feat. Doo Wop
DISPO EN TÉLÉCHARGEMENT GRATUIT ICI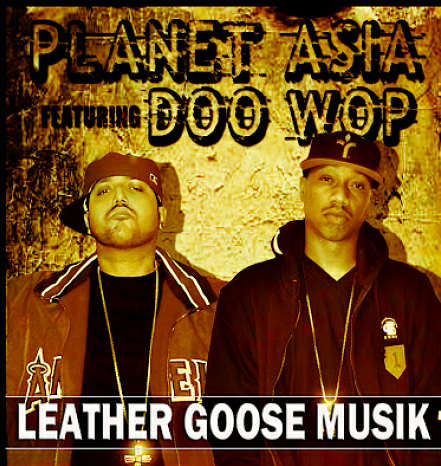 PLANET ASIA feat DOO WOP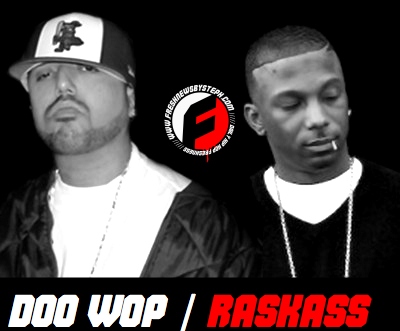 DOO WOP / RASKASS
(PROD BY PETE ROCK)